Undisputed Soul Legend Bill Withers Dies Aged 81
The much-loved performer passed away from complications relating to a heart condition.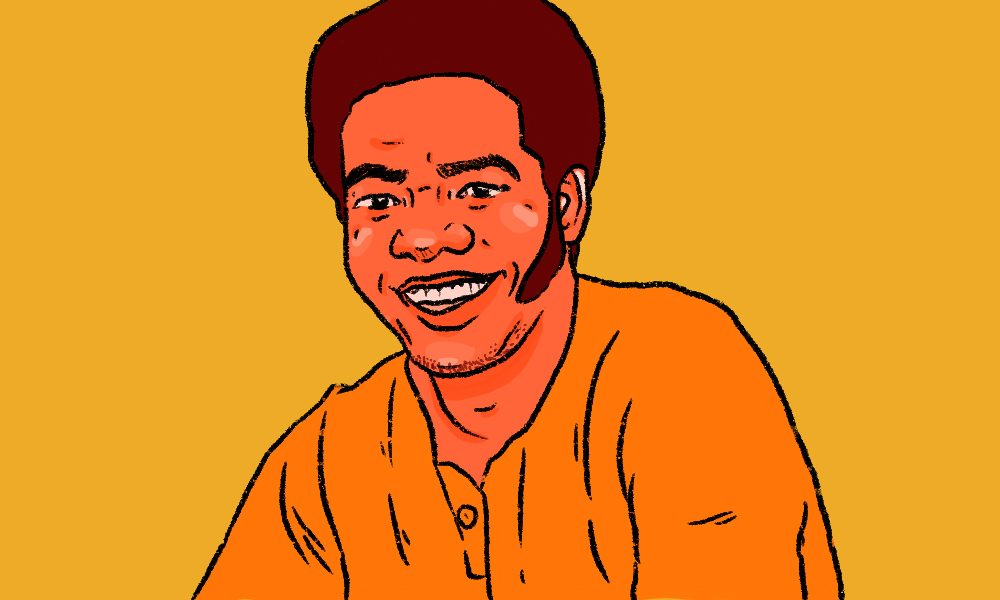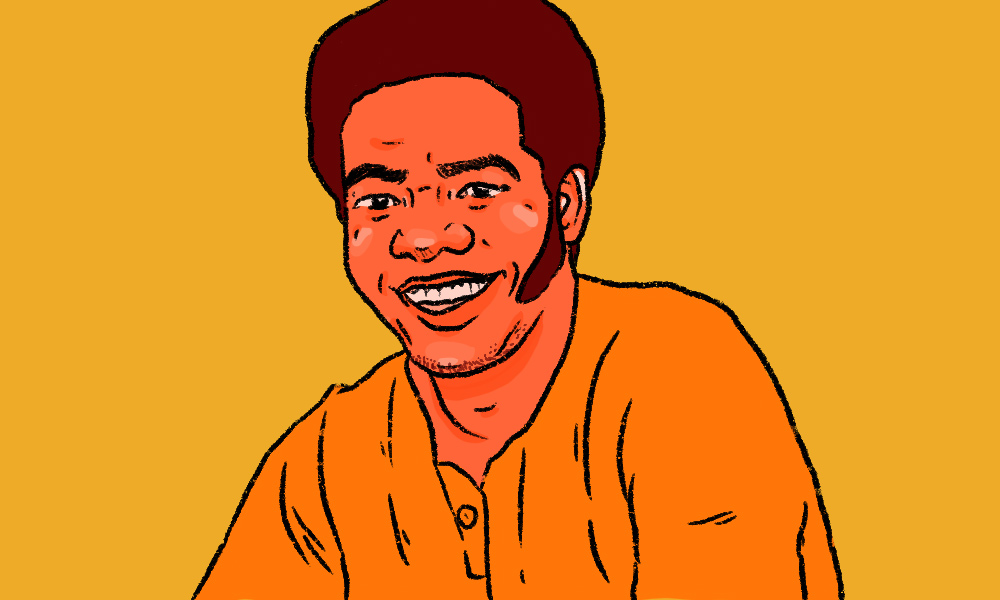 Soul legend Bill Withers, famed for penning timeless songs including 'Lean on Me,' 'Lovely Day' and 'Ain't No Sunshine,' has died from heart complications according to a statement from his family. He was 81.
"We are devastated by the loss of our beloved, devoted husband and father," his family said in a statement. "A solitary man with a heart driven to connect to the world at large, with his poetry and music, he spoke honestly to people and connected them to each other. As private a life as he lived close to intimate family and friends, his music forever belongs to the world. In this difficult time, we pray his music offers comfort and entertainment as fans hold tight to loved ones."
An indelible mark
Withers released just eight albums before walking away from the spotlight in 1985, but he left an indelible mark on the music world and the culture at large. Songs like 'Lean On Me,' 'Grandma's Hands,' 'Use Me,' 'Ain't No Sunshine' and 'Lovely Day' are embedded in modern culture, covered countless times and repeatedly used in films, television and commercials.
All of those songs were written during a very narrow window of time in the 1970s, but they have proven to be timeless. Most recently, 'Lean On Me' emerged once again, even in the past few weeks, as an anthem of hope and solidarity in the time of COVID-19.
"The last African-American Everyman"
"He's the last African-American Everyman," The Roots' Questlove told Rolling Stone in 2015. "Jordan's vertical jump has to be higher than everyone. Michael Jackson has to defy gravity. On the other side of the coin, we're often viewed as primitive animals. We rarely land in the middle. Bill Withers is the closest thing black people have to a Bruce Springsteen."
The youngest of six children, Withers grew up in Slab Fork, West Virginia in the final years of the Great Depression. He joined the Navy after high school and worked as a milkman in Santa Clara County, California after he left the service. He later worked at an aircraft parts factory, where he famously installed toilet seats in airplanes. Music played a very small role in Withers' life until he visited a nightclub in Oakland, where the great vocal stylist Lou Rawls was booked to perform.
"He was late, and the manager was pacing back and forth," Withers said. "I remember him saying, 'I'm paying this guy $2,000 a week and he can't show up on time.' I was making $3 an hour, looking for friendly women, but nobody found me interesting. Then Rawls walked in, and all these women are talking to him."
"I guess they thought I was some kind of nut"
Influenced by this, Withers bought a cheap guitar, taught himself to play and began writing songs between shifts at the factory. "I began hanging round clubs and started wanting to sing," he told the NME in 1972. "I wrote my own songs because I thought that's the way any singer should go about it.
I became very serious about it all. You know, I'd wear a mask to protect my face from the fibreglass dust which was floating all over the place in the factory, and at lunchtime I'd go running to get myself into better physical shape. I guess they thought this guy who wanted to make a record was some kind of nut."
A demo tape got into the hands of Clarence Avant, an executive at Sussex Records. Before Withers knew it, he was called into Conway Studio to record an album with producer Booker T. Jones. In his 2019 autobiography Time Is Tight, Jones wrote that as soon as he heard Withers' music, he put together a band with his M.G.'s colleagues Donald "Duck" Dunn on bass, Al Jackson on drums and, with Steve Cropper unavailable, Stephen Stills on guitar. One of the first songs they cut, 'Ain't No Sunshine,' was a tale of lost love that Withers reportedly wrote after watching the classic 1962 Jack Lemmon-Lee Remick movie Days of Wine and Roses on television.
The album they recorded during those sessions, 1971's Just As I Am, became an enormous hit and turned Withers into a star overnight. He followed it up with 1972's Still Bill, an even bigger sensation fuelled by the flagship single 'Lean On Me.'
"I like being my own man"
Fame, however, disagreed with Withers. He hated life on the road and his distrust of businessmen made him unwilling to work with a manager. "Early on, I had a manager for a couple of months, and it felt like getting a gasoline enema," he said. "Nobody had my interest at heart. I felt like a pawn. I like being my own man."
When Sussex Records went bankrupt in 1975, the singer-writer moved to Columbia Records. It only added to his misery. "I met my A&R guy, and the first thing he said to me was, 'I don't like your music or any black music, period,' " Withers told Rolling Stone. "I am proud of myself because I did not hit him."
He recorded five records for Columbia and scored radio hits with 'Lovely Day' and (with Grover Washington Jr) 'Just The Two of Us,' which have remained recurrents on gold radio to this day. But his heart was no longer in the work. After the release of 1985's Watching You Watching Me, he had had enough and decided to retire. Fortunately, wise real estate investments and royalties from his early work meant that money was not an issue.
Rock and Roll Hall of Fame induction by Stevie Wonder
Withers, however, remained immensely influential. He was inducted into the Rock and Roll Hall Of Fame by Stevie Wonder in 2015 and his music has been sampled and covered by the likes of Black Eyed Peas, Will Smith and BlackStreet, the latter sampling the intro of 'Grandma's Hands' on their 1996 hit 'No Diggity,' a seminal track in itself.
A flurry of tributes have been posted on social media this afternoon (3) in the wake of Withers' passing. Brian Wilson tweeted: "I'm very sad to hear about Bill Withers passing. Bill was a 'songwriter's songwriter' and wrote so many great songs like 'Ain't No Sunshine' and 'Lean On Me.' A real loss. Love & Mercy to Bill's family."
Lenny Kravitz added: "Rest in power Bill Withers. Your voice, songs, and total expression gave us love, hope, and strength. My soul always has and always will be full of your music. Your humility displayed & depth of your power as you carried us all to a better place. You're still and always will be Bill."
Format:
UK English