Guns N' Roses 'November Rain' Hits 1 Billion Views
November Rain' remains one of the most ambitious and enduring music videos of all time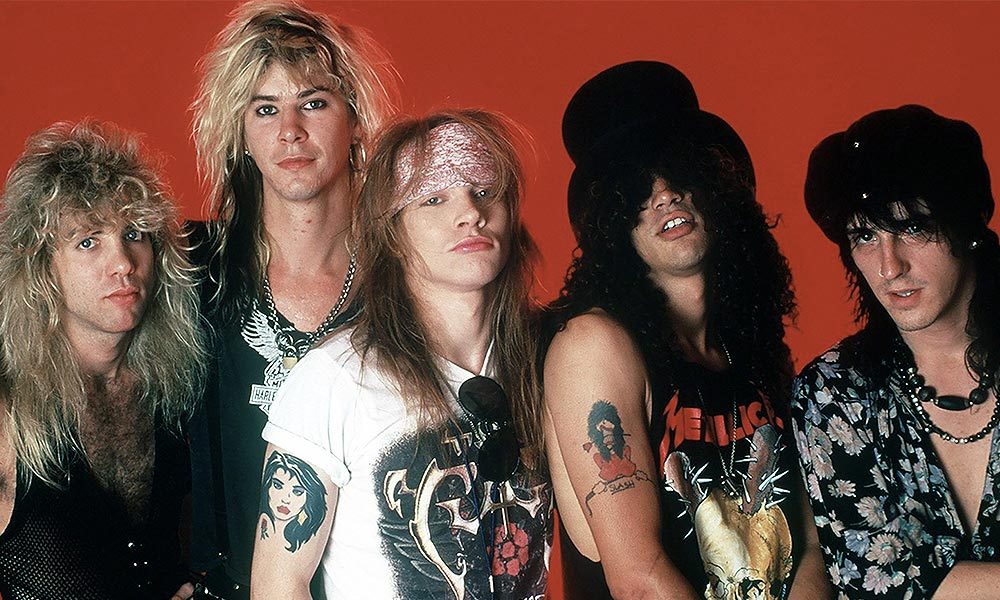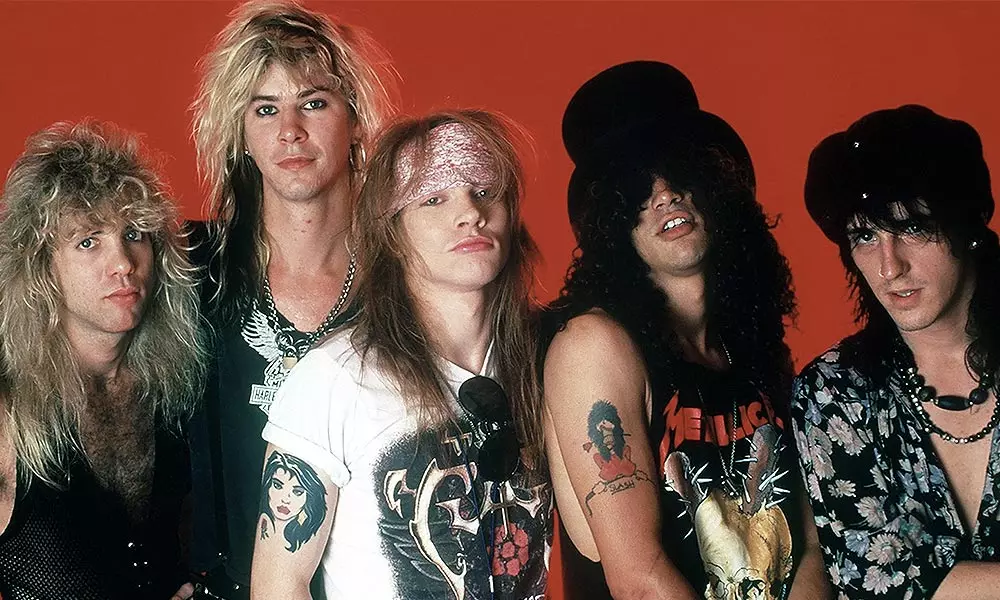 Guns N' Roses' undeniably monumental music video for their definitive rock opera 'November Rain' has officially surpassed 1 billion views on Youtube. It's also the only music video released before the 2000's to hit 1 billion views on the platform.
First released as a single in 1992 off their third studio album, Use Your Illusion I, 'November Rain' remains one of the most ambitious and enduring music videos of all time. Not before a velvet-clad Axl Rose and Stephanie Seymour appeared in a desert-swept chapel was there ever a more epic love story committed to celluloid.
At the time, it was the most expensive promo video ever made. With its sweeping aerial shots, makeshift chapel and a lavish wedding – complete with a custom Axl and Stephanie cake topper – it's no wonder the budget surpassed $1.5 million.
Even before the video's release, the song hit No.3 on the Billboard Hot 100 Chart, making it the longest song ever to enter the Top 10 on that chart, where it still holds the record.
'November Rain' is considered to be part of a trilogy, along with 'Don't Cry' (also starring Seymour, who was Axl's girlfriend at the time) and 'Estranged', loosely based on a short story by Axl's friend Del James. In the original story, a blues musician struggles with the loss of his girlfriend who commits suicide. James also co-wrote GN'R tunes, 'The Garden' off Use Your Illusion I and 'Yesterdays' from Use Your Illusion II.
When it came time to bring this 9-minute opus to life, the band hired director Andy Morahan, who had helmed two previous GN'R videos: 'You Could Be Mine' and 'Don't Cry' as well as Michael Jackson's 'Give In To Me' and another supermodel vehicle, George Michael's 'Faith', among others. Split into multiple acts, this sweeping narrative rewards multiple viewings, from Axl's extravagant wedding to a GN'R concert shoot featuring 1,500 extras and of course, Slash's cinematic guitar solos.
According to YouTube, the 'November Rain' music video also spikes in views every 1 November, making that date the unofficial "November Rain" day.
This milestone for Guns N' Roses' comes shortly after the band dropped a previously unreleased stripped-down piano version of 'November Rain' that was recorded back in 1986 from the original Sound City sessions from their recent Appetite For Destruction: Locked N' Loaded Edition, that's out now.
The Guns N' Roses: Locked N' Loaded edition is out now and can be bought here.
Format:
UK English