Guy Garvey Eyes Solo Project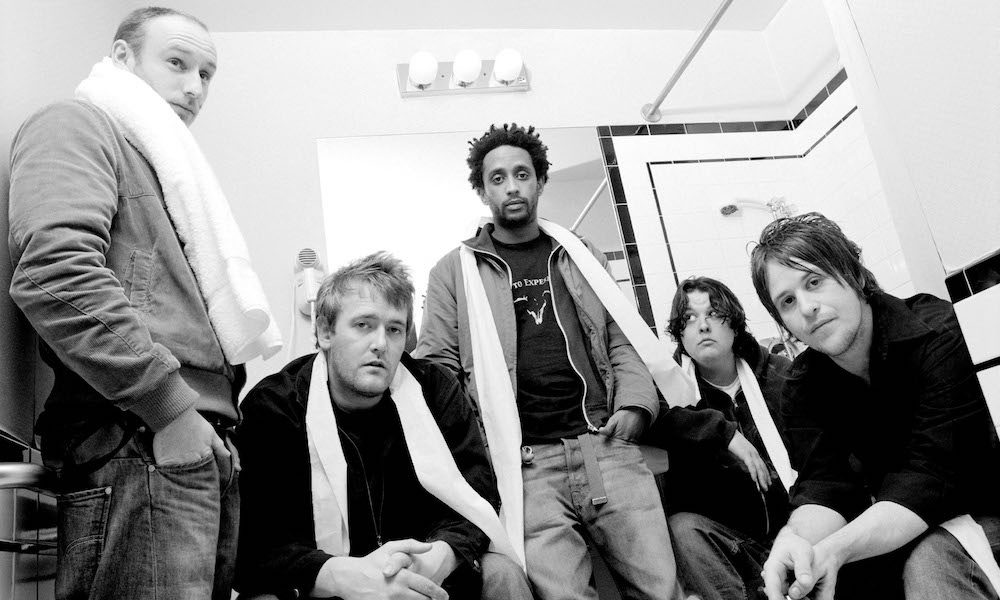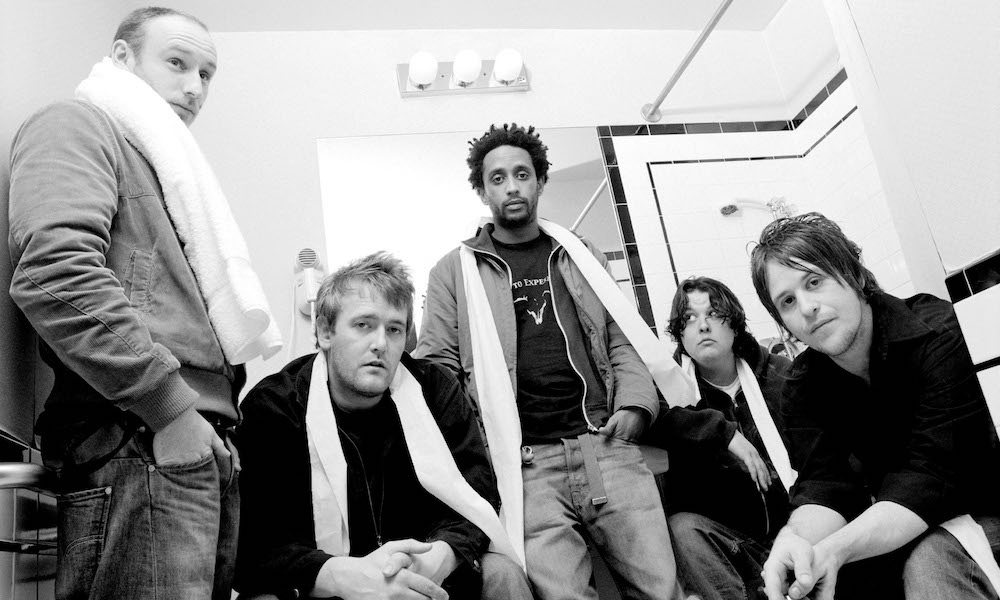 Elbow's Guy Garvey is working on a side project outside of the long-running band. As the Manchester outfit continue their summer of festival appearances, he told Gigwise that he is simultaneously working on ideas for the next Elbow record and developing the solo endeavour — except that it won't really be solo, because Garvey plans to have various guests on the record.
"I'm already working on lyrics for the next Elbow record, but I've also got a little bit of a side-project on the go," said Guy. "I don't know what that's going to be. I'm going down to Real World Studios to write some songs and see where it goes.
"I love being in the honest and even-handed democracy that is Elbow," Garvey continued, "but I fancy being the boss for a bit, so I'm going to do a side project. It will either be great, and a right laugh, or a disaster, and a right laugh." At this early stage, he says that he has yet to decide what form the project will take, or under what name.
"I don't know what to call it," he admitted. "I don't like the term 'solo project,' because it won't be that. I'll be inviting friends to play on it. I'll let the name pick itself as it progresses."
In another interview with Xfm, Garvey said: "I'm going into the studio to work on a weird side project. I'm going to write a load of stuff and then invite famous mates to come and play on it. I don't even know if I'm going to sing them, I just know I'm going to write the words and invite the people.
"I'm almost certainly going to try and get Jimi Goodwin [of fellow Manchester band Doves] on bass because, well, he's the second best bass player in the country after Pete [Turner, of Elbow]. It might be a complete disaster, but it'll be fun finding out."
Elbow play at the V Festival on August 16 and 17 before dates in Vienna, Cologne, Winterthur (Switzerland) and Florence. They're back in action for a four-date visit to Australia and New Zealand in late October and early November.
Format:
UK English