Elbow Frontman Guy Garvey Drops New Solo Track, 'My Angel'
The song is the theme to the new BBC One TV drama, 'Life,' which Garvey also scored.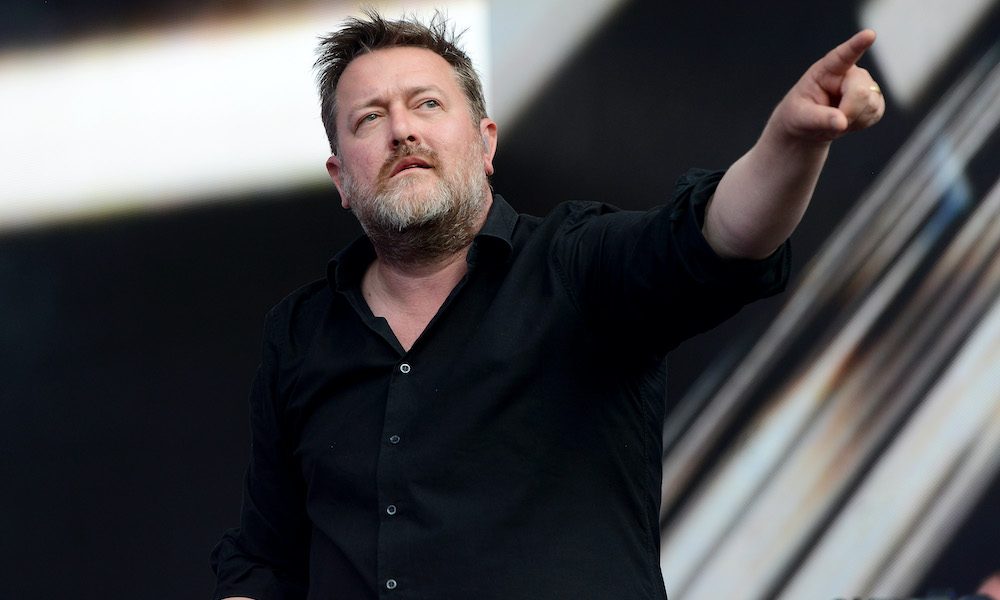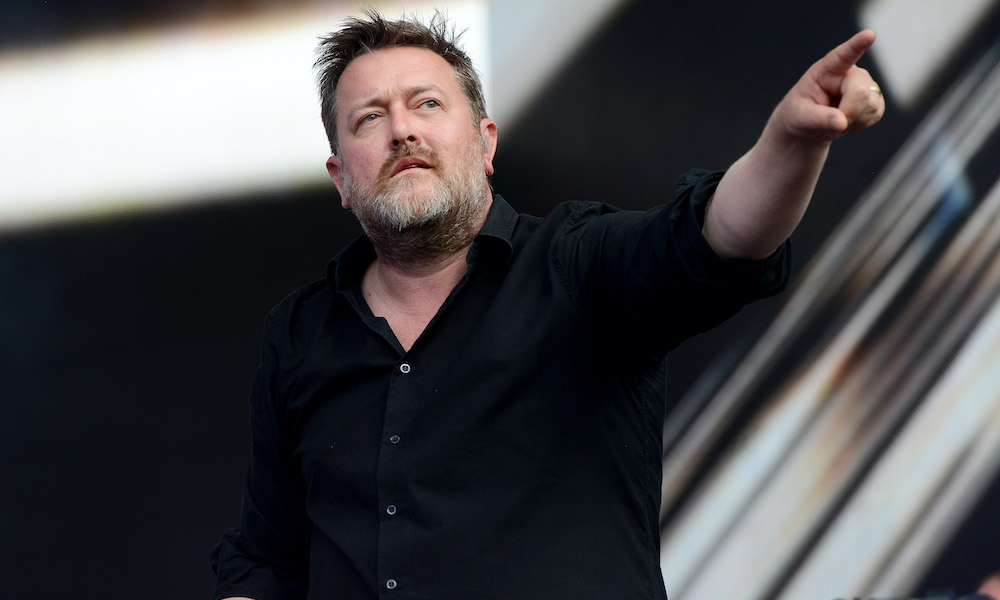 Elbow frontman Guy Garvey has released a new single, "My Angel," marking his first new music as a solo artist since 2015's Courting the Squall. The sinister-sounding track is the theme song to the new BBC One drama, Life, which premieres tonight.
Guy Garvey - My Angel (Official Audio)
Life, written by Mike Bartlett (Dr. Foster) stars Garvey's wife, Rachael Stirling, along with the likes of Alison Steadman, Peter Davidson, Adrian Lester, Victoria Hamilton, Melissa Johns, Sarah Choudry, Erin Kellyman, Calvin Demba, and Joshua James.
"I bumped into Mike after watching one of his plays and, after he told me about Life, I had to ask him who was doing the music," recalled Garvey in a press release. The artist, along with his regular collaborators, Peter Jobson and Paul Saunderson, was soon tasked with writing the theme song as well as the score for the show.
"Pete, Paul, and I had to work extremely hard to keep up," shared Garvey. "Mike is one of our best writers and the director, Kate Hewitt, is one of our best directors, so the bar was high even before we saw the cast, which has some of the UK's best actors."
"My Angel," explained the artist, is about "the potential for heaven and hell in any relationship."
In an interview with the NME, the Elbow frontman added, "It's got perhaps the most mawkish guitar solo ever. I imagined I was Joe Cocker on four tabs of acid for that solo."
He also shared that the song's opening lyric ( "I'll stand outside your window until I'm furniture for birds") was borrowed from an old, unreleased Elbow track.  "It's the romantic Sleeping Beauty image of waiting for someone for 100 years which, with the heave-ho of the music, gets darker and stalker-ish."
Garvey also spoke to the NME about his time in quarantine, which not only featured writing sessions with the musicians on Courting the Squall but also included plenty of work with his Elbow bandmates.
The group, who live-streamed (and later released) regular "Elbow Rooms" sessions for fans, has also been working on a follow-up to 2019's Giants of All Sizes, Garvey revealed. "We've been writing all the way through lockdown. I'm over the moon to say I'm going to Manchester next week for some socially-distanced writing with the lads. I've not seen their faces in ages and it's going to be wonderful. As you can imagine, the stuff we've written so far has a tone of bewilderment and longing."
Listen to the best of Elbow on Apple Music and Spotify.