Elbow Releases 'Elbowrooms' Sessions To Streaming Platforms
The album collects the group's weekly remote performances of fan favourites, all recorded during quarantine.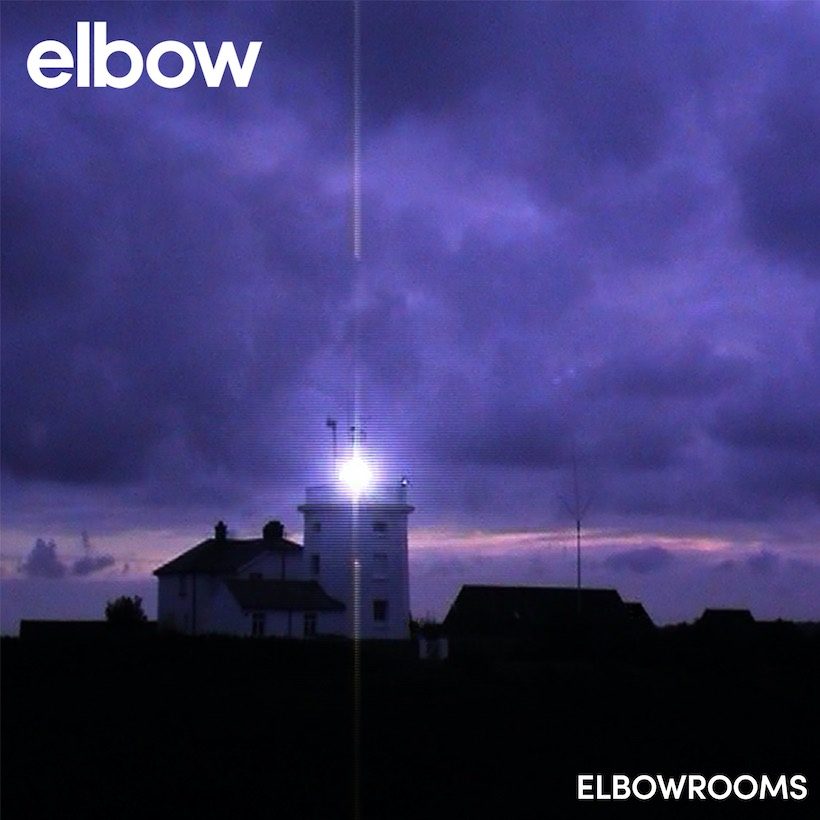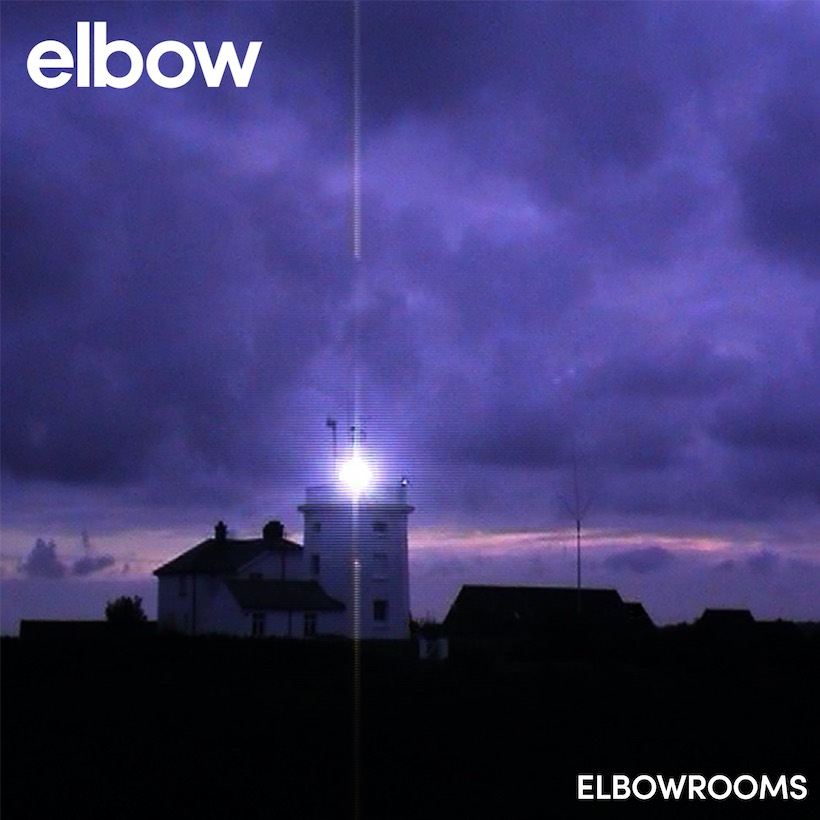 For nine weeks, amid the COVID-19-induced lockdown, Elbow shared their weekly "elbowrooms" sessions on YouTube. The group solicited requests from fans, and then, each Friday, performed a track from their catalogue – all remotely from their individual homes. Previously only available as videos, the recordings have now been released to streaming platforms as a full-length album, elbowrooms.
Beginning with just the four band members, the project grew in scale and complexity. Regular session percussionist Alex Reeves joined them on drums for four tracks, beginning with 'Scattered Black And Whites' (off 2001's Asleep In The Back), while a string section from their touring line-up appeared on 'Mirrorball' (from 2008's The Seldom Seen Kid). The project concluded with 'Lippy Kids', off 2011's Build A Rocket Boys!) featuring the Hallé Youth Choir alumni; the actual singers, albeit ten years older, that had performed on the album version.
To celebrate the release of elbowrooms, frontman Gus Garvey will appear as the guest co-presenter tonight on Later…With Jools Holland. Airing on BBC2 at 10:00 pm BST tonight, Guy will pick out some of his favourite past performances from the show's archives and perform with Jools.
Elbowrooms follows the band's new live album, Live At The Ritz – An Acoustic Performance, which dropped in March. The LP captures an intimate hometown performance by Elbow, recorded in Manchester this past October. The evening's performance included new songs, off 2019's Giants Of All Sizes, as well as fan favourites from the band's 20-years together. Highlights include their award-winning, Top 20 single, 'Grounds For Divorce', off The Seldom Seen Kid, 'Newborn' from Asleep In The Back, and their 2019 single, 'Empires'.
Scroll down to view the Tracklisting for elbowrooms and stream it here.
elbowrooms tracklist:
1. Weightless
2. Great Expectations
3. Fugitive Motel
4. Scattered Black and Whites
5. Mirrorball
6. Magnificent (She Says)
7. Puncture Repair
8. Dear Friends
9. Lippy Kids
Format:
UK English