Gwen Stefani Gets Festive With 'Sleigh Ride' Release
The pop star kicks off the holiday season early with the cheery Christmas classic.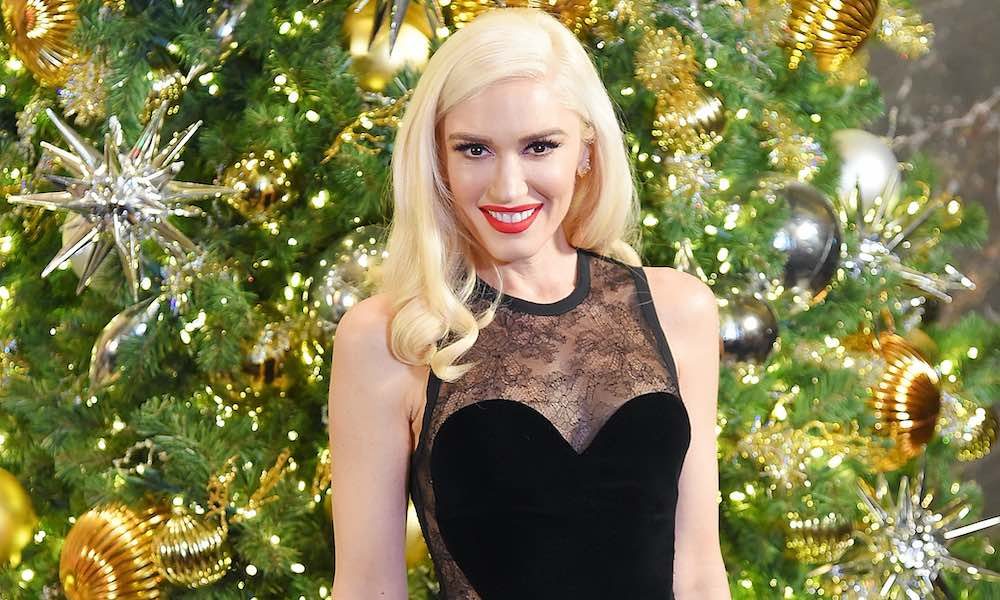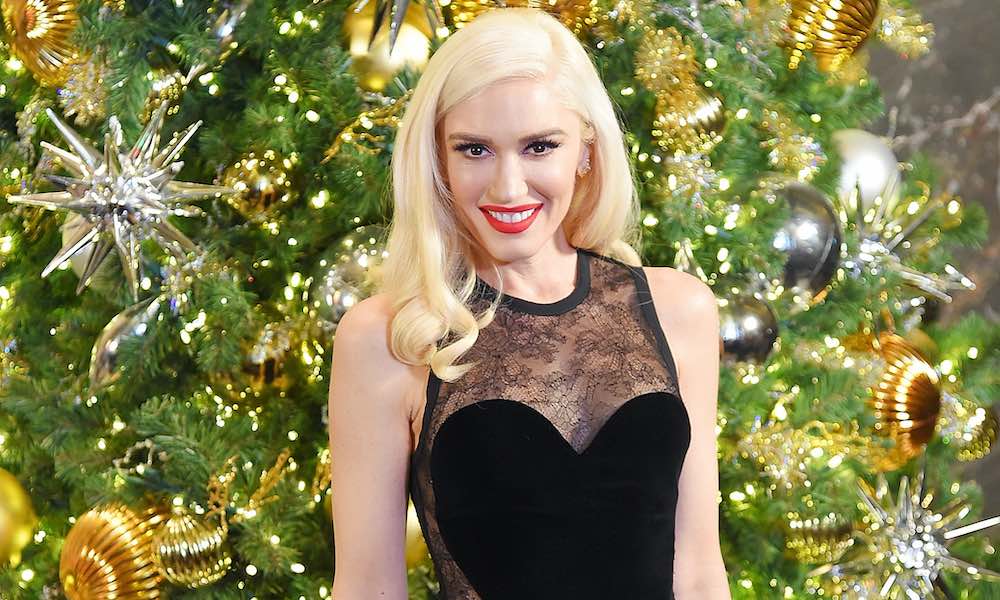 Gwen Stefani is offering the world a bit of early holiday cheer with a festive new rendition of "Sleigh Ride." The lushly-orchestrated single marks Stefani's first yuletide release since 2017's You Make it Feel Like Christmas.
"Sleigh Ride" was produced by One Republic's Brent Kutzel, who has written or produced tracks by the likes of Beyoncé, Ellie Goulding, Leona Lewis, and Switchfoot.
Ahead of her lively new release, Stefani and her No Doubt bandmates celebrated the 25th anniversary of their breakthrough album, Tragic Kingdom. On Friday, the band announced that all of the music videos from the album (including memorable visuals for "Spiderwebs," "Just a Girl," and "Don't Speak") have been digitally remastered, and are now available to enjoy on YouTube.
Gwen Stefani - Sleigh Ride (Audio)
The scene-stealing frontwoman took to Twitter to share memories of the multi-platinum-selling title. While Stefani recalled that the 1995 album was made "over the span of many, many years," she said that one of her favorite memories from Tragic Kingdom was "just becoming a songwriter…finding my voice, finding…relief from all of the things that I was going through at that time, and being able to put that into words."
She continued, "once I found that voice and I started being a songwriter…was when I found myself and felt like I had something to offer the world and had some kind of self-value and worth…and that was before anybody ever heard [the album]!"
She also offered her gratitude to the band's fans. "It's just hard to imagine that I was that blessed, that I got to have that experience. Anyone that ever showed up to one of our shows back in the day – or any of them, ever! – thank you. You made our journey and this life so crazy and I'm so grateful for this music."
Later this month, Stefani will return to coaching duties on The Voice, replacing Nick Jonas. the 19th season of The Voice premieres next Monday, October 19 on NBC.
Listen to the best of Gwen Stefani on Apple Music and Spotify.