H.O.L.Y. No. 1, Say Florida Georgia Line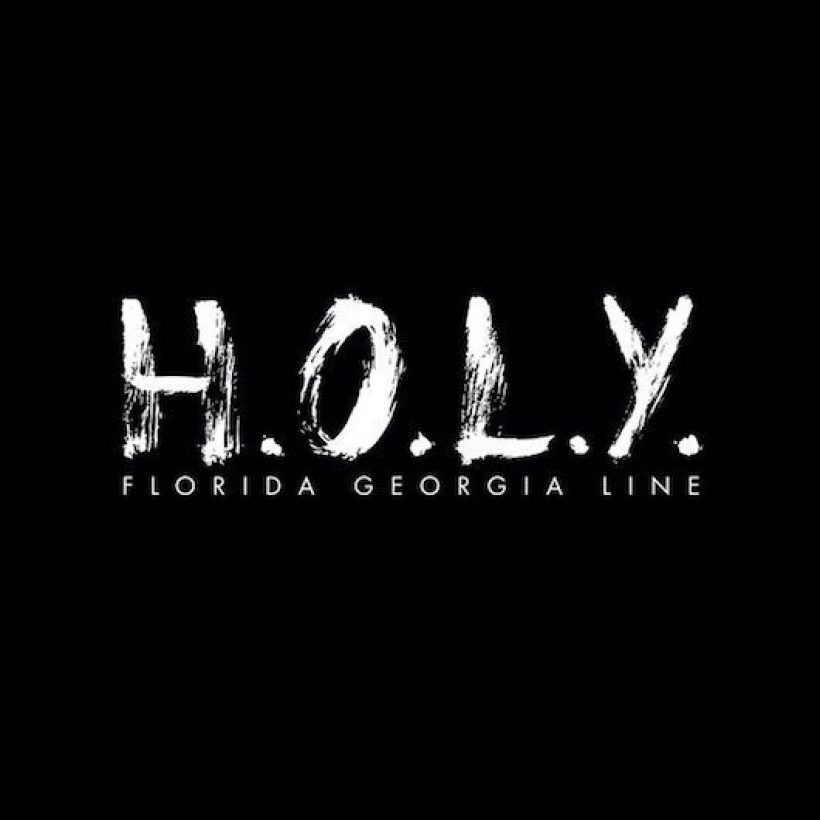 Florida Georgia Line have scored their fifth No. 1 on Billboard's Hot Country Songs chart with one of the greatest climbs to the top in the history of the countdown.
Their current Big Machine single 'H.O.L.Y.', written by Nate Cyphert, William Larsen and busbee (aka Michael Busbee), climbs 39-1 on the chart dated 21 May. That's the third-biggest rise to the summit since the chart's inception as a fully-fledged genre survey in 1958. 'H.O.L.Y.' is the lead song from FGL's third album Dig Your Roots, which will arrive in August.
The new hit by the duo of Tyler Hubbard and Brian Kelley have also hit the top of Billboard's Country Digital Songs (with an opening 125,000 downloads) and Country Streaming Songs (with 5.8 million first-week streams). The only songs to make bigger leaps to No. 1 on the sales chart are Jason Aldean's 'Burnin' It Down,' which moved 42-1 in 2014, and another Florida Georgia Line single, 'Dirt,' the same year.
For all of its impressive statistics, 'H.O.L.Y.' will have to go some to match the massive success of FGL's first No.1 'Cruise,' which topped Hot Country Songs for a record-breaking 24 weeks.
"Seth England, our manager, sent us the song, and we knew it was a big one," Hubbard told Billboard. "We just weren't sure it was for us. After listening a lot, we knew it was the exact direction we wanted to go. There were three instances where our wives asked us about 'H.O.L.Y.,' and when we said we were considering it for FGL, they said we had to cut it. We feel like the song is anointed."
Listen to 'H.O.L.Y.' on Spotify
Format:
UK English