A-Ha Release MTV Unplugged Album Recorded On Norwegian Island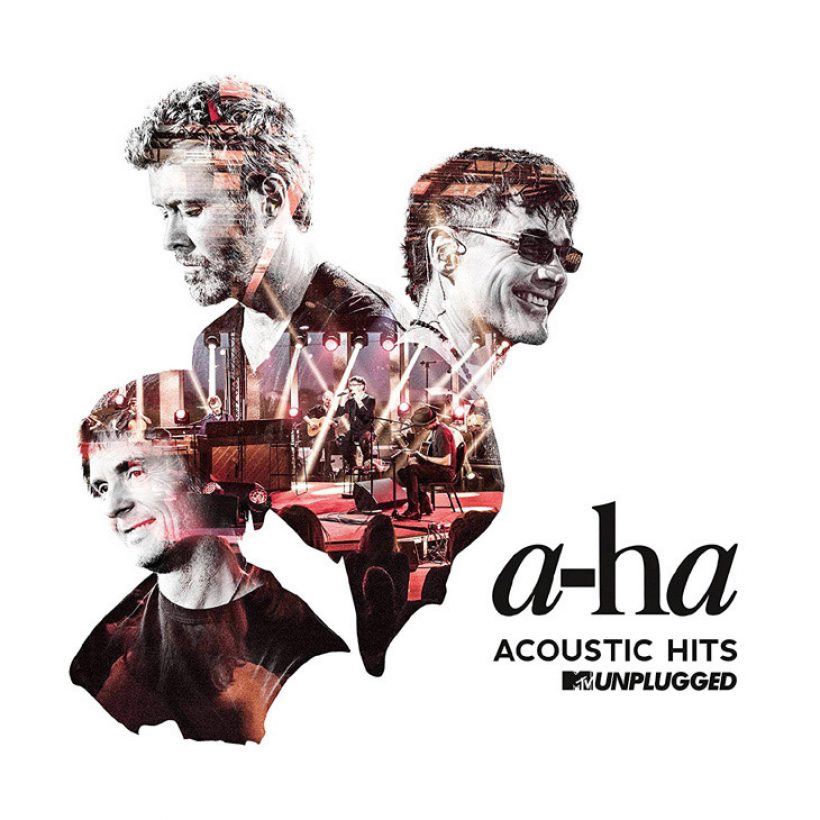 Scandinavian pop legends a-ha have announced details of a special new album, a-ha MTV Unplugged – Summer Solstice, which will be released through UMe as a 2CD on 3 November and in 3LP form on 10 November.
As part of the renowned concert series MTV Unplugged, a-ha (with guests) recently performed two exclusive acoustic concerts, filmed and taped in front of a small audience. It was the first time the band had performed in an acoustic setting. The food court in remote Norwegian island Giske was given a makeover to host the 300-strong audience.
MTV's ground-breaking concept "MTV Unplugged" was first aired in 1989, and has since spawned historical performances by Nirvana, Eric Clapton, Jay-Z, Adele, Bob Dylan, Neil Young, The Cure and many more. For a-ha, breaking through in the golden age of MTV with their chart-topping hit (and iconic video) 'Take On Me', the MTV Unplugged gig will see them come full circle, as well as providing the audience with an opportunity to rediscover their material with fresh ears.
"Time has a way of colouring recordings, also ours, so we see MTV Unplugged as a chance to restore some of our catalogue, both for the audience and ourselves. It will be a stripped-down version of a-ha, where hopefully the qualities of the songs will come even closer to the fore. We really look forward to meeting the audience up close in this beautiful part of Norway," says Magne Furuholmen of a-ha.
The set list includes a carefully picked selection of trademark hits, tracks not often performed live and even contains a world premiere of two brand new songs. During the set, a-ha are joined by prominent guests such as Alison Moyet, Ian McCulloch, Lissie and lead singer of Norwegian indie darlings Highasakite, Ingrid Håvik.
a-ha - Take On Me (Live From MTV Unplugged)
Backed by drummer Karl Oluf Wennerberg, bassist Even Ormestad, pianist Morten Qvenild, arranger and multi-instrumentalist Lars Horntveth, and a string trio, a-ha followed the MTV Unplugged dogma of no electric instruments. Among the many acoustic sound sources, the stage set included a celeste, a harpsichord and a pump organ. Preparations for the show took place in the world-famous music studio at Giske, Ocean Sound Recordings.
a-ha are also preparing to take their acoustic show on the road through Europe in 2018.
a-ha MTV Unplugged – Summer Solstice will be released on 2CD on 3 November and 3LP on 10 November.  Order it here. 
Format:
UK English