HAIM Enlist Taylor Swift, Thundercat For Expanded Edition Of 'Women In Music Pt. III'
The 18-track album includes newly-recorded versions of 'Gasoline' and '3AM.'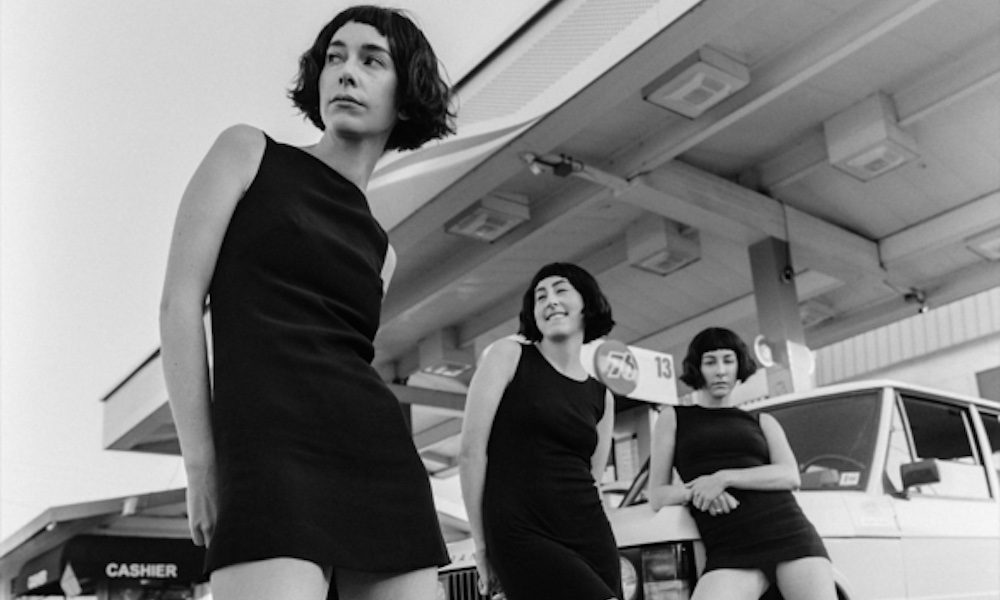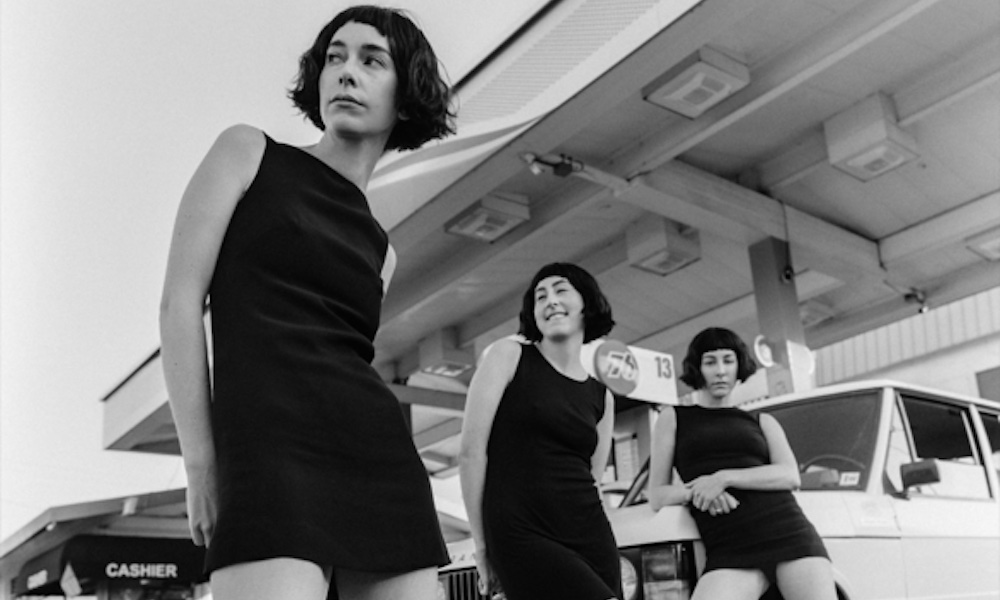 HAIM just dropped an expanded edition of their Grammy-nominated album, Women In Music Pt. III. Following several teasers, the 18-track release includes a hotly-anticipated version of "Gasoline," featuring lushly-layered guest vocals from Taylor Swift, as well as a new rendition of "3AM" featuring Thundercat.
"When we were thinking about ways to reimagine some of the tracks from the record, we immediately thought of her [Taylor]," shared the band on social media. "She brought such amazing ideas and new imagery to the song and truly gave it a new life."
Both artists have collaborated with HAIM in the past. In December, the sisters released "Christmas Wrapping 2020," which featured bass stylings from Thundercat. That same month, the trio appeared on Taylor Swift's "No Body, No Crime," a song off her surprise Folklore sister-record, Evermore.
HAIM - Gasoline (Audio) ft. Taylor Swift
The expanded edition of WIMPIII also includes the previously-released bonus tracks "Now I'm in It," "Hallelujah," and "Summer Girl."
Originally released in June of last year, Women In Music Pt. III marked HAIM's third studio album, and one of the most anticipated titles of the year. Hailed on both sides of the Atlantic, WIMPIII debuted at No.1 in the UK, and No.13 in the US, garnering universal acclaim along the way. The album ranked among one of the best of 2020 in roundups by Pitchfork, Stereogum, NPR, The Guardian, and Exclaim!, among others.
Women In Music Pt. III also earned Alana, Danielle, and Este Haim a 2021 Grammy nod for Album of the Year (marking the first time that an LP by an all-female rock group has been in the category), while their song "The Steps" is up for Best Rock Performance.
Women In Music Pt. III (Expanded Edition) is available now. Scroll down to view the tracklist and click here to listen.
Women In Music Pt. III (Expanded Edition) tracklist:
1. Los Angeles
2. The Steps
3. I Know Alone
4. Up From A Dream
5. Gasoline
6. 3 AM
7. Don't Wanna
8. Another Try
9. Leaning On You
10. I've Been Down
11. Man from the Magazine
12. All That Ever Mattered
13. FUBT
14. Gasoline (feat. Taylor Swift)
15. 3AM (feat. Thundercat)
16. Now I'm In It
17. Hallelujah
18. Summer Girl