Halsey Announces New Album Produced By Trent Reznor And Atticus Ross
The new album is called 'If I Can't Have Love, I Want Power.'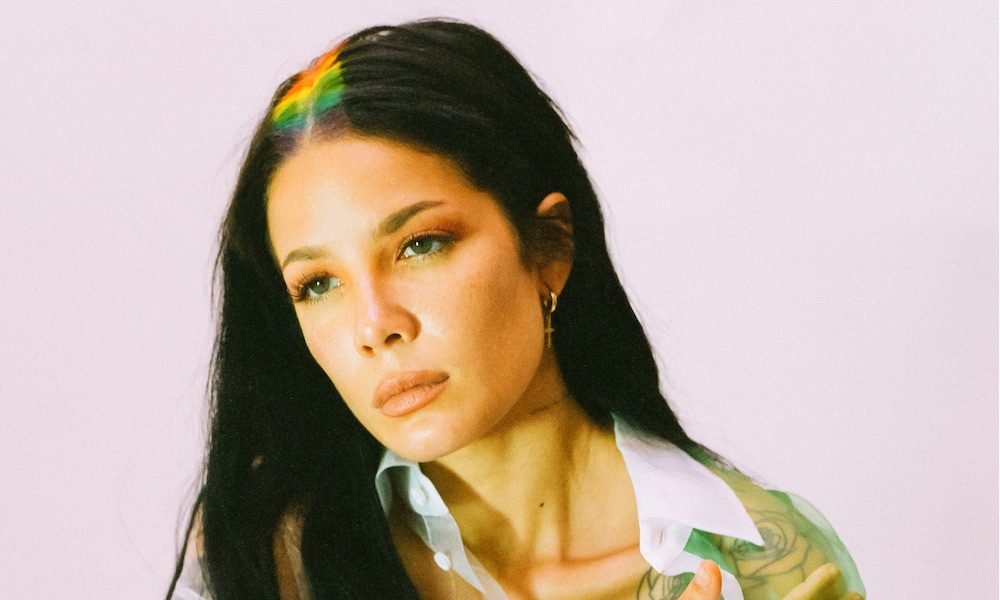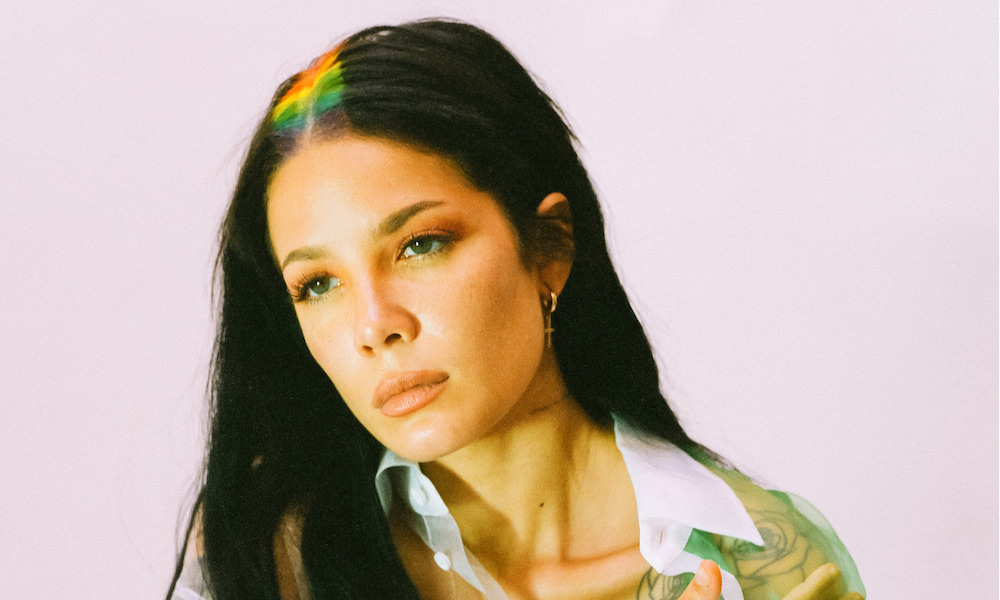 Halsey has taken to Twitter to announce a new album and release a short teaser video. She wrote, "If I Can't Have Love, I Want Power, The FOURTH album by Halsey, Produced by Trent Reznor and Atticus Ross."
It will be fascinating to see what the award-winning duo behind the soundtracks for Soul, The Social Network, and more will do with Halsey's one-of-a-kind pop style. The album announcement is a bit of thrilling news for Halsey fans who were unable to catch her on the Manic tour, which was canceled due to COVID-19. The world tour was scheduled in support of Halsey's third studio album, released in January of 2020. Halsey was eager to bring these new songs on the road, especially considering the success of the project. A career milestone, Rolling Stone wrote that Manic "is Halsey's raw autobiographical portrait of the artist as a young mess, craving her share of love and tenderness in a hostile world."
A visual experience as much as an auditory one, the Manic era has been defined with intricate artistic components, with Halsey's own painting, drawing, and interpretive dance efforts, that she had planned on sharing with fans each night on stage during the tour.
"This tour was supposed to be my most unique yet for a number of reasons. I was really looking forward to sharing this chapter of my life with you in the ways I best know how," Halsey wrote. "But for now, I am dreaming of days where we can all be together again. I love you and we will adapt and grow and find new ways to connect despite the circumstances."
Fans will surely forgive the dynamic star now that she has new music on the way. Alongside two of the most acclaimed producers in the music industry, Halsey is set to build upon her best album to date with something even bigger.