Bono, Halsey, Pharrell Williams Join Cast Of 2021's 'Sing 2' Movie
The new movie is planned for a holiday season premiere on December 22 next year, via Universal Pictures.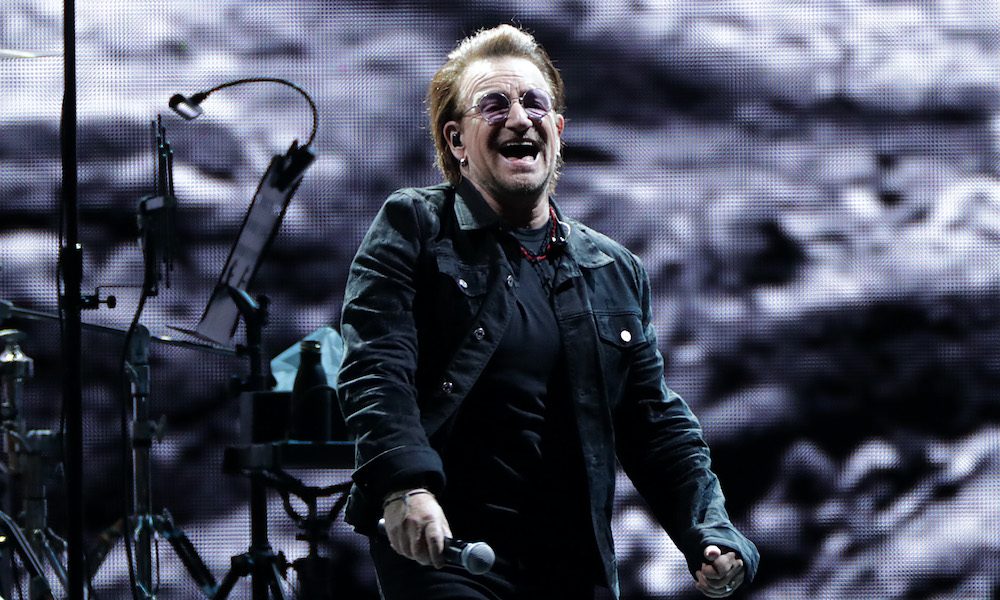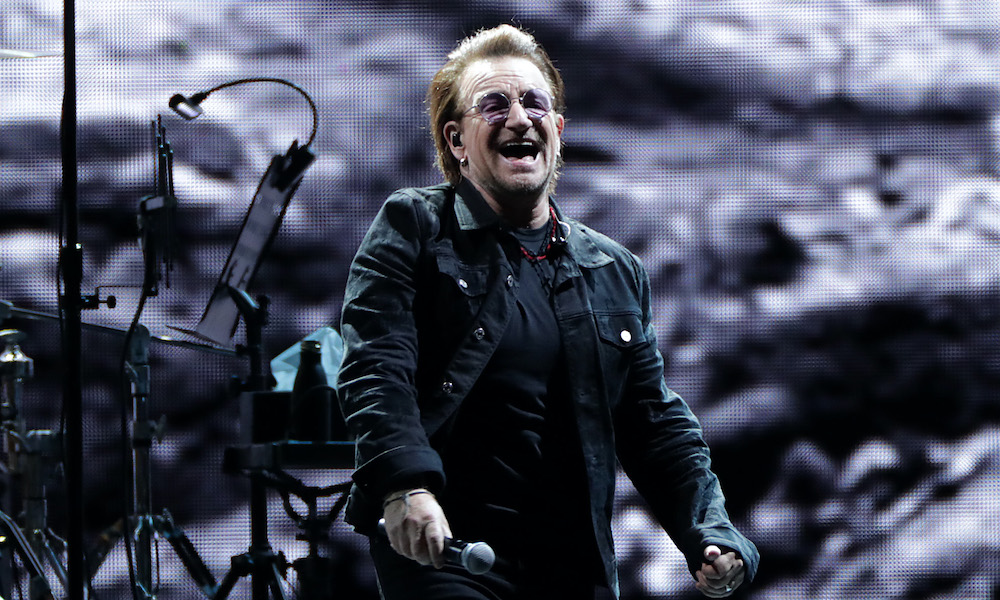 Bono, Halsey, and Pharrell Williams have been announced among the new voice cast members for Sing 2, Illumination Entertainment's sequel to its blockbuster animated musical success of 2016, Sing. The new movie is planned for a holiday season premiere on December 22 next year, via Universal Pictures.
Universal and Illumination announced plans for the sequel in January 2017. Director Garth Jennings will again helm Sing 2, which will also again features the voices of Matthew McConaughey, Reese Witherspoon, Scarlett Johansson, Taron Egerton, Nick Kroll, and Tori Kelly. Other new characters will be played by Bobby Cannavale, Letitia Wright, Eric Andre, and Chelsea Peretti. Bono will voice the lion Clay Calloway in Sing 2, which will feature Williams in the role of Alfonso, and Halsey as Porsche Crystal.
Bono told Rolling Stone: "Garth is a truly great storyteller at whatever age you're in his thrall. A courageous one who actually chooses to work with children and animals! I first saw Son of Rambow before it came out at Sundance and was immediately a fan of his. [And] the first Sing was such a treat. I've had some unforgettable experiences watching such animations."
Says Illumination founder and CEO Chris Meledandri: "Sing 2 transcends the animation genre, immersing audiences in a fully realized world populated by complex characters, each with bold aspirations and relatable challenges. We are thrilled that the Sing franchise attracts such exceptional talent, and we are delighted to announce this extraordinary cast."
Box Office Mojo reported that Sing had a budget of $75 million and that it took $634.2 million at the box office. In addition to the voices of the above-named actors, it also featured the voices of Taron Egerton and John C. Reilly. Other cast members included Jennifer Saunders, Rhea Perlman and Adam Buxton. The film featured Stevie Wonder and Ariana Grande's original song "Faith," which was nominated for a Golden Globe Award.