Halsey Officially Cancels Remaining Dates Of 'Manic' World Tour
The tour supporting her third studio album was cut short at the start of the COVID-19 pandemic.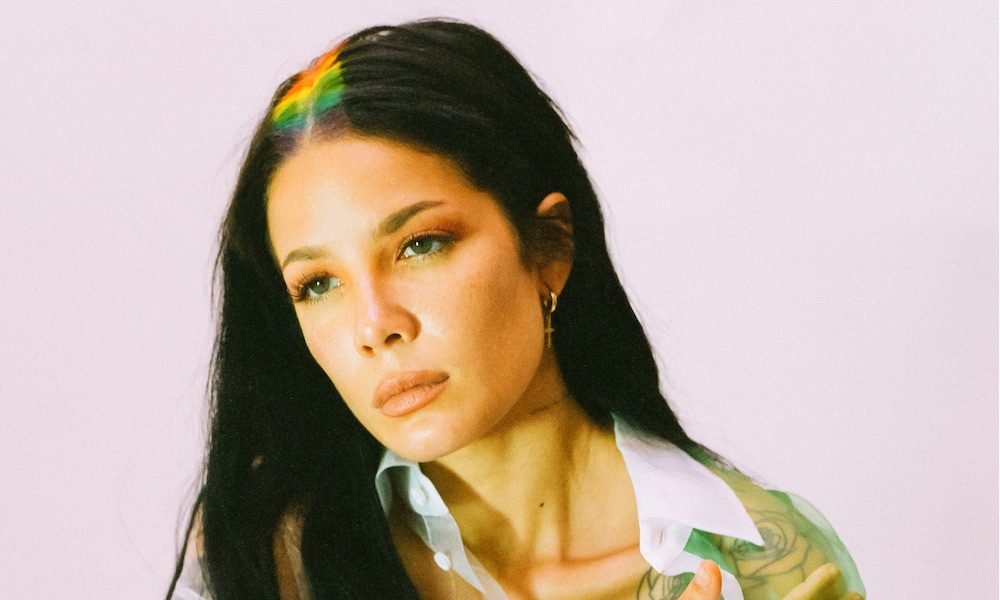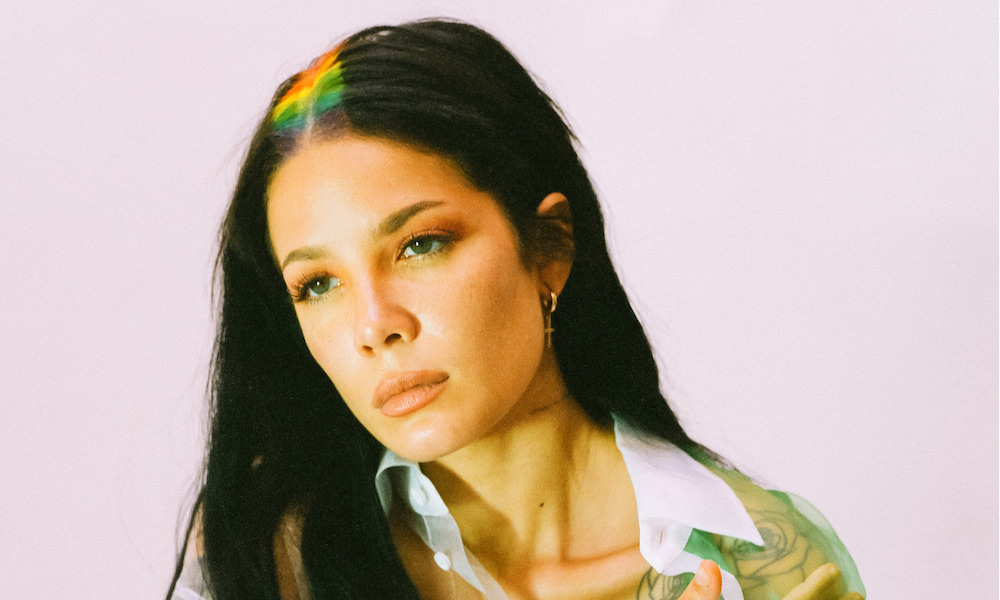 Grammy Award-nominated singer and songwriter Halsey has officially cancelled the entirety of her Manic world tour. The cancellation comes after the 51-date tour was cut short at the start of the COVID-19 pandemic and rescheduled for the North American leg to begin in 2021.
"Despite our absolute best efforts, there is no guarantee I'll be able to tour the currently scheduled dates," Halsey wrote in a statement to her fans. "I miss seeing all of you in the crowd every night more than anything, but I need to prioritize your health and safety."
While the tour was expected to resume in Auburn, Washington on June 1, the return date of live music is still uncertain. "As much as we wanted to hold out hope that this tour could eventually happen, our priority is now getting your ticket money back to you immediately," the singer wrote. Refunds are available at point of purchase.
The world tour was scheduled in support of Halsey's third studio album Manic, released in January of 2020. A career milestone, Rolling Stone wrote that Manic "is Halsey's raw autobiographical portrait of the artist as a young mess, craving her share of love and tenderness in a hostile world."
A visual experience as much as an auditory one, the Manic era has been defined with intricate artistic components, with Halsey's own painting, drawing, and interpretive dance efforts, that she had planned on sharing with fans each night on stage during the tour.
"This tour was supposed to be my most unique yet for a number of reasons. I was really looking forward to sharing this chapter of my life with you in the ways I best know how," Halsey wrote. "But for now, I am dreaming of days where we can all be together again. I love you and we will adapt and grow and find new ways to connect despite the circumstances."
Listen to and purchase the deluxe edition of Manic here.