Listen To A Stripped Down Version Of Halsey's 'So Good'
Halsey is also in the midst of their massive 'Love and Power' tour.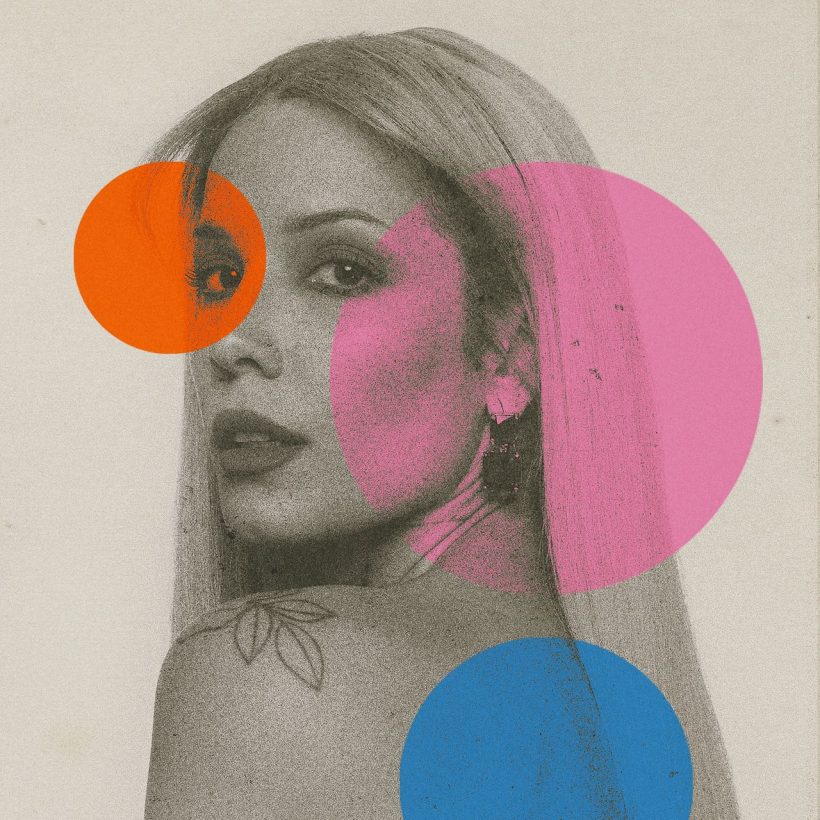 Multi-Platinum, genre-bending artist Halsey has released a unique stripped version of their new single, "So Good."
In a Billboard exclusive, Halsey talked about the making of the official video for "So Good," which was directed by their partner, Alev Aydin. "The film we created for 'So Good' really tells the full story of the song in the way I intended. Samsung helped us share our vision, giving us the creative freedom we needed to make something we are really proud of," they said.
"Using the Freestyle, Alev and I were able to share a glimpse of the way that we fell in love: watching romantic films together. But this time, the Freestyle is playing real home movies from our life together. For us, this makes 'So Good' come to life in a really special way that we're so excited to share with fans."
"So Good" is set to be featured in a major Coca-Cola campaign this summer. In a new video for the single—available for viewing exclusively on Coke Studio—Halsey shares what inspires their music and art in general while offering a fresh spin on A-ha's iconic "Take On Me" video.
Halsey gave "So Good" its live debut last month at Governors Ball during a headline set that Rolling Stone praised as one of the festival's best performances. Their Love and Power tour will continue with a performance at Milwaukee's Summerfest tomorrow, July 2.
The massive North American outing includes two sold-out shows at Colorado's Red Rocks Amphitheatre (July 6 & 7). It will conclude at Festival d'été de Québec on July 11. The Marías and Abby Roberts are the supporting acts on the remaining dates. Halsey will headline some of the world's biggest festivals this summer, including Reading & Leeds (U.K.), Fuji Rock (Japan), Krakow Live (Poland), and the Firefly and iHeart Radio festivals in the U.S.