Hank Williams Helps John Scofield To A Grammy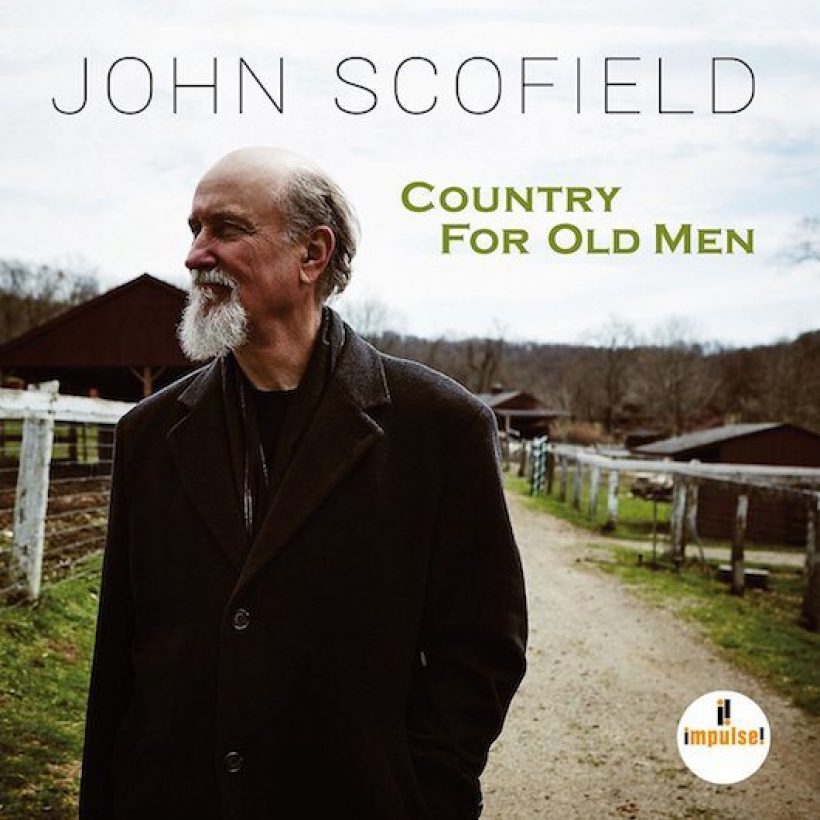 Amid the headline-dominating achievements at the 2017 Grammy Awards of Adele, David Bowie, Chance The Rapper and others, some may have missed that one of the top jazz guitarists of the age won an award with the inspiration of Hank Williams.
The country trailblazer's much-covered 1949 standard 'I'm So Lonesome I Could Cry' was reinterpreted anew by John Scofield on his current, much-acclaimed album for Impulse!, Country For Old Men. The wittily-titled set features the guitar virtuoso's readings of many classic country hits, also including 'Faded Love,' 'Mama Tried' and 'Jolene.' Not only did the collection win Best Jazz Instrumental Album at the Grammy Awards — Scofield's second consecutive win in that division, following 2016's Past Present — but 'I'm So Lonesome I Could Cry' was named Best Improvised Jazz Solo. Thus, in a prolific recording career dating back to the late 1970s, that gives Scofield, now 65 and previously unrecognised by the Recording Academy's premier award ceremony, three Grammys in two years.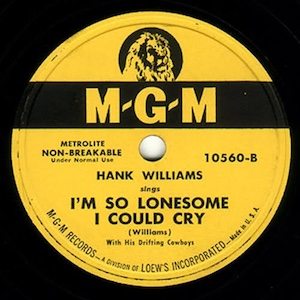 Williams' original of the sorrowful country ballad was officially a b-side, of his late 1949 hit 'My Bucket's Got A Hole In It.' The song later made the country chart in 1970s versions by Linda Plowman, Charlie McCoy and Terry Bradshaw, and in 1982 by Jerry Lee Lewis. Bradshaw's version, a country top 20 hit, made the lower rungs of the Hot 100, where B.J. Thomas scored the major success with it, reaching No. 8 in 1966. 'Lonesome' has also been recorded by Johnny Cash, Little Richard, Roy Orbison, Al Green and countless others, and was a live favourite of Elvis Presley's, forming part of his celebrated Aloha From Hawaii Via Satellite TV special of 1973. Its 2017 success underlines that the spirit of Hank Williams is alive and well.
Click here to explore our Hank Williams Artist Page
Format:
UK English