Happy Birthday, Tony Bennett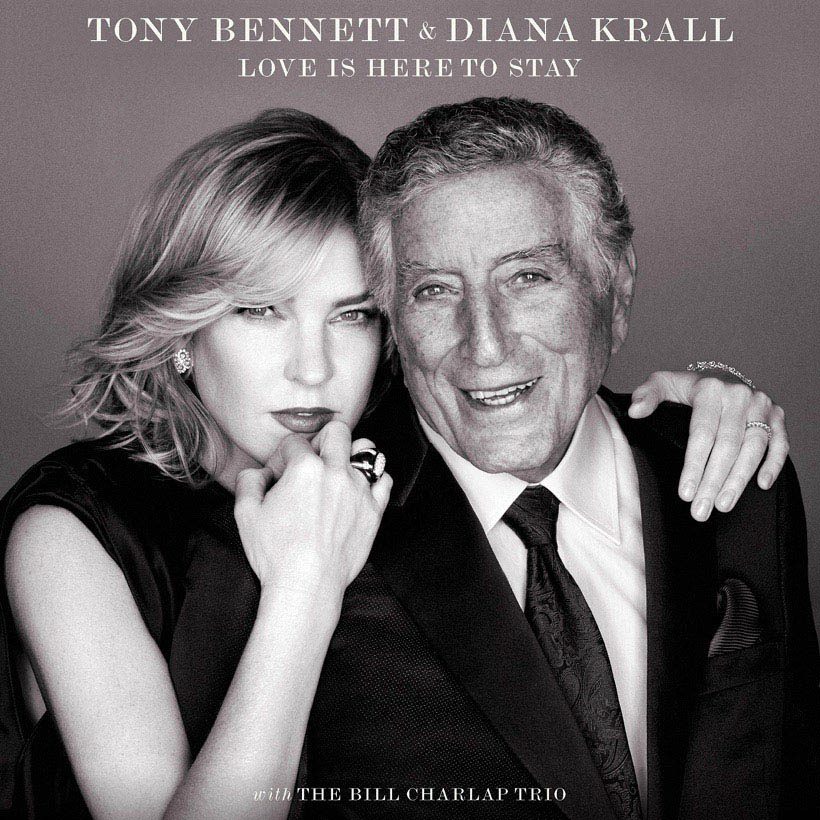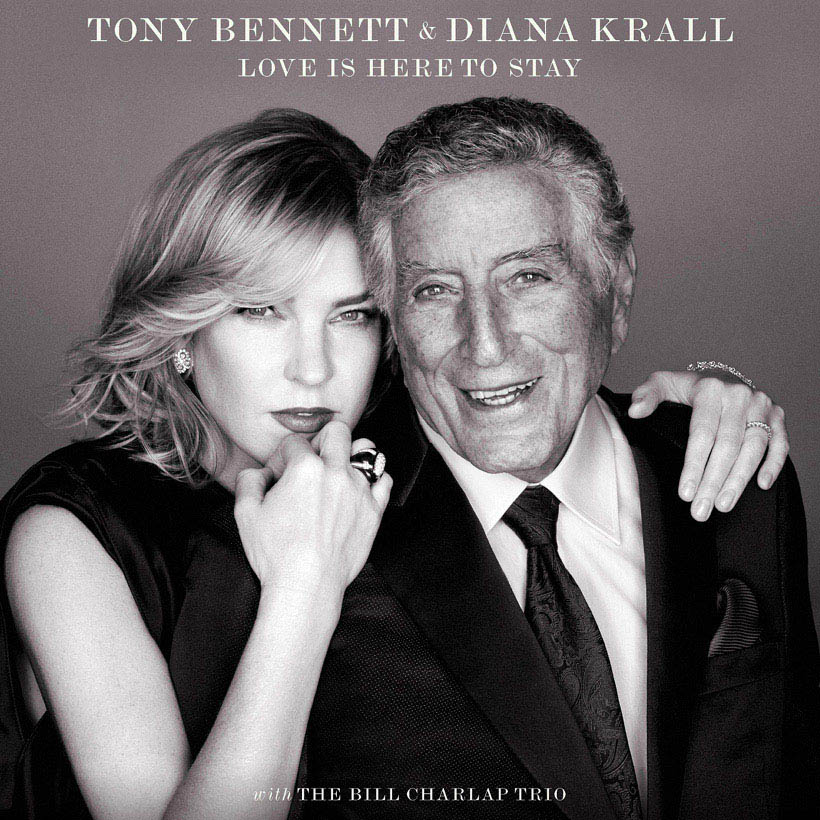 Tony Bennett will literally light up the Empire State Building in his home town of New York tonight, 3 August, on the day that he turns 90 years old. Meanwhile, plans have been announced for an all-star TV tribute to the artist, to air in December.
Empire State Realty Trust and iHeartMedia will partner in a celebration to honour the great American vocal stylist and 19-time Grammy Winner. Among the festivities will be a music-to-light show and a lighting ceremony featuring Bennett himself and his collaborator of recent years, Lady GaGa.
From tonight until 6 September, the famous building's lobby on Fifth Avenue will feature a window display of Bennett's original artwork, reflecting his other great passion as a painter. GaGa will be flipping the switch tonight to start the light show, which has been designed by Marc Brickman, in a glittering soirée at the Rainbow Room at 30 Rockefeller Plaza.
The show will be synchronised live to a mix of famous Bennett recordings to be broadcast by iHeartMedia's 106.7 LiteFM at 8:45 p.m. EST, including 'Because of You,' 'Steppin' Out (With My Baby),' 'I Left My Heart In San Francisco' and 'Cheek to Cheek' (featuring Lady GaGa herself). The official video of the light show will be posted after the event on the Empire State Building's YouTube page.
"We always look forward to a good reason to share one of our magnificent music-to-light shows with New York City and the world," says Anthony E. Malkin, chairman and CEO of Empire State Realty Trust. "Tony Bennett is surely a great reason for [such a] show, and we are thrilled to team once again with iHeartMedia and Marc Brickman to help amplify this occasion with our own spectacular celebration of his phenomenal contribution to the world."
The all-star, two-hour tribute show, Tony Bennett Celebrates 90: The Best Is Yet to Come, will air on NBC on 20 December. Lady GaGa, Aretha Franklin, Stevie Wonder and k.d. lang will all perform with Tony, and others taking part include Andrea Bocelli, Michael Bublé, Billy Joel, Elton John, Diana Krall and Rufus Wainwright. Actors including Alec Baldwin, Steve Buscemi, Kevin Spacey, John Travolta and Bruce Willis will also pay their respects to the great man.
Format:
UK English