Watch The Video For HEALTH'S 'Cyberpunk 2.0.2.0', From New Album, 'DISCO 4:: PART 1'
The rising LA-based outfit's new album is out on October 16 2020, via Loma Vista Recordings.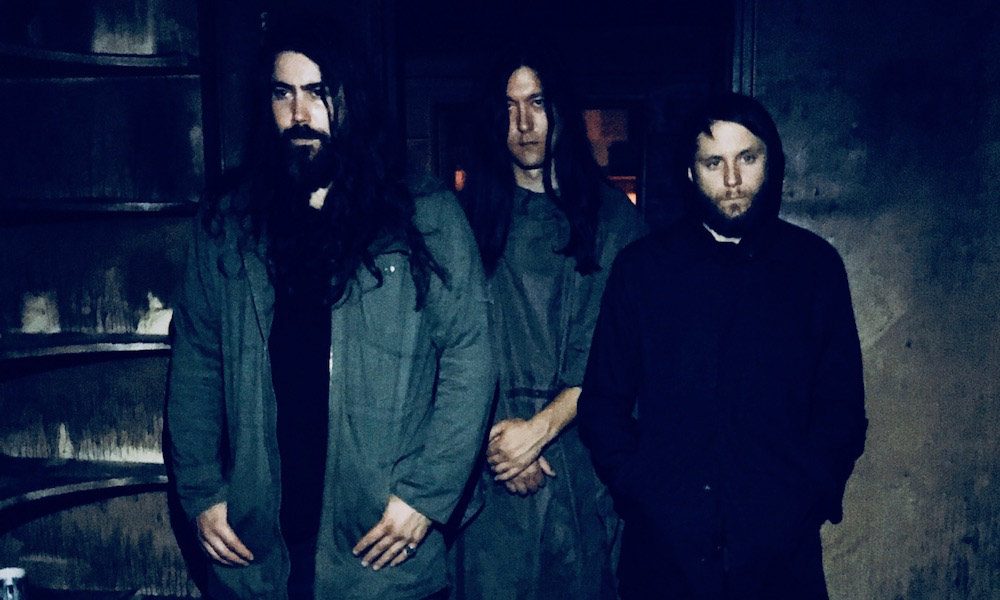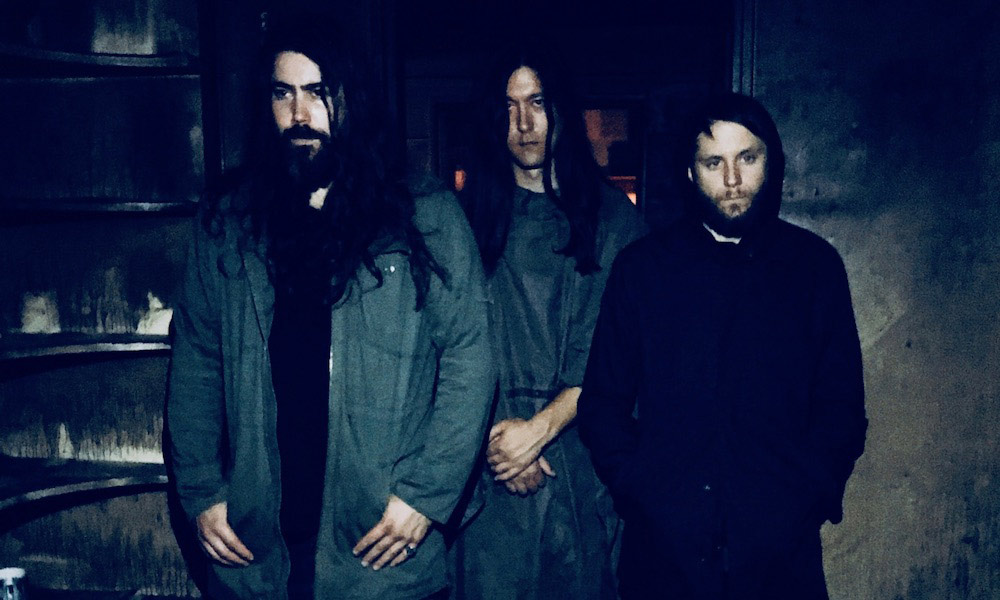 HEALTH have announced the release of DISCO4:: PART I, a new album out on October 16 2020, via Loma Vista Recordings.
DISCO4:: PART I collates all of the collaborations the LA-based band have released since 2017, alongside three new ones with 100 gecs, The Soft Moon, and Brothel, and also a new HEALTH single, "CYBERPUNK 2.0.2.0."
A limited edition vinyl of the 12-track collection bundled with a new long sleeve t-shirt is now available and HEALTH's haunting new track, "CYBERPUNK 2.0.2.0," is out today with a dystopic, yet all-too-real video directed by Zev Deans. You can check it out below.
HEALTH :: CYBERPUNK 2.0.2.0.
HEALTH explain, "In the past each HEALTH LP has been accompanied by a corresponding remix record. This time, despite being called DISCO 4 in the interest of continuity, we offer you a collection of original collaborations with artists we admire. Also, f_k 2020."
In the recent past, the band have hinted at a new range and ambitiousness. Shows with black-metallers Deafheaven and R&B-savvy rockers The Neighbourhood led to single collaborations with indie heroes Purity Ring and Soccer Mommy, French techno brutalist Perturbator and L.A. industrial fiends Youth Code (with plenty more to come). Meanwhile, the band covered New Order's "Blue Monday" for the Charlize Theron-starring action film Atomic Blonde, while honing its radical new approach to contemporary heavy music.
DISCO4 :: PART I follows HEALTH's latest acclaimed full-length album, VOL. 4 – SLAVES OF FEAR, released in early 2019 via Loma Vista Recordings, and their second video game score for Rockstar Games ('Grand Theft Auto Online: Arena War Official Soundtrack').
DISCO4:: PART 1 includes the following tracks:
"CYBERPUNK 2.0.2.0"
"BODY/PRISON" (ft. Petrubator)
"POWER FANTASY" (ft. 100 gecs)
"JUDGEMENT NIGHT" (ft. Ghostemane)
"INNOCENCE" (ft. Youth Code)
"FULL OF HEALTH" (ft. Full Of Hell)
"COLORS" (ft. The Soft Moon)
"HATE YOU" (ft. JPEGMAFIA)
"D.F. LOOKS" (ft. Brothel)
"MASS GRAVE" (ft. Soccer Mommy)
"DELICIOUS APE" (ft. Xiu Xiu)
"HARD TO BE A GOD" (ft. No Life)