Hear Prince's Unreleased Jam With Miles Davis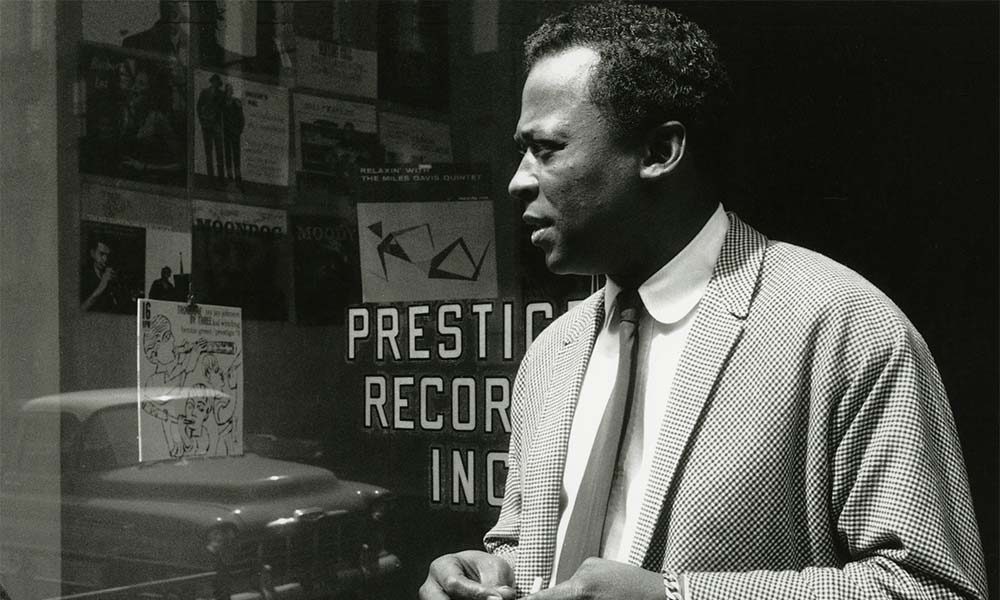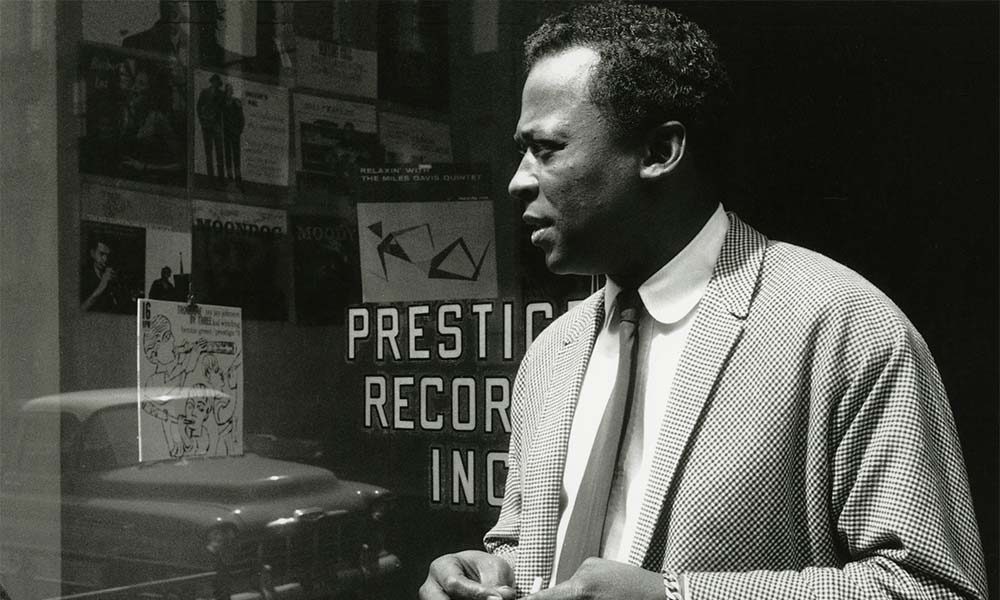 A remarkable, unreleased track on which Miles Davis collaborated with Prince has re-emerged online in the wake of the latter artist's untimely passing. It's a spectacularly funky combination of their unique talents called 'Can I Play With U?,' which Prince wrote for Davis' 1986 album Tutu (when they were labelmates at Warner Brothers) but then pulled. You can listen to it via okayplayer here.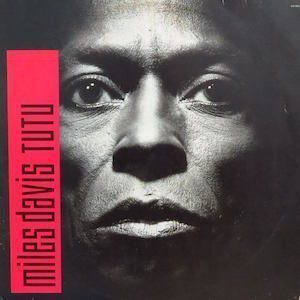 A mutual admiration between Prince and Davis had existed for many years when the great jazz pioneer sadly died in 1991. They met for the first time, by chance, at LAX Airport in 1985. Davis spoke warmly of Prince both in 1989's Miles, The Autobiography and in interviews. "He can be the new Duke Ellington of our time if he just keeps at it," he wrote in the book.
"Prince is from the school of James Brown, and I love James Brown because of all the great rhythms he plays," he continued. "But Prince got some Marvin Gaye and Jimi Hendrix and Sly [Stone] in him, also, even Little Richard. He's a mixture of all those guys and Duke Ellington." Prince was similarly complimentary about Davis, leading the trumpeter to comment later: "I was happy and honored that he looked at me in that way."
'Can I Play With U?' was recorded soon after that chance meeting, and also featured the distinctive horn playing of Eric Leeds. A member of Prince's band The Revolution, Leeds then joined the Paisley Park signings The Family, who recorded the original version of the Prince composition 'Nothing Compares 2 U,' later a worldwide No. 1 for Sinead O'Connor. After a reunion of The Family under the name fDeluxe, Leeds and bandmate Paul Peterson are currently working together as LP Music.
Prince wrote another song for Davis called 'Penetration,' which Miles performed in concert two  months before his death. The pair did perform together once, playing 'Auld Lang Syne' at a New Year's Eve party at Paisley Park in 1987.
Darryl Jones, who played bass with Miles Davis before joining the Rolling Stones, told Pitchfork: "Miles was listening to a lot of Prince at the time we were recording 1984's Decoy and 1985's You're Under Arrest. Miles was pretty fascinated with him. He was listening to everything, and definitely at that time a lot more funk music, pop and whatever was on the radio. And Prince was all that."
Explore our dedicated Miles Davis Artist Page 
Format:
UK English