Watch Sound Of Vinyl Curator Henry Rollins Reveal How To Prolong The Life Of An Album
Formerly the frontman with legendary outfits Black Flag and Rollins Band, Rollins is a confirmed champion of vinyl.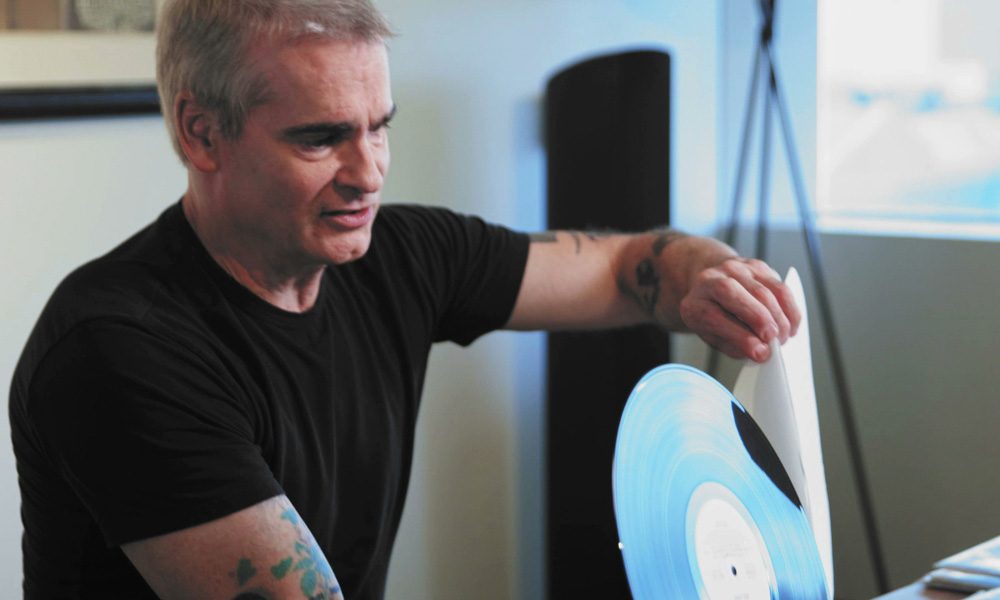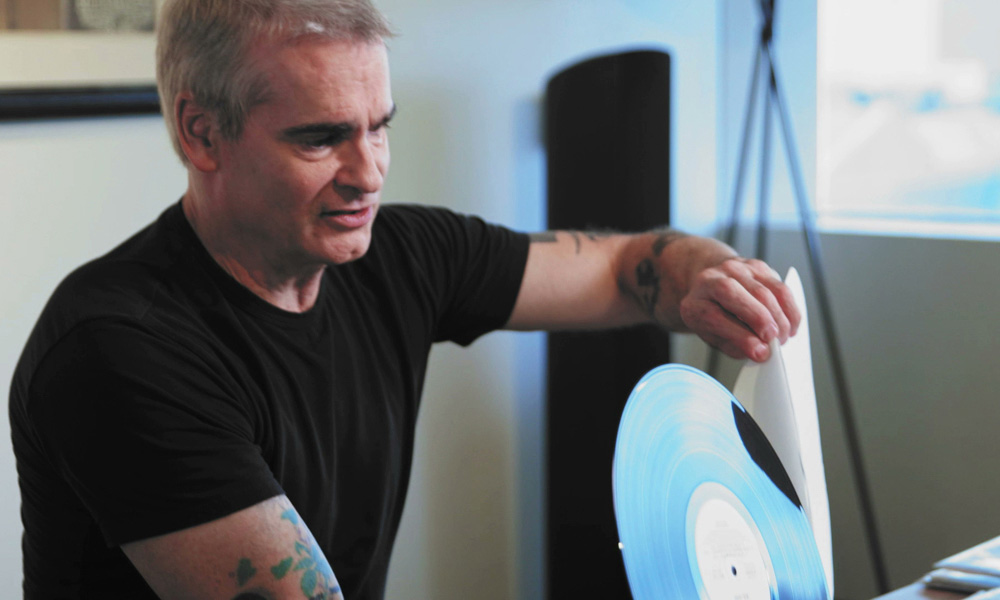 With curation from punk rock icon and accomplished author Henry Rollins, and audio engineer and DJ Gimel "Young Guru" Keaton, The Sound Of Vinyl first launched in the US in October 2017, providing a first-of-its-kind music service that provides an innovative new personalized and curated platform for music fans to discover and buy vinyl records via text messaging.
Rollins has since used the platform to recommend his favorite albums, share stories from his life in punk rock, and interview music veterans like producer Don Was and legendary Capitol Studios vinyl mastering engineer Ron McMaster.
Aside from being a confirmed vinyl addict himself, the former Black Flag and Rollins Band also values the science behind caring for his records. In an exclusive new video for uDiscover Music, he shares some essential tips which will prolong the life of everyone's favorite records. You can watch it in full below, but if you scroll down, you can sample a few of Rollins' suggestions:
Henry Rollins On Prolonging The Life Of A Vinyl Record | In Partnership With The Sound Of Vinyl
How to handle an album:
"It's very simple to pick up a record by the edges", Rollins says. "You never need to put your finger or thumb on a record ever. You should treat a record like something which in 20 years of playing it shows no sign of human interaction. That is optimum."
Don't drop the needle:
"When you're placing your album on the turntable, line up the spindle and the [record's] hole, so you don't scratch the label", Rollins suggests. "The label's cool and you'll wanna look at it later. Put it on very carefully. Don't drop the needle – ever! We want to lower it gently and slowly and introduce it so it never hurts the grooves."
Taking an album off the turntable:
"When the record ends is not the time to go to the kitchen and do something", Rollins urges. "It's the time to take the stylus off the record, so as soon as you can, carefully and slowly, take the stylus off. Bring the tone arm back to its cradle and lower it. If you leave it sitting up, it causes stress on the arm and whatever is keeping it suspended."
"It's very, very simple to take care of your records", he finishes. "The turntable helps you and common sense certainly helps you."
Shop exclusive vinyl records in all genres on The Sound Of Vinyl.