Rising Hip-Hop Star XXXTentacion Shot And Killed Aged 20
The rapper was leaving a motorcycle dealer in his car when a gunman opened fire, according to US news reports.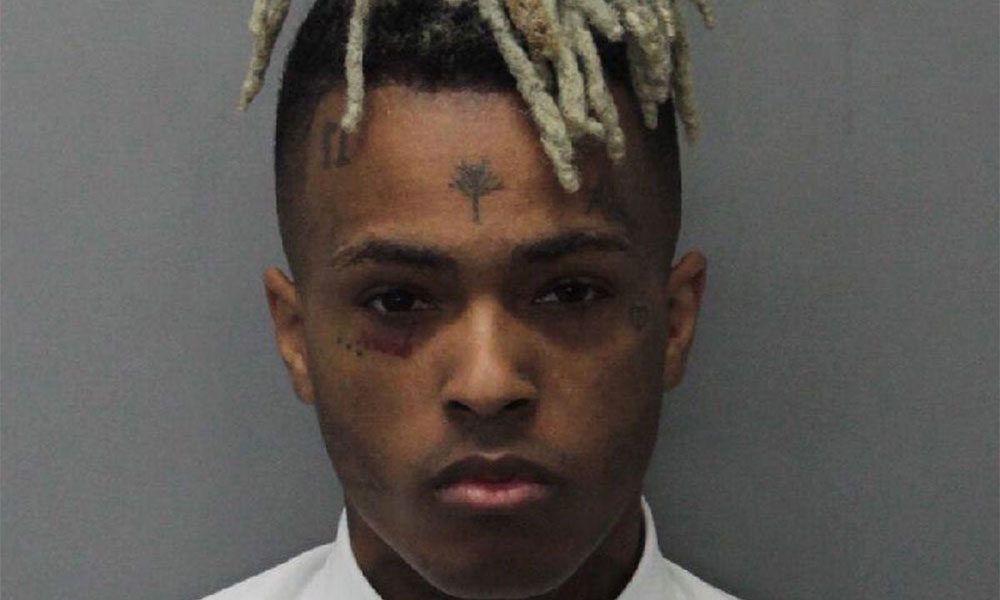 Controversial hip-hop star XXXTentacion was shot and killed on Monday in Florida, Broward Sheriff's Office confirmed. He was 20 years old.
TMZ first reported news of the rapper's death. XXXTentacion (real name Jahseh Onfroy), was reportedly leaving a motorcycle dealer in his car when a gunman opened fire, according to reports in TMZ. Video footage circulating on the Internet appeared to show Onfroy lying in his car motionless following the shooting. TMZ reports that the police received a dispatch call describing a pair of suspects who drove away after the shooting.
According to a statement from the Broward County Sheriff's Office, officers investigated "a developing incident regarding a Shooting located at: 3671 N. Dixie Hwy., Deerfield Beach. Regional Communications received a call of a shooting at the above location at 3:57 p.m. An adult male victim was transported to an area hospital." The Broward County Sheriff's Office subsequently tweeted that "the adult male that was taken to the hospital has been pronounced dead" at approximately 5:30 p.m.
"BSO homicide detectives said the 20-year-old victim was leaving RIVA Motorsports in Deerfield Beach shortly before 4pm when he was approached by two armed suspects," the Broward sheriff department said added in a statement. "At least one of the suspects fired a gun striking Onfroy. Both of the suspects fled in a dark-color SUV. Investigators say it appears to be a possible robbery."
According to reports in The Independent, Just minutes before he was killed, XXX wrote in an Instagram Story: "Planning a charity event for this weekend Florida!"
XXXTentacion's music has seen over a billion plays on Spotify, his most recent album, ?, debuting at No. 1 on the Billboard 200 album chart. The Weeknd and Kendrick Lamar are among the artists to have praised his music.
XXX established a vast following thanks to his emotionally raw lyrics, which tackled his suicidal thoughts and battle with depression head-on. He was a consistently controversial figure in the genre due to multiple allegations of domestic abuse levelled against him.
Success came to him young but it felt that while he was yet to reach his potential as an artist, his mixtapes and albums growing more assured and polished with each one that came out.
Format:
UK English