How The Weeknd Has Matched The Beatles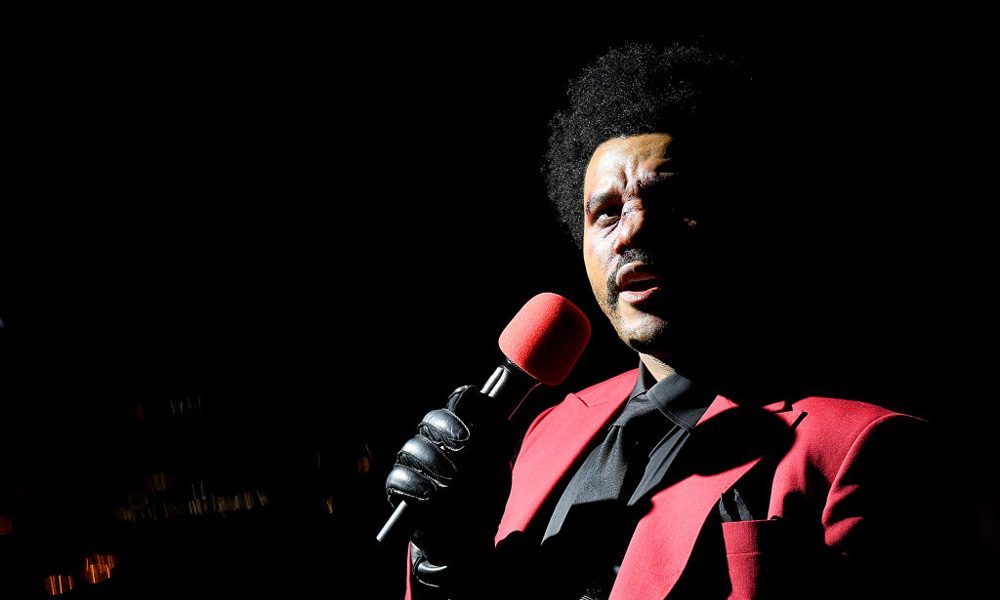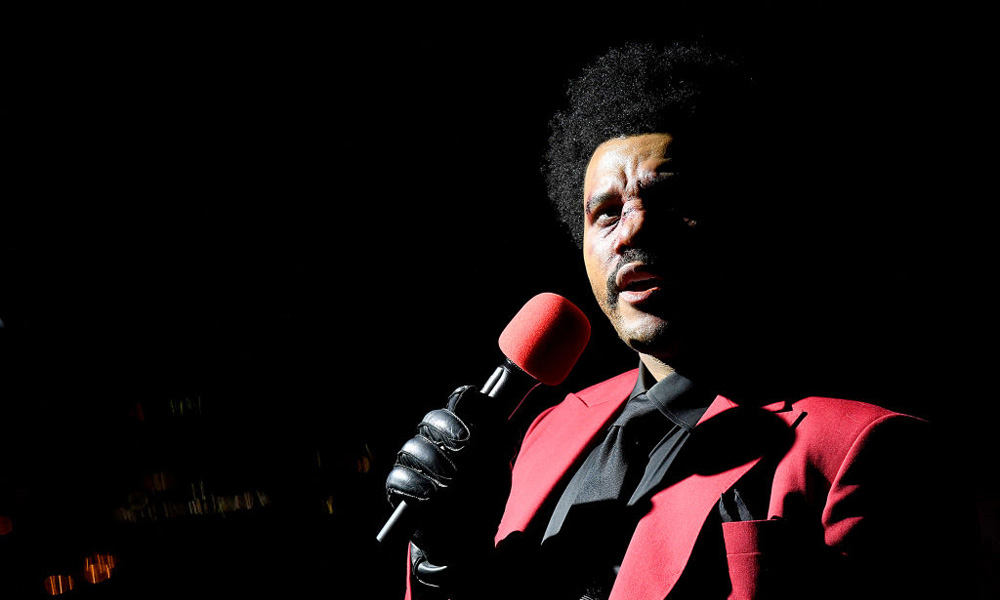 The new Billboard Hot 100 provides further evidence that Republic/XO/Universal Island's The Weeknd might just be the hottest artist in the world right now. He occupies both of the top two positions on the chart, climbing 2-1 with 'Can't Feel My Face' and 3-2 with 'The Hills,' and in so doing joins a unique club that includes the Beatles and only eight other artists in chart history.
Billboard's Joe Lynch reports in the Chart Beat column this week that The Weeknd is only the tenth artist ever to occupy the top two simultaneously — the crucial proviso being as a lead artist, although even if you allow appearances as a featured artist, it's only been done 15 times before.
Chart methodology being what it these days, perhaps it's not surprising that seven of the previous nine occasions than an artist has delivered the 1-2 punch have been in the 21st century. The Beatles were the first group to do it, in February 1964, when they were No. 1 with 'I Want To Hold Your Hand' and No. 2 with 'She Loves You.'
The only other occasion on which it happened in the 20th century was in March 1978, when the Bee Gees topped the Hot 100 with 'Night Fever' and sat in runner-up spot with 'Stayin' Alive.' Then there was a gap of more than 24 years before Nelly repeated the feat with 2002's 'Hot In Herre' and 'Dilemma' (the latter featuring Kelly Rowland). OutKast did it just before Christmas 2003, with 'Hey Ya!' and 'The Way You Move,' featuring Sleepy Brown.
In 2004, Usher's 'Burn' and 'Confessions Part II' achieved the chart lockout; Mariah Carey did it in 2005 with 'We Belong Together' and 'Shake It Off.' Late 2006 brought a double victory for Akon, with 'I Wanna Love You,' featuring Snoop Dogg, and 'Smack That,' featuring Eminem.
The two most recent members of this unique club, before The Weeknd, were T.I. with 'Live Your Life,' featuring Rihanna, and 'Whatever You Like' in 2008, and Black Eyed Peas with 'Boom Boom Pow' and 'I Gotta Feeling' in 2009. Taylor Swift has come close, but hasn't achieved the top two feat yet, and superstars from Elvis Presley to Madonna never managed it.
For anyone who doubts the wisdom of comparing current chart feats with historical ones, Billboard also point out that in 1964, the Beatles had the No. 1 and No. 2 songs in the US for a record ten weeks, all consecutively and, uniquely. with two entirely different pairs of songs. The Weeknd has a way to go to match that.
Format:
UK English