Hüsker Dü Drummer, Co-Songwriter Grant Hart Dies Aged 56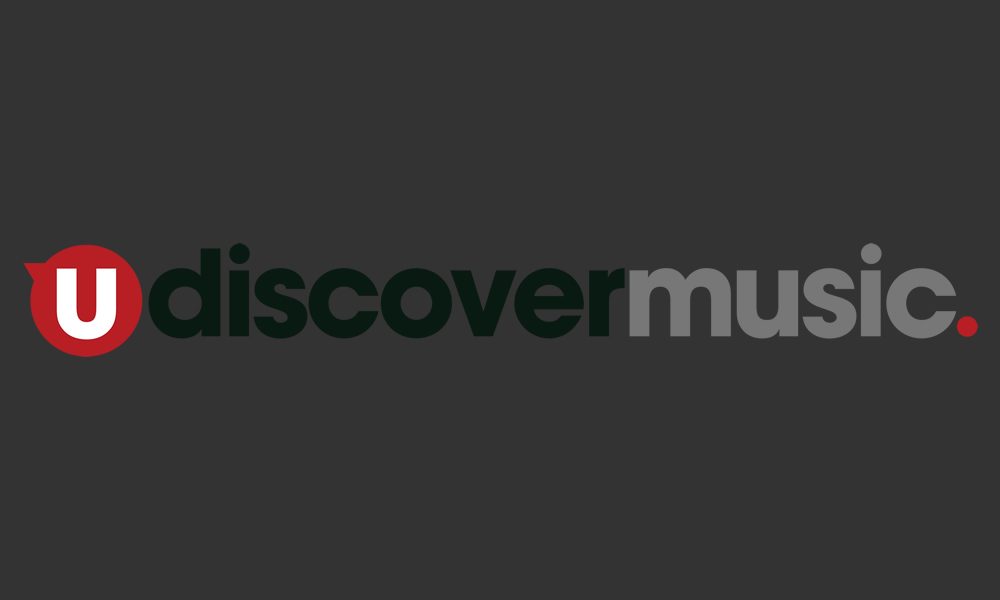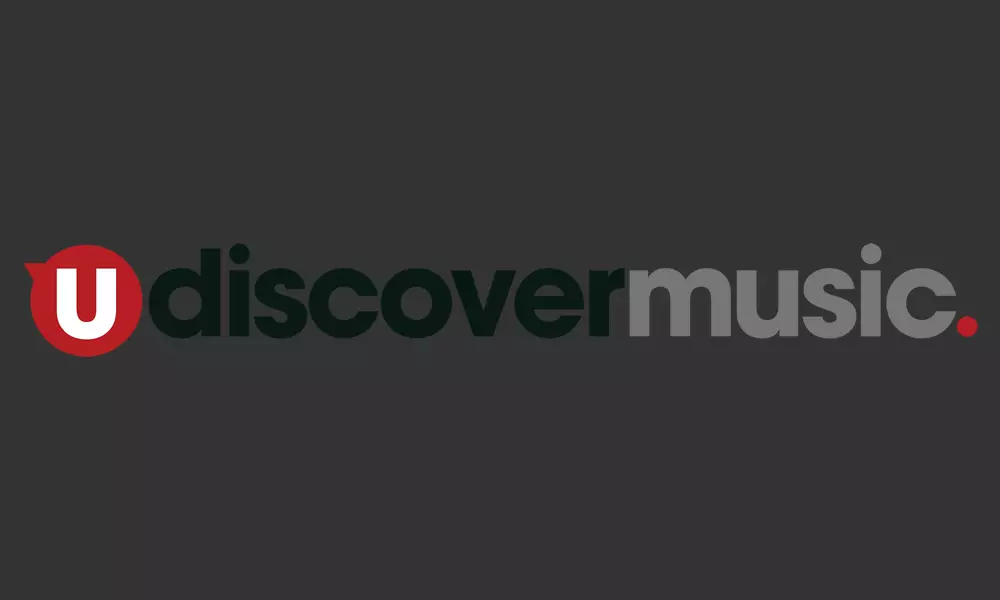 Grant Hart, drummer and singer of the seminal alternative rock band Hüsker Dü, has died at 56 after being diagnosed with cancer. The news was confirmed by his former bandmate Bob Mould in a lengthy Facebook post.
"The tragic news of Grant's passing was not unexpected to me," Mould wrote. "My deepest condolences and thoughts to Grant's family, friends, and fans around the world. Grant Hart was a gifted visual artist, a wonderful story teller, and a frighteningly talented musician. Everyone touched by his spirit will always remember."
The St. Paul, Minnesota-born Hart formed Hüsker Dü – Danish for "Do you remember?" – in the late Seventies along with singer/guitarist Bob Mould and bassist Greg Norton. The trio met when Mould, then a college student, frequented the record stores that bassist Greg Norton and Hart worked at.
"It was the fall of 1978," Mould wrote on Facebook. "I was attending Macalester College in St. Paul, Minnesota. One block from my dormitory was a tiny store called Cheapo Records. There was a PA system set up near the front door blaring punk rock. I went inside and ended up hanging out with the only person in the shop. His name was Grant Hart."
Hart, who previously played keyboards in other Minnesota acts, became Hüsker Dü's drummer by default. He owned a drum kit – his older brother's, who was killed by a drunk driver when Hart was 10 – and the band couldn't find another drummer to join them.
During the band's early days, Mould largely shouldered the songwriting load on Hüsker Dü's early albums – the breakneck live 1982 LP Land Speed Record and 1983's Everything Falls Apart. Hart, however, took the lead on early Dü cuts like the post-punk 'Statues', 'Wheels' and "What Do I Want?'
Hüsker Dü - Pink Turns To Blue (Provinssirock 87)
Although entrenched in the city's burgeoning hardcore scene – fellow Twin Cities rockers the Replacements and Soul Asylum would also find nationwide audience – Hüsker Dü didn't neatly conform to the genre's look or sound, with Grant Hart often labelled a "hippie" due to his long hair and habit of playing drums barefoot.
While Mould's songs were bolstered by his trademark urgency, Hart's vocals were more traditional and his songs leant more towards pop. Hart's nascent talent was first obvious on songs such Metal Circus' 'Diane', a song ostensibly about a murdered Minnesota waitress, and 'It's Not Funny Anymore'.
The Metal Circus EP, Hüsker Dü's first release on Black Flag guitarist Greg Ginn's hardcore label SST, also marked a turning point for the band's songwriting as they shifted away from hardcore toward a more expansive, varied sound that incorporated elements of punk, folk and anthemic rock and roll. The result was Hüsker Dü's pioneering double-LP concept album Zen Arcade – "a thrash Quadrophenia," David Fricke wrote in his 1985 review – which served as a blueprint for the US alternative music scene that would emerge in its aftermath.
On the landmark Zen Arcade – which Rolling Stone placed as Number 33 on the 100 Greatest Albums of the 1980s and Number 13 on the Greatest Punk Albums of All Time lists – Hart contributed songs like the classic overdose saga 'Pink Turns to Blue', 'Standing By The Sea', the acoustic 'Never Talking To You Again' and 'Turn On The News' – the latter voted as one the Rock and Roll Hall of Fame's 500 Songs that Shaped Rock and Roll.
1985's New Day Rising, released just six months after Zen Arcade, featured standout Hart tracks like the fan favourite 'Books About UFOs' (featuring Hart on piano) and 'The Girl Who Lives on Heaven Hill'. In December of that year, Hüsker Dü also issued Flip Your Wig, which firmly cemented their driving power pop sound. Hart's songs 'Green Eyes", 'Flexible Flyer' and 'Keep Hanging On' were highlights of this last record for SST before the band signed to major label Warner Bros.
For 1986's Candy Apple Grey, the trio zoomed "in on personal relationships and private emotional torment with an impassioned directness that reached a dark apex," David Fricke wrote in his liner notes to the Huskers' live LP The Living End, which documented their 1987 tour. The album featured Hart's 'Don't Want to Know If You Are Lonely', later covered by Green Day.
While Hart and Mould's songwriting continued to mature, the two butted heads creatively on the 1987 double LP Warehouse: Songs and Stories: On that 20-song album, Mould wrote 11 songs and Hart wrote nine. After further internal squabbles, the band split up at the tail end of '87.
Grant Hart - Is The Sky The Limit?
Following his Dü tenure, Hart launched a solo career with 1989's Intolerance before assembling the Nova Mob, releasing a pair of LPs, 1991's acclaimed The Last Days of Pompeii and 1994's underrated Nova Mob for Rough Trade. That band's name was inspired by The Nova Express, a novel by William S. Burroughs. Hart and the legendary beat author fostered a friendship during the latter years of Burroughs' life, with Hart attending Burroughs' 1997 funeral in Lawrence, Kansas. Through Burroughs, Hart also became acquainted with Patti Smith, with Hart providing piano on her 2000 track 'Persuasion'.
Grant Hart resumed his solo career with 1999's Good News For The Modern Man. His last completed album was 2013's The Argument, based on John Milton's Paradise Lost. Hart, according to Norton, was working on a concept album based on the life of Unabomber Ted Kaczynski prior to his death.
Format:
UK English