'I Was There' Tells Fan's-Eye Story Of The Who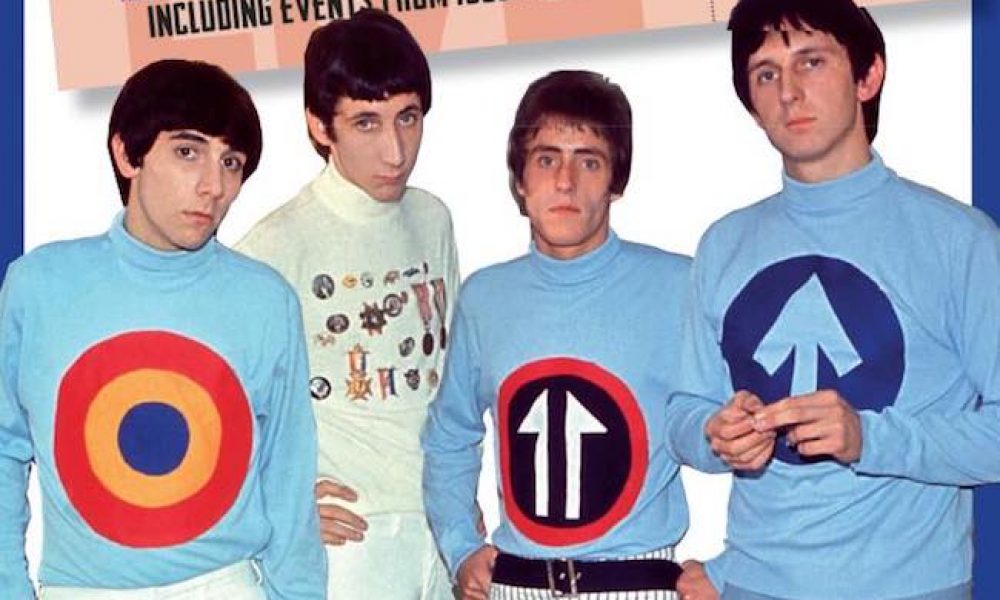 A fan's-eye account of The Who will be published by independent Red Planet Publishing on 1 July, as part of their I Was There series. Written by Richard Houghton, the book will contain more than 400 accounts by fans, friends and colleagues of seeing one of the greatest live bands in rock history.
The Who: I Was There features anecdotes spanning the entire existence of the group, from the very first adventures on stage in 1959, of the musicians who became the group, all the way to their world-famous, modern-day incarnation of 2017. It offers photographs and memorabilia that have never been published before.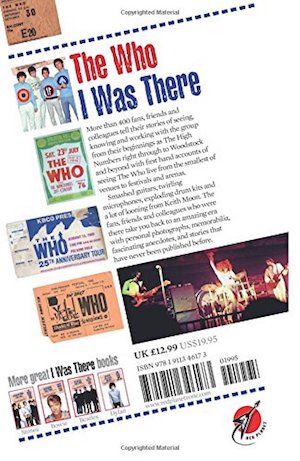 Included in the new volume are fans' stories covering every major period in Who history, from fledgling days playing around London as the High Numbers, through to the halcyon days of Tommy, Live At Leeds, Who's Next and Quadrophenia The recent arena and stadium tours conducted by Pete Townshend and Roger Daltrey with the current band line-up are also featured. 
Richard Houghton's 2016 book in the I Was There series, on The Beatles, made the top 20 of Amazon's charts. Based in the north-west of England, he's also written books on the Rolling Stones (You Had To Be There! The Rolling Stones Live 1962-1969′) and the Wedding Present. More information about The Who: I Was There is on the Red Planet site.
The Who are due to start a new North American tour in Québec, Canada, on 13 July, with dates running until 16 August and including six at Caesars Palace in Las Vegas. Pete Townshend's Classic Quadrophenia show, with Billy Idol and Alfie Boe, then plays four US dates in September, including two at the Met in New York, before The Who do South American shows in Brazil, Chile and Argentina from 21 September – 1 October. Roger Daltrey then has three shows with his band, on 27 October and 1 and 3 November. Full details here.
Click here to explore our The Who Artist Page.

Format:
UK English