Ian McLagan — An Appreciation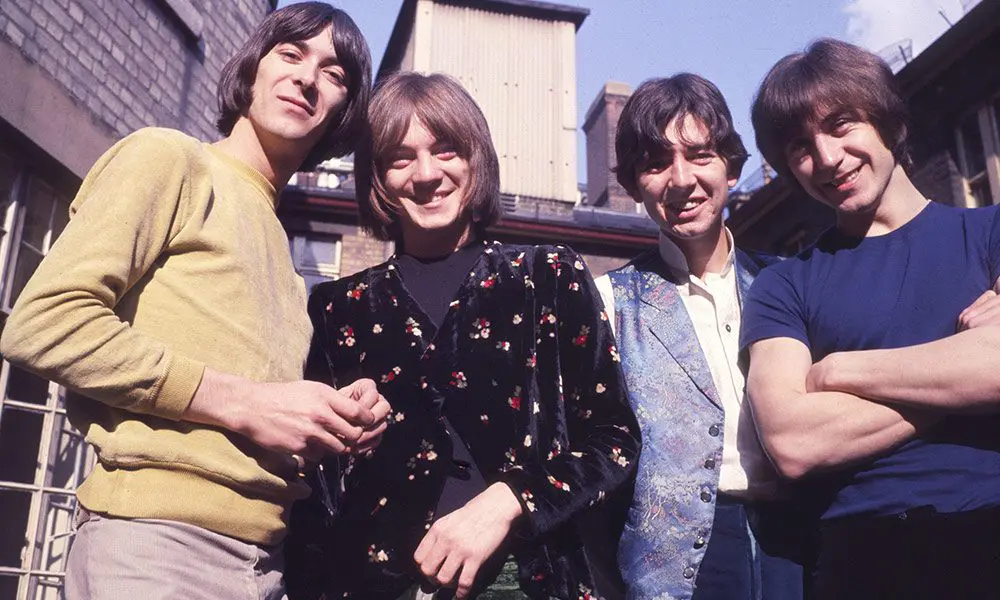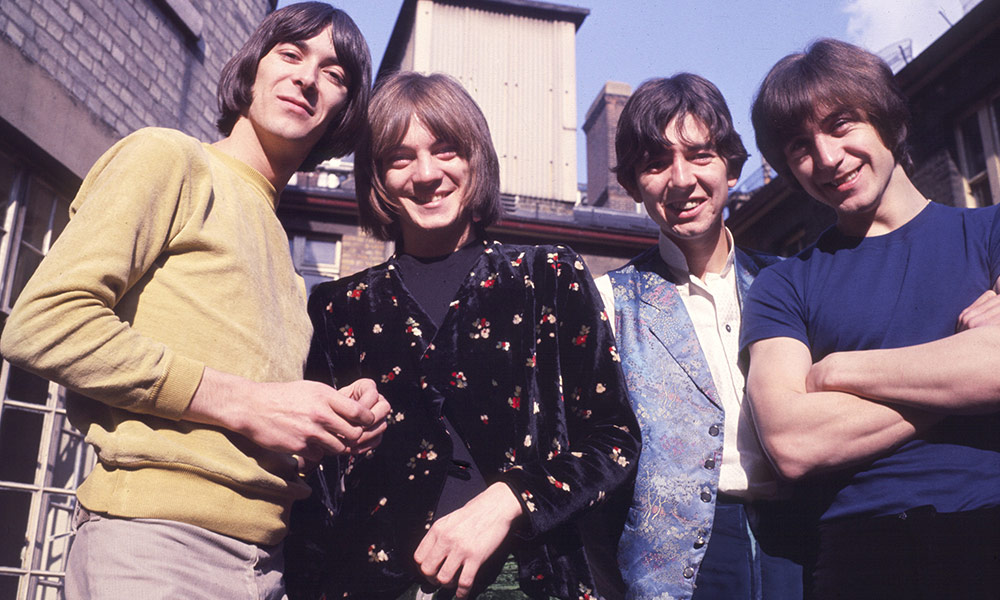 The sudden death of Ian McLagan at the age of 69 is sad news for everyone who admired his vivacious mastery of the Hammond B3 and Wurlitzer electric piano. His decades of admirable work went well beyond his two most famous band memberships, with the Small Faces and the Faces, to his own Bump Band, countless guest appearances and thousands of concert performances. The news is also especially upsetting for anyone who had the fortune to meet or talk with one of the great story-tellers and good guys of rock music.
This writer was lucky enough to do what became one of the last interviews with Mac, as he was affectionately known by all. We had a thoroughly enjoyable conversation via Skype in late October, for a radio documentary that I was making about Paul McCartney. His strong recall for names and places and his indisputable contribution to some of the most important bands and recordings in rock history made even a short conversation with Ian completely engaging.
McLagan spoke about his fondness for the music of McCartney, which had led the Faces to record their own version of one of Paul's early solo gems. "The piano and organ on 'Maybe I'm Amazed,' I played it as close as I could to him," he said, "but it's a hell of a piece, it's brilliant.
"After we cut it, Paul and Linda would come to our shows in London, they came a couple of times and he and Ronnie Lane became dear friends. And I recorded with him at Ronnie Wood's house, for Ronnie's first solo album."
Mac was born in Hounslow, in greater London, in 1945, and started to carve his path as a skilled keyboard player in the early 1960s. He was hired by manager Don Arden to join the Small Faces in 1965, replacing Jimmy Winston, and was a key part of the band's seminal contribution to British music in the second half of the 1960s.
Ian occasionally wrote for the band, and sang lead vocals on his own, typically lighthearted 'Up The Wooden Hills To Bedfordshire,' on their self-titled second album from 1967. He also co-wrote the title track and several others for what is considered to be the Small Faces' finest hour and a landmark album of the period, 1968's 'Ogdens' Nut Gone Flake.'
He then made an almost effortless transition to the gloriously hedonistic and raw but highly musical sound of the Faces. If Mac had done nothing else in his entire career but play the fantastic organ feature on their unforgettable 'Stay With Me,' his place in history would still be assured. He went on to play with the Rolling Stones, adding the electric piano detail to 'Miss You' and organ to 'Just My Imagination,' both on 'Some Girls,' and worked with dozens of other artists, including Billy Bragg in his erstwhile band the Blokes. He was inducted into the Rock and Roll Hall of Fame in 2012.
Living in his adopted home of Austin, Texas, McLagan was constantly on the road or in the studio, and played this year on Lucinda Williams' double CD 'Down Where The Spirit Meets The Bone.' He died after suffering a stroke, just before he was due to hit the road again in the US with fellow Brit Nick Lowe, but Mac's peerless work and warm personality will always be remembered.
"British rock has lost one of its greatest players," tweeted Bragg on hearing of McLagan's death. His former Small Faces and Faces bandmate Kenney Jones said: "I am completely devastated by this shocking news and I know this goes for Ronnie [Wood] and Rod [Stewart] also." Wood himself wrote: "God bless Bobby and Mac," also referring to the recent passing of Bobby Keys.
Mac's autobiography 'All The Rage,' first published in 1998, is a highly recommended and thoroughly authentic memoir of his life and times. "If I could pick one pair of eyes through which to see the whole rock 'n' roll era from the '60s on, it would definitely be Mac's," said Bonnie Raitt.
Always there with a ready laugh and a positive disposition, even through sad times, Ian devoted a whole section of his website to his favourite jokes. We'll finish this appreciation with one of his own phrases that might emphasise how his spirit will live on. "Rock 'n' roll ain't dead," he would say. "It ain't even sick."
Words: Paul Sexton
Listen to our specially-compiled playlist of some of Ian McLagan's finest performances on Spotify
Format:
UK English