Imelda May Returns With New Song, '11 Past The Hour'
Her first new music in three years, the Irish star's new track is out now on Decca Records.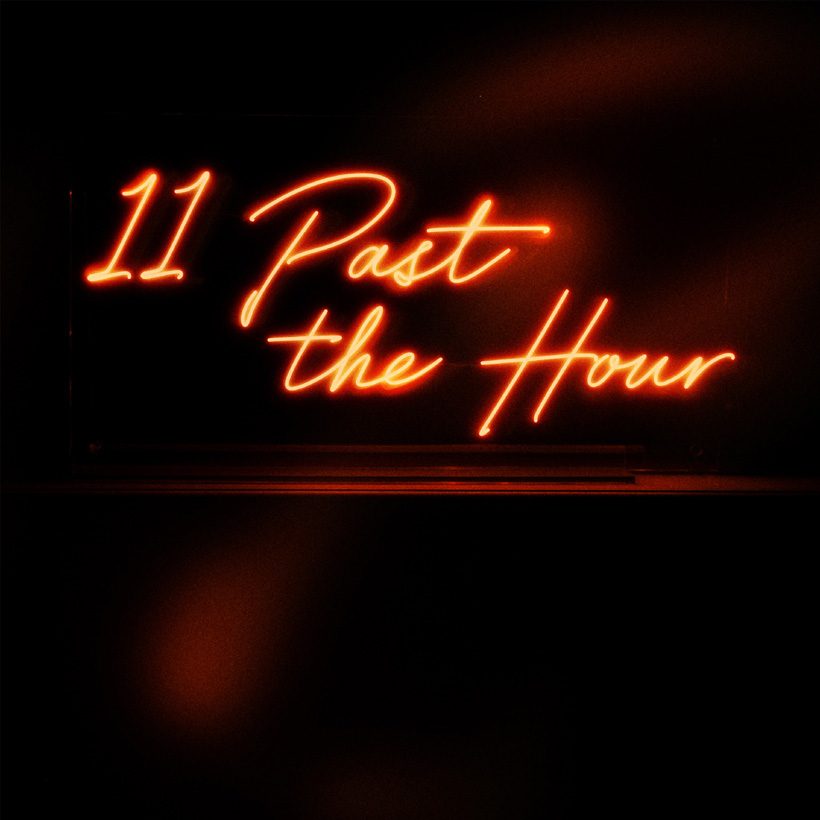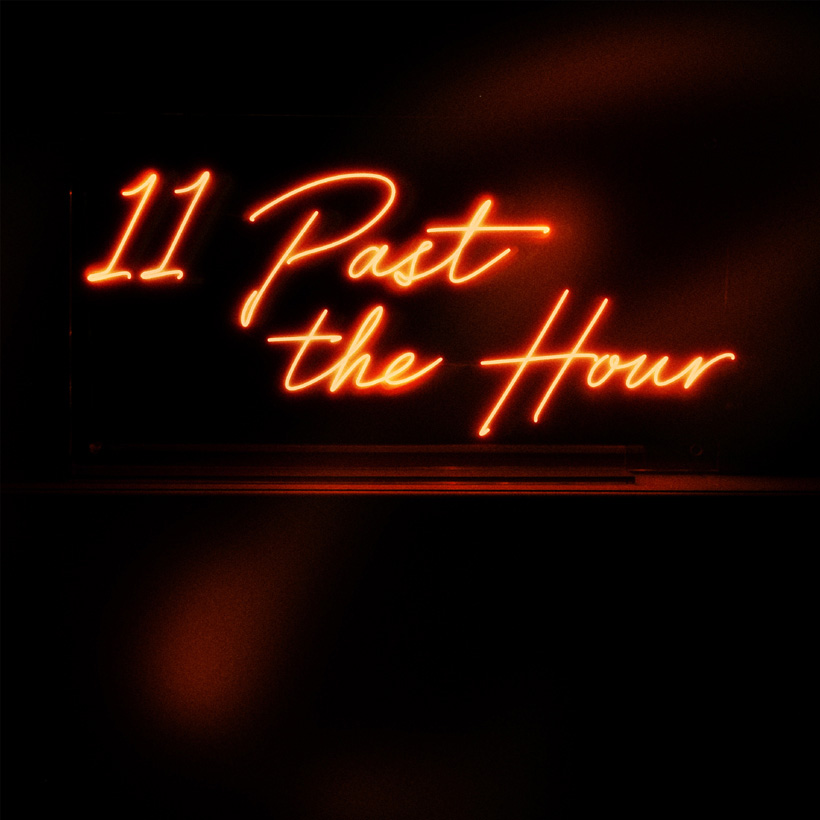 Imelda May returns with her first new music in three years with the track "11 Past The Hour", out now on Decca Records. You can check it out below.
To celebrate Record Store Day on October 24, May will release a limited edition vinyl bundle featuring her poetry EP 'Slip Of The Tongue' on 10" purple vinyl, and the tracks "11 Past The Hour" and "Never Look Back" on a 10" red vinyl. 'Slip of the Tongue' – the singer's debut spoken word EP – was released earlier this year to widespread critical acclaim and five-star reviews.
"11 Past The Hour" is the first taste of new music from the Irish star since the release of her 2017 album Life Love Flesh Blood. It sees the singer return to what she does best: original potent song writing and heartfelt, stirring vocal delivery. Set to a swooping orchestral melody, the track's dark and dramatic undertones compliment May's distinctively sultry voice.
Speaking of the track, the singer says, "'11 Past The Hour" is the time for intuition and awakening and is known as a clear calling from the universe to become conscious and aware. 11.11 is a powerful invitation to synchronicity. The song is about the longing to feel unbound from worldly shackles and be "free for a while", the need for connection, to sense a higher power and to simply feel safe and loved. This led me to the idea for the video that I wanted to broaden that concept. To awaken and be aware not just of my world and reality but of the lives around me, living on this same planet, looking to the same moon with hope, dreams and needs. We are in this together.
"I wrote "11 Past The Hour" with Pedro Vito my beautiful soulful friend who I love writing with. This song almost danced away from us sometimes, it evolved so fast we had to reach up to catch it!"
Born and raised in The Liberties area of Dublin, Imelda May has become one of Ireland's most famed female artists in history. Discovered by Jools Holland, who asked May to support him on tour, she has gone on to perform alongside artists including Lou Reed, Smokey Robinson, Jeff Beck and Jack Savoretti and has recently featured on Hollywood legend Jeff Goldblum and music icon Ronnie Wood's albums & live shows.
Her last album landed at No.5 in the UK Official Album Chart and she can count such artists as Bob Dylan and Bono amongst her fans. Last year, her 2008 album 'Love Tattoo' was named the bestselling album of all-time by a homegrown female Irish artist by the Official Charts Company.
Listen to the best of Imelda May on Apple Music and Spotify.