Imelda May Announces Poetry EP, 'Slip Of The Tongue'; Listen To First Track 'Home'
The Irish star's new release will be released through Decca Records on 29 May.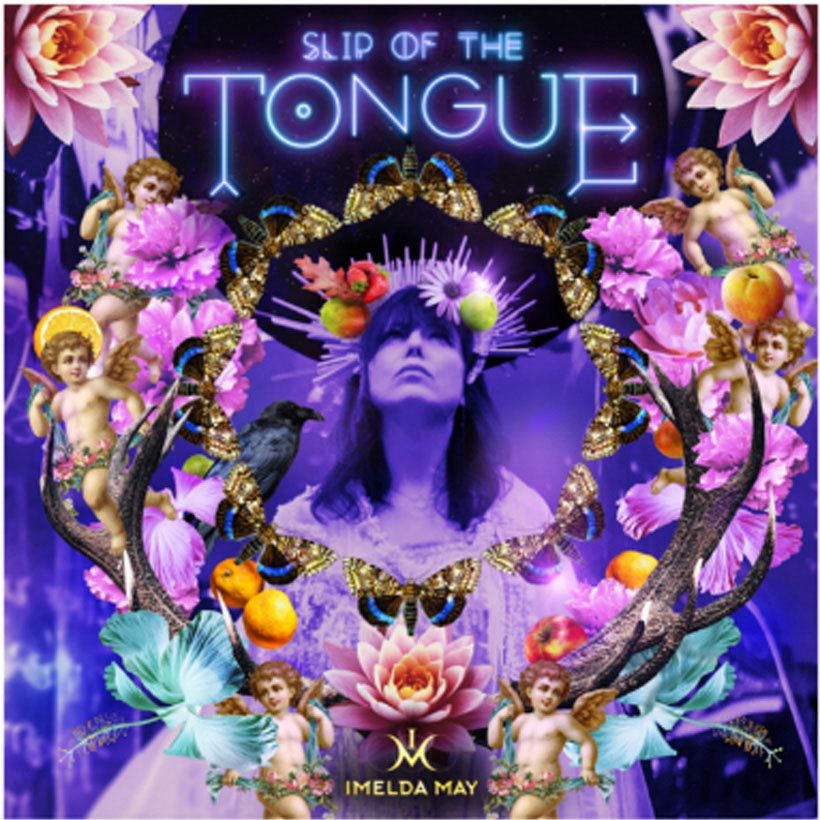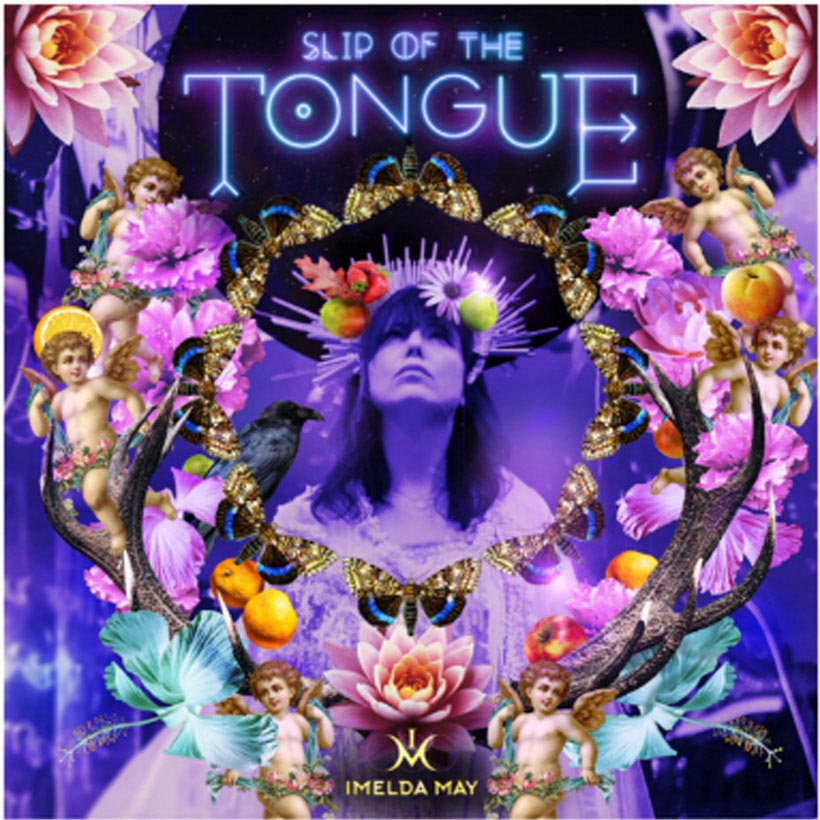 Imelda May today announces the release of her first poetry EP, 'Slip Of The Tongue', out on 29 May on Decca Records. The first single 'Home' is out today, with one poem then released every week leading up to the nine-track EP. You can check 'Home' out below.
Famed for her prowess as a wordsmith, 'Slip Of The Tongue' sees May dissect her own experiences with characteristic sincerity. Tackling issues such as obsession, heartbreak and abuse, the singer says, "I constantly write. Writing pads are filled, backs of envelopes, scraps of paper are scribbled on and scattered around me in between books, trinkets and photos. Melodies swirl in my head. Footsteps become the rhythm to a song. But often words don't feel like they need anything more than to be spoken aloud or read alone. They just feel good as they are. But I still hear music. It evokes such strong emotion. So I decided to combine my two loves. I think they dance beautifully. I hope you agree."
Imelda May has never been afraid to be outspoken and poetry is a natural outlet for this multi-faceted artist. At last year's Latitude Festival, she premiered an exclusive performance and immersive art piece entitled 'Hallowed'. Within an illuminated cube in Latitude's secluded woodland, Imelda welcomed participants inside a sensory space to watch her write and observe her creative process both within and 'on' a fractured glass walled environment. "Art in all its forms should never get comfortable", says May.
Set to an instrumental backdrop of strings, 'Home' is a heartfelt recollection of what it feels like to be deeply in love. May's distinctive speaking voice is immediately captivating, urging the listener to linger on every word.
Speaking of the track, May says, "My friend Sara was getting married and I decided to write a poem as a gift. It made me sit and really think about Love and what it is in all its forms and to look at it purely from loves own point of view. I surmised what it might tell us if we simply took the time to listen and realised, for me, true love is where I can be my true self, it feels like home."
May's last album, 2017's Life Love Flesh Blood, landed at No.5 in the UK Official Album Chart and she can count such artists as Bob Dylan and Bono amongst her fans. Last year, her 2008 album Love Tattoo was named the bestselling album of all-time by a homegrown female Irish artist by the Official Charts Company.
Born and raised in The Liberties area of Dublin, Imelda May has become one of Ireland's most famed female artists in history. Discovered by Jools Holland, who asked her to support him on tour, she has gone on to perform alongside artists including Lou Reed, Smokey Robinson and Jack Savoretti and has recently featured on Hollywood legend Jeff Goldblum and music icon Ronnie Wood's albums.
Listen to the Best of Imelda May on Apple Music and Spotify
Format:
UK English