InsideOut Music's New Wave of Prog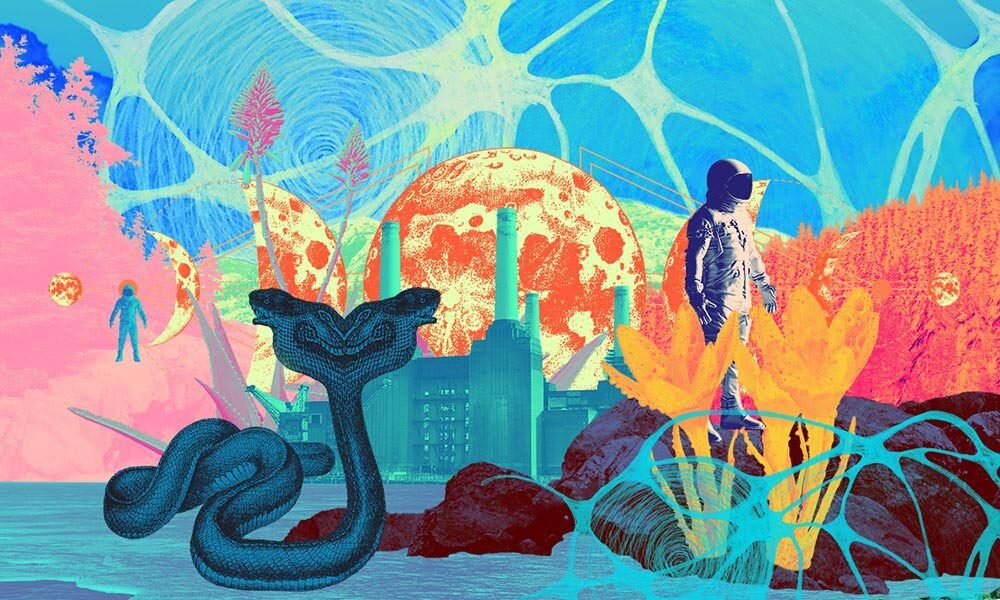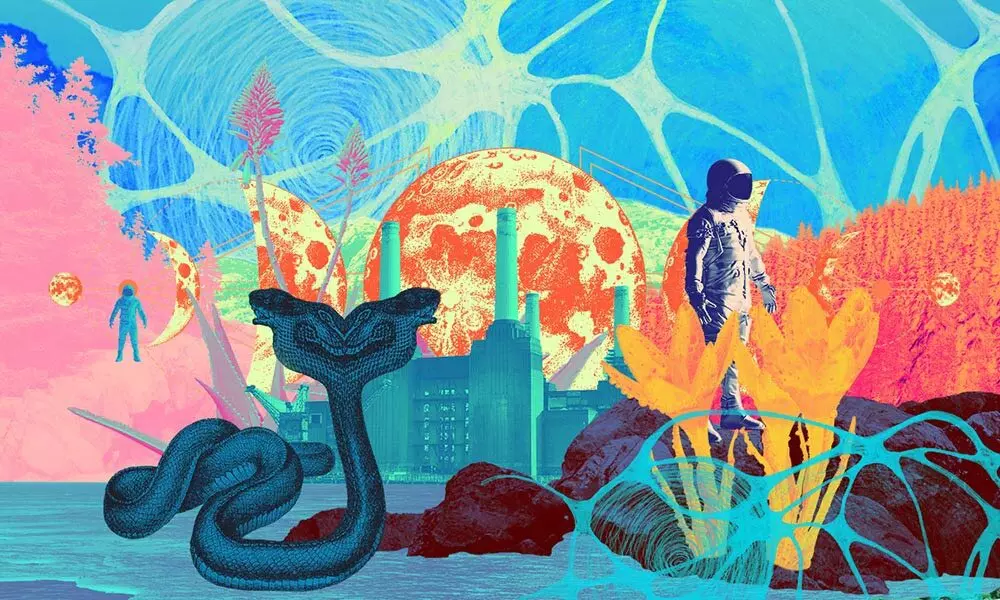 Three of InsideOutMusic's youngest and brightest bands will join forces for a UK & Irish tour this month. Haken, Leprous & Maschine will all head out on the road together for what will be the biggest run of UK dates that any of the bands has yet embarked on, showcasing some of the younger progressive talents that InsideOut have to offer. Read on to find out more about the bands playing on the tour:
HAKEN: Following the release of Haken's critically acclaimed album 'The Mountain' last year, plus plenty of touring and even three nominations at this year's Progressive Music Awards, the London-based progressive metallers are extremely pleased to be playing their first extensive UK headline tour, coinciding with the release of a brand new EP entitled 'Restoration'. The past year has seen their stock grow considerably after being invited to take part in the inaugural Progressive Nation At Sea Cruise, and being voted band of the year in Prog Magazines 2013 Readers Poll.
LEPROUS: With their 2011 album and InsideOutMusic debut, "Bilateral", creating more than just a few ripples on the surface, Leprous was suddenly faced with the daunting task of having to follow up, and hopefully build upon, a true underground success and one many fans and media critics had heralded as a stroke of genius and a little masterpiece of its own. The absolute pinnacle of their career, thus far, is, however, "Coal" which was released in 2013 to rave reactions, with Metal Hammer calling it 'progressive brilliance' and Prog Magazine commending it as 'explosive, exciting, moving music.'
MASCHINE: Formed in 2008 by guitarist/vocalist Luke Machin at the Brighton Institute Of Modern Music, UK-based prog-rockers Maschine are one of the new young stars on the InsideOut roster. "Young" in this case doesn't mean inexperienced or amateurish, however, as Machin and bassist Daniel Mash logged in a solid three years as members of The Tangent while preparing to go off on their own with their own brand of music. The band are much-heralded after being voted best new band by both Prog Magazine and Classic Rock Society, and they continue to go from strength to strength.
Format:
UK English