New INXS Documentary 'Mystify' To Honour Michael Hutchence
'Mystify' is set to premiere at the 2019 Tribeca Film Festival in April 2019.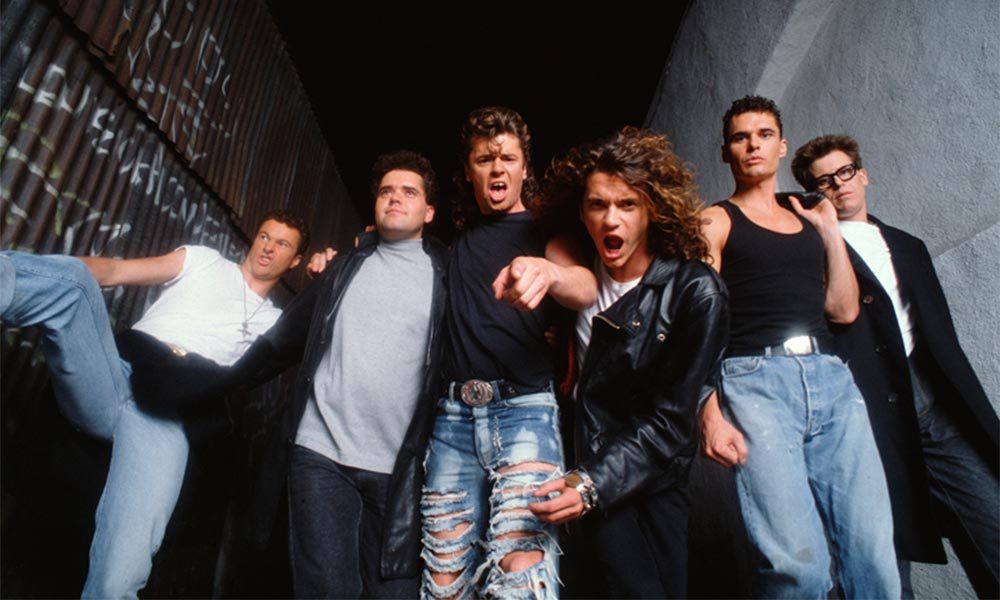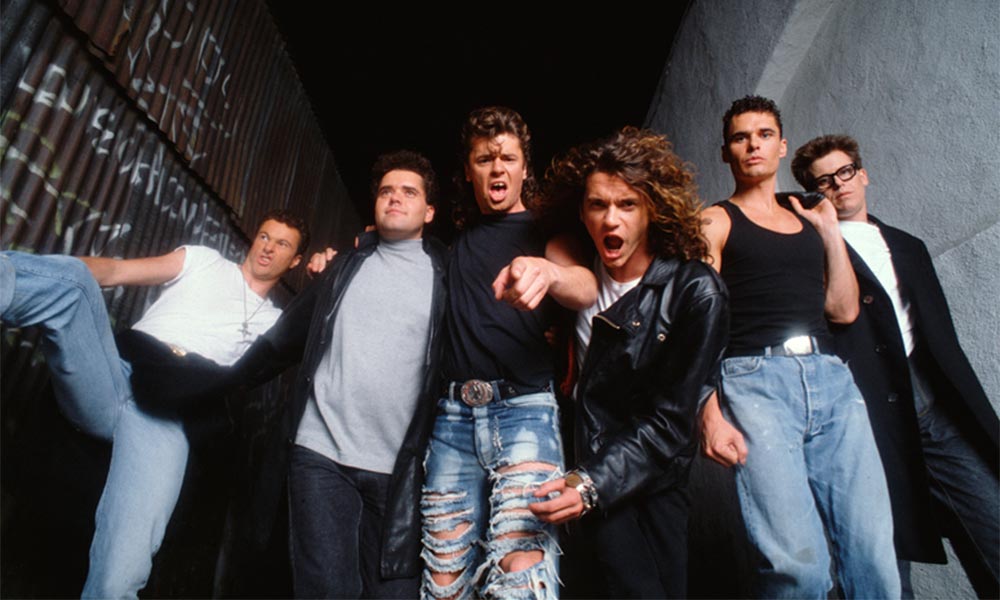 Petrol  Records have announced the imminent arrival of a major new documentary film Mystify, which is set to honour the late Michael Hutchence, the globally acclaimed lead singer of INXS, who died in 1997.
Mystify will premiere at the 2019 Tribeca Film Festival in April. Concurrently, Petrol Records and international partner, Universal Music Group, will launch a major campaign for the film's soundtrack which promises to include previously unreleased tracks  from the enigmatic late star and aim to introduce INXS to a new generation.
The full-length film was written and directed by filmmaker Richard Lowenstein, who helmed some of the band's early music videos. Lowenstein was promised definitive insight into Michael Hutchence, described as "one of Australia's first international rock stars, who was regarded as a sex sympbol, a poet, shy, brash, charismatic, bohemian, a family man and a complex individual."
INXS - Mystify (Official Music Video)
On announcing Mystify, Petrol Records' Chairman Christopher M. Murphy said: "INXS' appeal wasn't just confined to writing great songs or playing some of the best concerts I've ever seen. They always had their collective antennae up to the latest trends – whether they be music, fashion or technology – and that's given their brand a fresh and lasting outlook.
"Their legacy is growing every day, and a new generation of fans from around the world are discovering INXS. We are entering an exciting period of rediscovery of their legacy and a reassessment of their place in music history."
In addition to Mystify, Petrol's announcement comes at a busy time for the company is it continues work on the INXS X Building – an arts and innovation precinct to be located in New South Wales' Ballina/Byron region. In addition to exhibiting INXS' extensive gallery of memorabilia, this new development is designed to be an incubator for new, up-and-coming talent, start-ups and established businesses within Australia's arts and technology sectors.
Explore Our INXS Artist Page.
Format:
UK English