J Balvin Recruits Ed Sheeran For 'Sigue' and 'Forever My Love'
The global icons have teamed up on a release that highlights their cross-genre power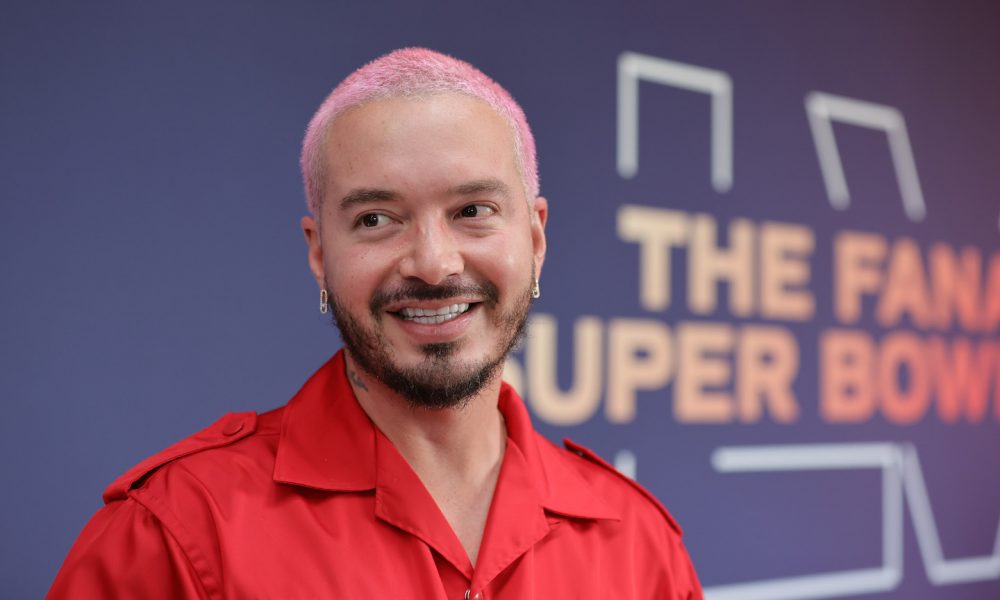 J Balvin has recruited Ed Sheeran for a new two-song EP, which highlights both stars' unparalleled talent and musical prowess.
On "Sigue" and "Forever My Love," the two global icons deliver an upbeat reggaetón dance track and, on the latter, a beautiful love ballad. The songs highlight their ability to seamlessly crossover genres, as well as their expertise in diversifying the type of music they write and perform.
The collaboration was born out of an organic friendship between the two artists when Sheeran overheard Balvin talking in the gym one morning and recognized his voice. What began as a conversation blossomed into a genuine friendship and, almost immediately, the project was born.
"Everything good takes time," Balvin explained in a press release. "Six months ago I was at the gym and told myself, 'This guy looks like Ed Sheeran.' Well, it was. We had a coffee and spoke about life and we there was a dope vibe. We bonded over simple things creating a genuine friendship – we even spoke about what it's like to be a dad hehe.
J Balvin & Ed Sheeran - Sigue [Official Video]
"In NY we made plans to have a studio day and well you guys will see the outcome hehehe. The first two songs that we made were 'Sigue' and 'Forever My Love' and now they are coming to light. I wanted him to come to the world of Reggaetón and he invited me to his world as well. It was really cool hearing him in Spanish and we hope that you all love the songs as much as we do. Much peace and love."
"I met J in a gym in New York last year – it was just me and him very early in the morning," Sheeran added. "I recognized his voice when he was on the phone so I just went up and said hi. We chatted so long, we ended up having lunch and then afternoon tea. Then just went to being mates who chatted nonstop.
"I was in New York at Christmas for shows and we decided to have one day in the studio that led to so so much more. The first two songs we wrote were 'Sigue' and 'Forever My Love' and I absolutely love them. He wanted to bring me into his world, and I wanted to bring him into mine. It was a proper challenge learning Spanish for this and I had so much fun doing it. Hope you love it as much as I do and look out for more to come."
The two-track EP follows Balvin's surprise single released in February, "Niño Soñador." The track tackled the topic of reflection, with the star expressing himself in an open letter format to his fans and loved ones.
Prior to that release, the global superstar shared a deluxe edition of his highly acclaimed album JOSE. Named after the artist's legal name, JOSE comprises Balvin's most personal effort to date and sees him going more in-depth musically than ever. Balvin also recently received a Grammy nomination for the Inaugural Best Música Urbana Album.