J Balvin Discusses New Album, Jay-Z, And More In New Interview
Balvin also shared that he has a collaborative album planned with Ed Sheeran.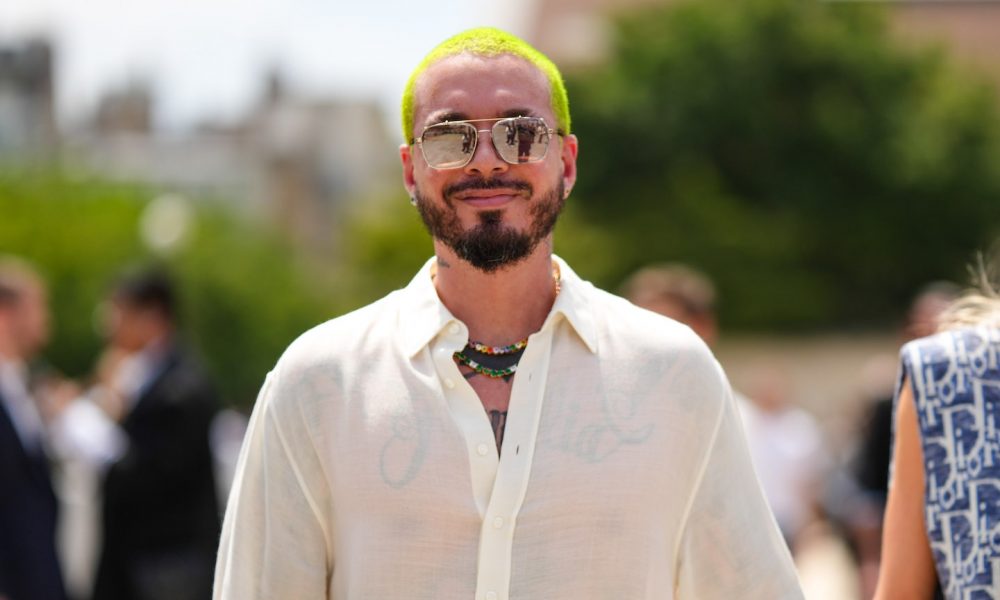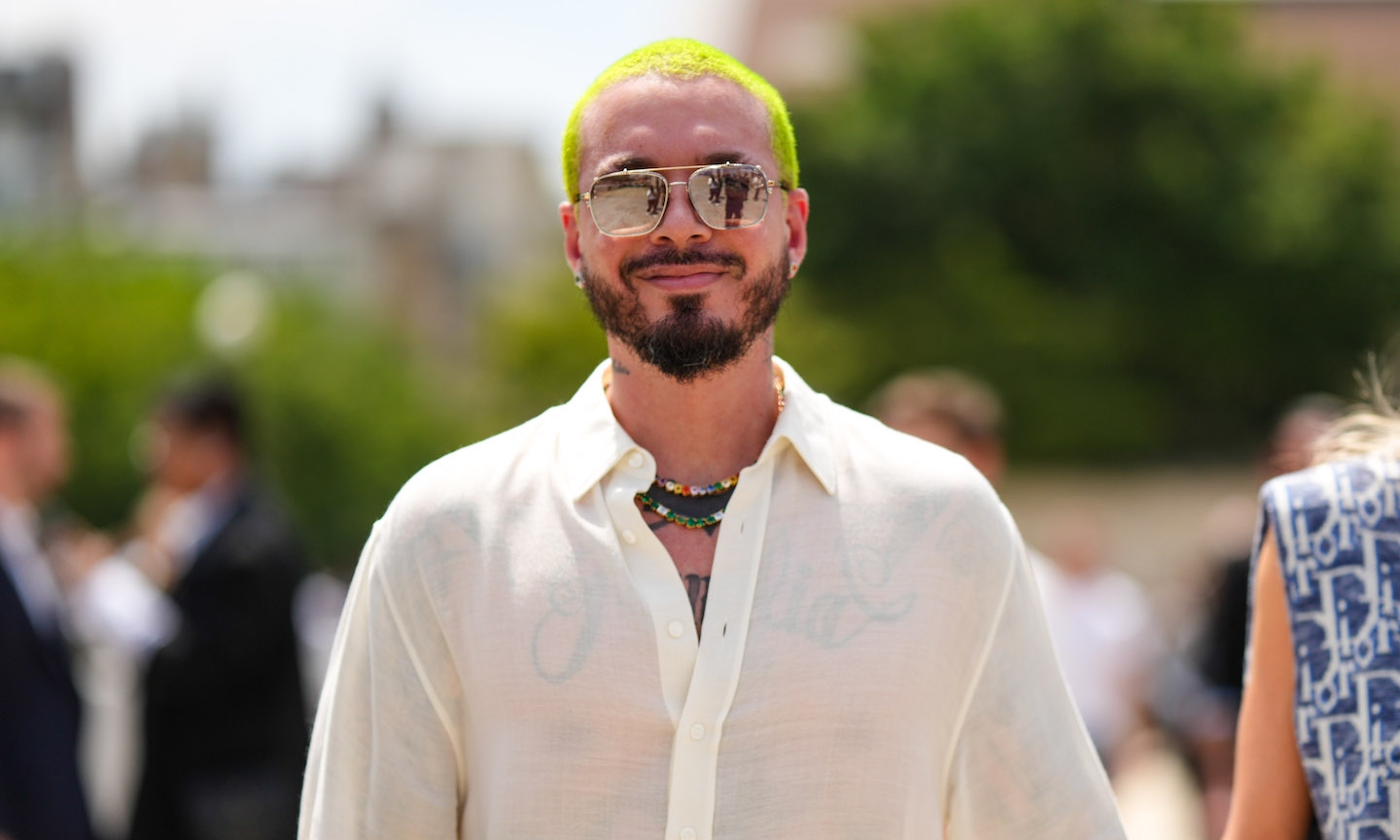 J Balvin spoke to Nylon in a interview about his return to the spotlight. He's preparing new music, his first work in two years after releasing his album Jose.
The singer revealed he's made an energy-filled album featuring new sounds like EDM and pilita, a Dominican take on electronic music. "The album is very advanced, but it's easy to digest," he said. "The flows, the deliveries—all of this is super updated." The LP also features old-school reggaetón and Afrobeats, which Balvin has experimented with in the past, according to the magazine.
The album will be teased by lead single "Click, Click, Flash," which is described as a "gritty dembow riddim" filled with paparazzi camera sounds. There's also a song titled "Dientes," which samples Lil John, Usher, and Ludacris' "Yeah!" Apparently, Balvin got permission from Usher—who is also featured on the song—during Paris Fashion Week.
"DJs are going to say, 'Thank God, J Balvin, you made it easy for me,'" he joked. "Like, 'Great, I'm going to play those two [songs] so I can have a beer or something.'"
Balvin also said that he has a collaborative album with Ed Sheeran that he plans to drop in 2024. "It came about in an organic, natural way. We met; we had coffee; we'd run into each other at the same gym, at the hotel," he said. "That's going to be another album that will offer a lot to talk about, because it's like merging two worlds."
Balvin also said that he signed with Roc Nation's management arm and studies under the group's founder Jay-Z. "I want to be like him but in the Latin market," he says. "He touches on culture where it matters, influences beyond the music."
Back in May, Balvin provided a sterling audition to join the Fast and Furious crew in the music video for "Toretto," his song that is featured in the Fast X soundtrack. The track is a nod to Vin Diesel's character in the series, Dominic Toretto, who makes a cameo in the music video. Balvin performs the thumping track in the clip while whipping race cars around an empty port. At the end, Diesel gives Balvin a surprise: an invitation to join the "Familia."
Listen to the best of J Balvin on Apple Music and Spotify.