J Balvin And Skrillex Team Up For New Single And Video, 'In Da Getto'
The track features a video directed by Alfred Marroquín.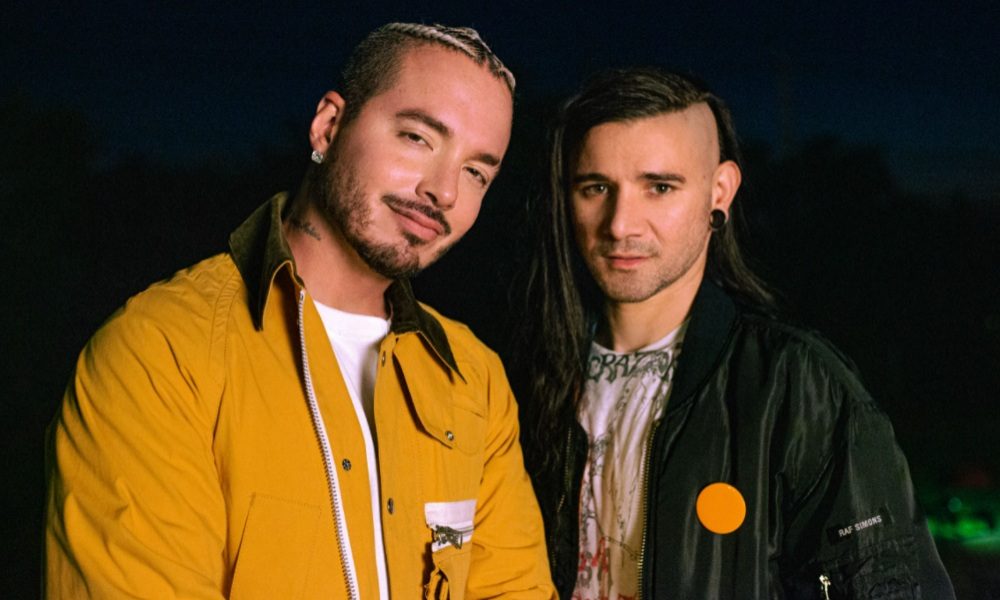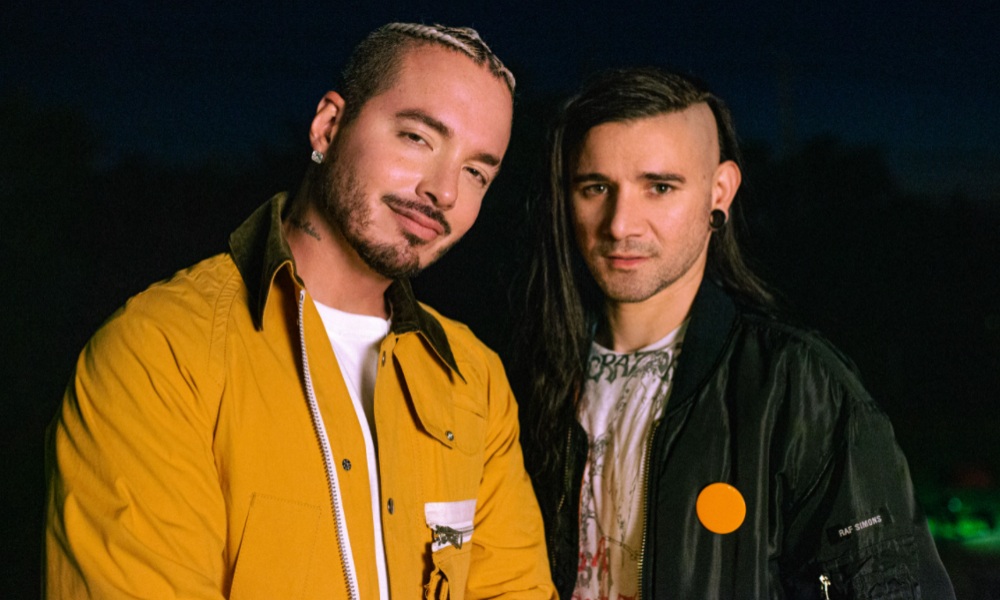 J Balvin has teamed up with Skrillex for a new song and video, "In Da Getto." Directed by Alfred Marroquín, the video captures the track's infectious energy as he meets the duo across a slew of different parties.
The video and track art feature TikTok comedy star Khaby Lame, one of the platform's fastest-growing content creators, who initially revealed the art earlier this week, as well as Mufasa who dances with Balvin in the visual in addition to being one of the premier dancers on TikTok. The video also arrives ahead of Balvin's appearance on TikTok's Headstream tomorrow at 4PM PT/7PM ET, where he'll talk about the song and talk to fans in the live chat.
J. Balvin, Skrillex - In Da Getto (Official Video)
"In Da Getto," produced by Skrillex and Tainy, comes in blazing as the perfect summer anthem and soundtrack for hot block party nights. The new track includes elements of the 90s hit "In Da Getto" by David Morales and The Bad Yard Club feat Crystal Waters and Delta. Morales' original was a staple of New York club culture in the 90s, so it's only fitting that Balvin, Skrillex and Tainy would reimagine it in their vision to serve as a new summer classic.
The release also keeps the momentum of #TiempoDeBalvin (Balvin's Time) going, coming on the heels of his remix of "Poblado" by Crissin, Totoy El Frio, Natan Y Shander with Karol G and Nicky Jam, his collaboration with Puerto Rican artist Jay Wheeler for "Otro Fili," and his song with Argentinian singer María Becerra for "Qué Más Pues?," which continues its stint in the Top 12 of Spotify's Global chart after arriving as No.1 on Spotify's Global Song Debuts upon its release. The result of this sees J Balvin continue to champion all kinds of Latin talent, whether they be established powerhouses or emerging stars.