J Balvin Recruits Argentinian Star María Becerra On New Single 'Qué Más Pues?'
'Qué Más Pues?' is the latest single from J Balvin's forthcoming, yet-untitled album.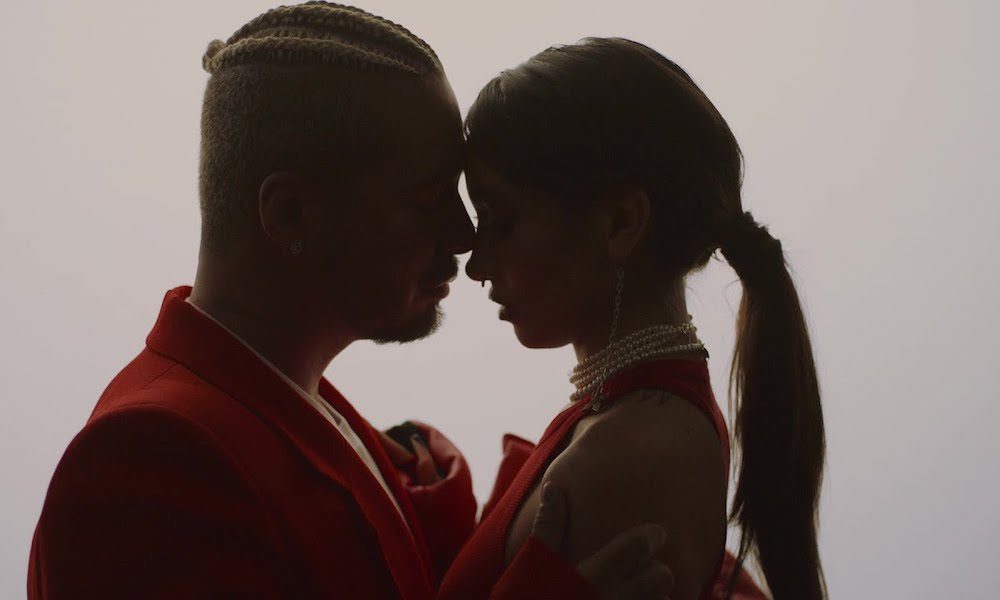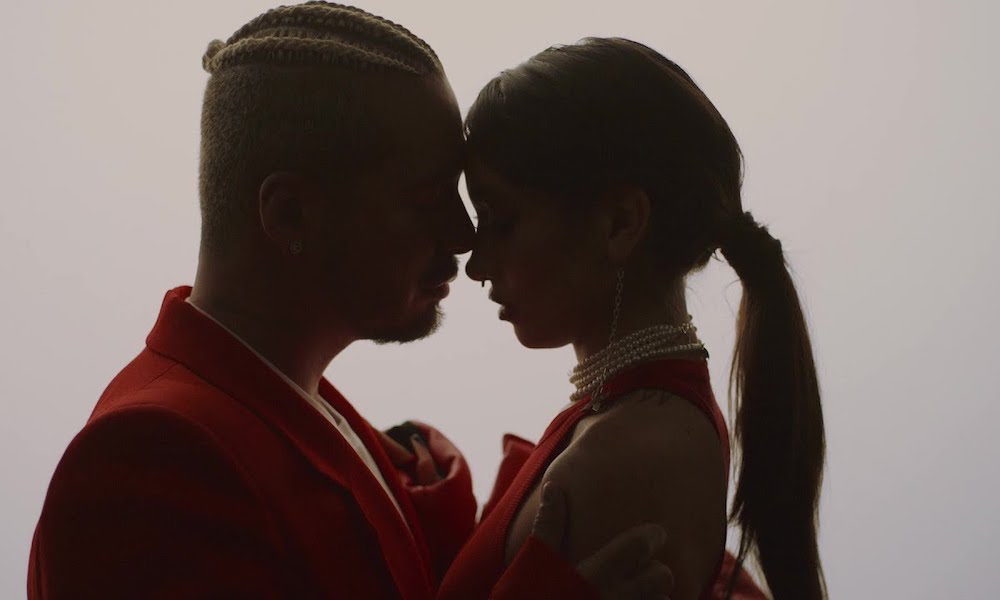 J Balvin has dropped another summer-ready reggaeton single "Qué Más Pues?," this time recruiting rising Argentine singer-songwriter Maria Becerra.
The 21-year-old singer started out as a Youtube star before signing with 300 Entertainment, (home to artists including Megan Thee Stallion and Fetty Wap) and dropped her label debut, the Animal, Pt. 1 EP, back in February.
"Qué Más Pues?" – which roughly translates to "What More Then," sees the duo take on the role of jilted lovers in the Jose-Emilio Sagaró-directed visual, as they confront each other at a not-so-romantic New York City shipyard.
"No es personal, pa' novio no has nacido," Becerra sings. "Me tuviste mucho tiempo, fuiste distraído Y ahora, ¿qué más pues? Me he ido." Roughly translated, that's "It's not personal, you weren't born to be a boyfriend/ You had me for a long time, you were distracted/ And now what? I'm gone."
J Balvin, Maria Becerra - Qué Más Pues? (Official Video)
"The reggaeton song boasts a swift beat of crunchy drums, the synth notes falling with a light, poignant touch," writes Rolling Stone.
"Qué Más Pues?" is the latest single from J Balvin's forthcoming, yet-untitled album, a follow-up to the Colombian singer's last full-length album, Colores in 2020. Previously released tracks include "Ma G", "Tu Veneno", "Otra Noche Sin Ti", and his birthday jam "7 De Mayo".
The reggaeton superstar is also the recent subject of the new Amazon documentary, The Boy From Medellin, which chronicles Balvin in his most vulnerable state as he navigates his life and stardom while dealing with anxiety and depression.
But there are also highs in the film, as he prepares for a homecoming show in Medellín. Shot in 2019 and directed by filmmaker Matthew Heineman, the nearly two-hour-long documentary – which premiered on Amazon Prime earlier this month – tries to square the personal life of Jose Álvaro Osorio Balvín and J Balvin the global superstar.