Badshah, J Balvin, Tainy Blend Hindi, Spanish, English On Trilingual Collaboration 'Voodoo'
'One of the many reasons I was drawn to creating music is because it's universal,' J Balvin says. 'It connects people despite language barriers.'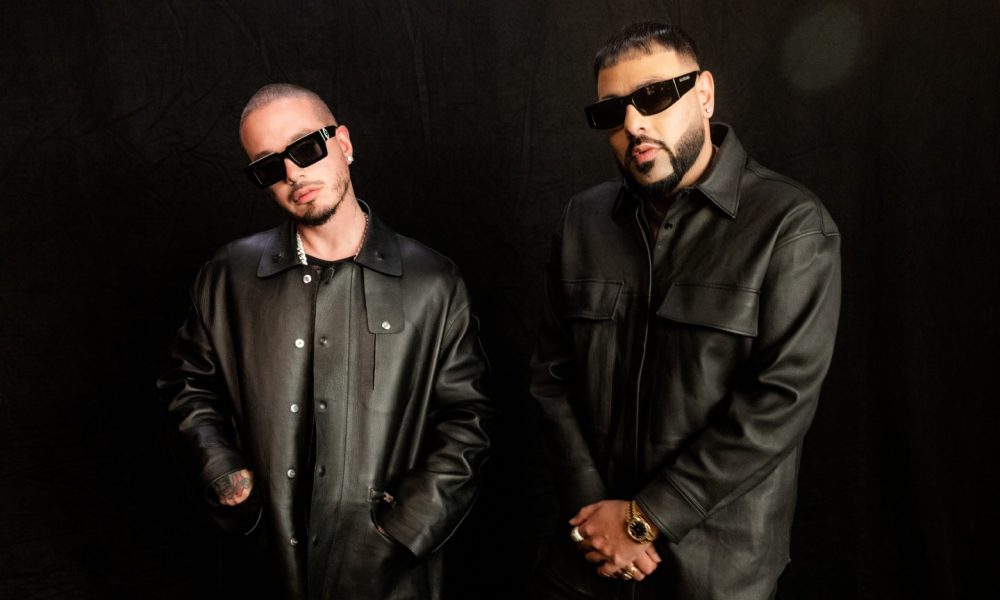 International artists Badshah, J Balvin, and Tainy have teamed up for a trilingual collaboration of epic proportions on their new single "Voodoo." The upbeat song – which is performed in Hindi, Spanish, and English – arrives via Capitol Records alongside a spellbound music video, directed by José-Emilio Sagaró, depicting a cautionary tale of lust and magic.
"One of the many reasons I was drawn to creating music is because it's universal. It connects people despite language barriers," said J Balvin in a statement. "Badshah and Tainy are tremendous artists, and this collaboration is just another example of how we're able to unite people of different cultures to find common ground and vibe together."
"Voodoo" marks the first official collaboration between Badshah and J Balvin, who has previously teamed up with Tainy.
Badshah adds: "J Balvin is like an idol to me. He's been doing what I have been trying to do in my own space, and the way he's made a way for himself despite the language, despite the odds, really inspired me."
The Delhi-born rapper, singer and music producer joined Universal Music Group last summer in an exclusive deal. At the time, UMG Chairman and CEO Lucian Grainge said: "UMG has always been a company that has embraced musical pioneers and is deeply committed to supporting artist culture from around the world. We are delighted to partner with Badshah, one of India's most respected and popular artists, for the next phase of his career, as we put the weight of our global company behind him to introduce his music to new audiences worldwide."
Of the partnership, Badshah added: "I am super excited for this new episode in my life. It's time for Indian music to enter the global soundscape and we are standing at a revolutionary juncture for the entire music scene. Indian culture has music in its blood, from its melodies to its instruments. I want to make music for everybody and bring the vibrance of India to the world with my music and I am happy to partner with the UMI team that shares the same agenda of global representation."