'Ed Sullivan Show' Audio Archive Celebrates Jackie Wilson's Soul Legacy
In a newly-released clip, Wilson is heard performing his song 'Hearts' on the April 1, 1962 edition.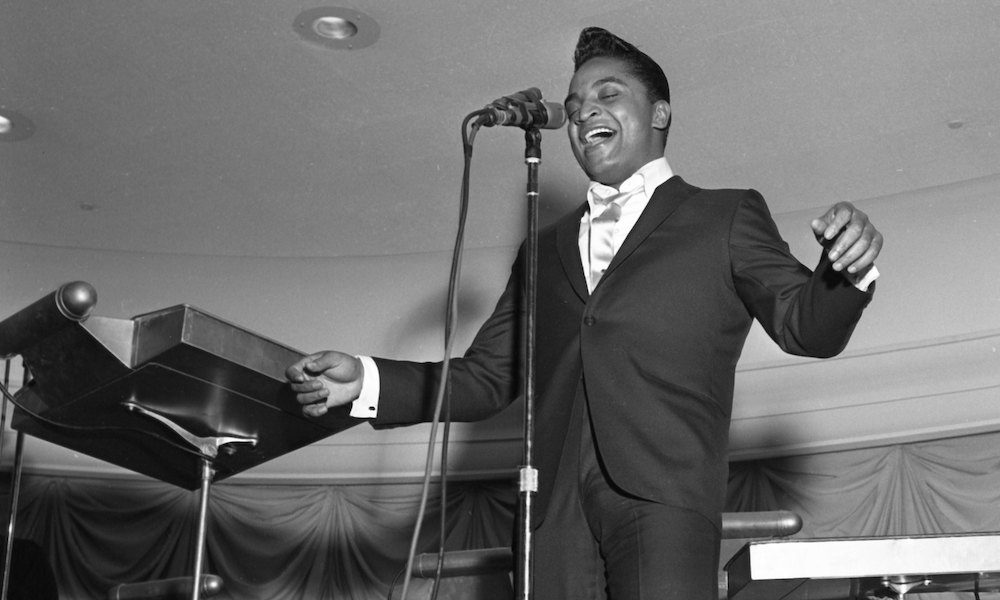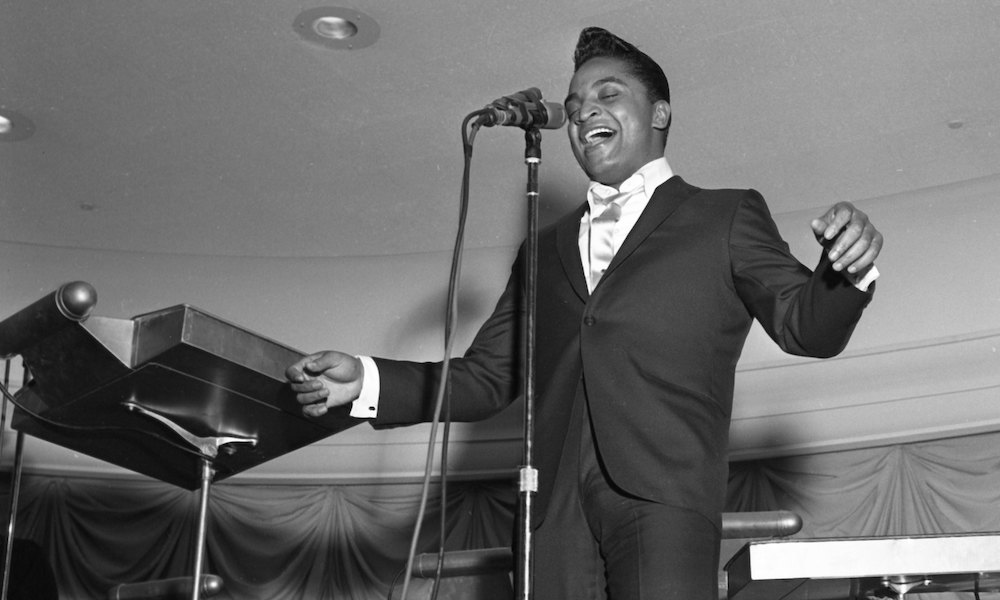 Soul giant Jackie Wilson's indelible legacy as one of the great live performers in any genre is newly celebrated in the latest piece of audio from the archives of The Ed Sullivan Show.
In a new clip to be shared from the annals of one of the most famous TV shows in history, Wilson is heard performing his song "Hearts" on the April 1, 1962 edition. The season 15 program also featured entertainer Patti Page, Canadian comedy duo Wayne & Shuster, and, on film, actress Ann-Margret.
The track was his new Brunswick single at the time of the broadcast, and went on to debut on the Billboard Hot 100 dated April 28, the highest of 14 new entries that week at No.73. The song was written by Larry Stock, the American composer best known as the co-writer of the lyrics of "Blueberry Hill," the 1940 song later immortalized by Fats Domino. Stock's many other copyrights also included "Morning Side of the Mountain," first cut in 1951 by Tommy Edwards and revived as a major success in 1974 by Donny & Marie Osmond.
Hearts (Live On The Ed Sullivan Show, April 1, 1962)
The April 7 issue of Cash Box avowed: "Wilson's newest solo effort (he's currently riding the charts with Linda Hopkins on 'There's Nothing Like Love') looks like another big back-to-back pairing. One half, 'Sing (And Tell The Blues So Long),' takes an exciting shuffle-twist ride while the other, 'Hearts,' is from the sentimental, shuffle-ballad dept. Splendid, two-sided ork-choral assists from Dick Jacobs' aggregation."
After the Sullivan appearance, Wilson's schedule also included a first appearance at New York's Copacabana nightclub, on April 19. "Hearts" failed to live up to its hot start on the Hot 100, peaking at No.58 in a six-week run, but was already the 28th pop entry of Wilson's stellar career, from a total of 54 chart singles over a 15-year span. It went on to be included on the 1963 album Jackie Wilson Sings the World's Greatest Melodies.