Jamaican Music Tastemaker And Pioneering Toaster U-Roy Dies At 78
Among those paying their respects were dancehall star Shaggy and influential broadcaster David Rodigan.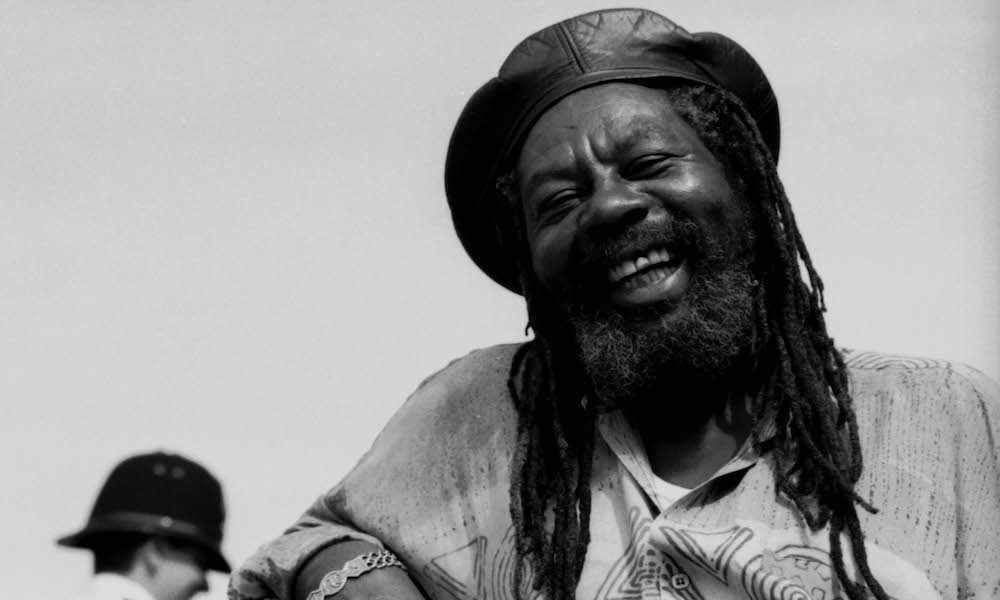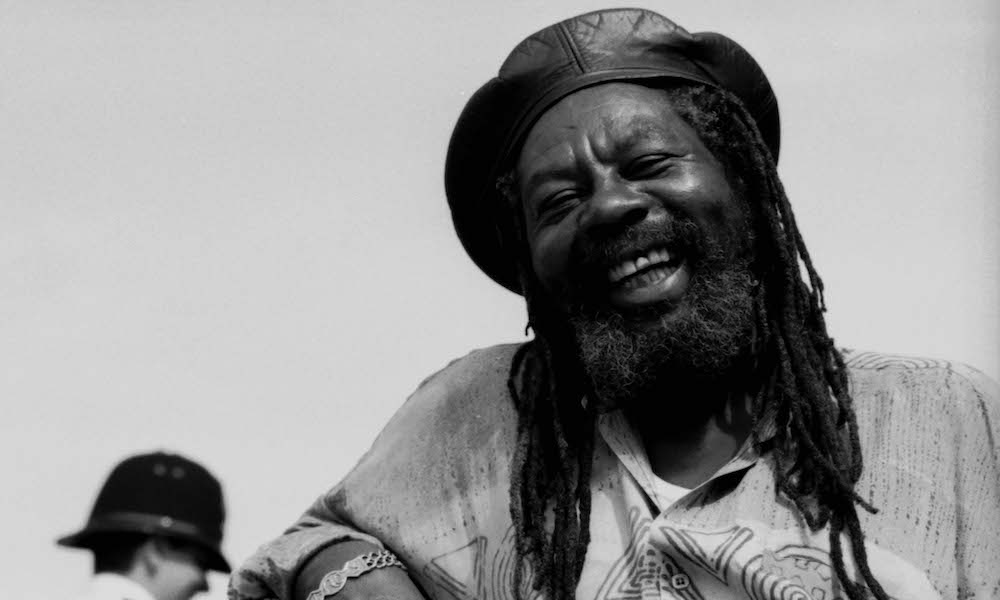 Jamaican vocalist U-Roy died yesterday (17) at the age of 78. In a recording career of more than 40 years, he was recognised as a pioneer and master of the vocal art of toasting. It's reported that he had been ill for some time, and passed away following surgery at the University Hospital of the West Indies (UHWI) in Jamaica.
Among those taking to social media to show their respect on hearing the news was pop and dancehall star Shaggy, who posted: "Today we lost one of our hero's!! A true legend in this game of dance hall/ Reggae if your [sic] a fan of sound system, then your a fan of Stur Gav sound.
"With such greats as Colonel Josey Whales [sic] and Charlie Chaplin, pioneers in this game…with a catalog of amazing recordings U Roy was a master at his craft. Rest Well daddy Roy!! R.I.P. walk good." Influential British reggae broadcaster David Rodigan described U-Roy as "the ironic toaster…I was always in awe of him; the tone of voice, the cadence, the lyrical shimmering and riddim riding made him 'the soul adventurer'."
Wake The Town (1990 Digital Remaster)
Also known as Daddy U-Roy, he made some 20 records of his own, starting in 1970 when he signed to Duke Reid's Treasure Isle label at the urging of John Holt of the Paragons. He released the Jamaican airplay favorites. "Wake the Town" and "Wear You to the Ball" and his first album Version Galore came the same year.
Soon U-Roy was collaborating with the likes of Lee "Scratch" Perry, Rupie Edwards, Bunny Lee, Sonia Pottinger, and Alvin Ranglin and Lloyd Daley. He came to the UK for live shows for the first time in 1972 with Roy Shirley and Max Romeo.
Dreadlocks Dread (1990 Digital Remaster)
As U-Roy's international stature grew, he began an association with Virgin Records, who released the successful 1975 album Dread In A Babylon and a succession of follow-ups including Natty Rebel, Rasta Ambassador, and Jah Son of Africa. He continued to release albums into the 2010s and contributed to Toots and the Maytals' Grammy-winning, star-packed True Love set of 2004. He was awarded the Order of Distinction for his contribution to Jamaican music.