James Bay Delivers Striking Comeback Performance At Sunset In 'Give Me The Reason' Music Video
The single will appear on the singer's forthcoming third studio album out later this year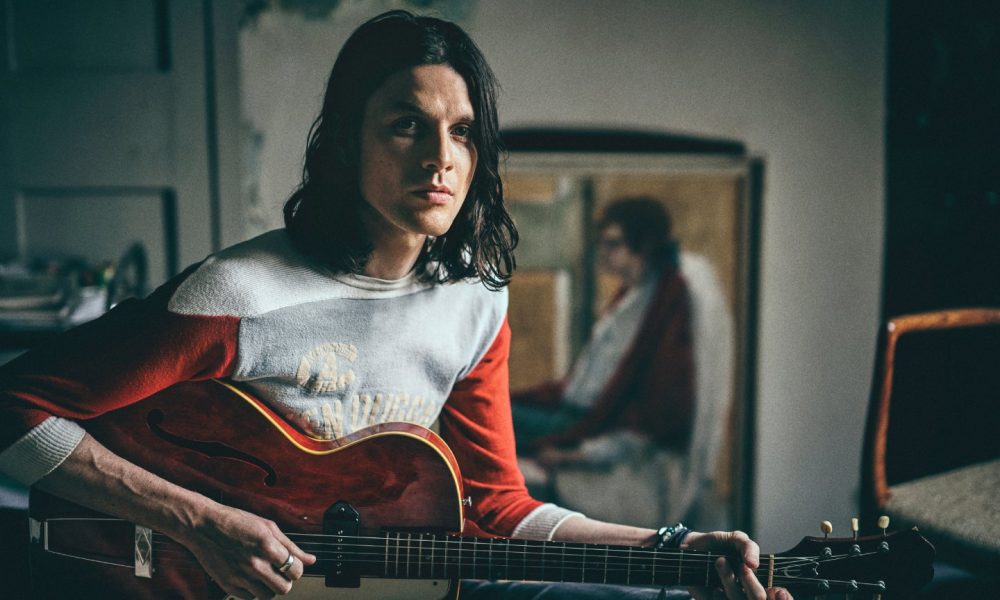 James Bay is fighting to keep love alive on his first single in two years, the skillfully delivered "Give Me The Reason." The track will appear on the singer and songwriter's third studio album, out later this year via Republic Records.
"I wanted this song to feel huge and emotional. It's about that moment when you feel like the sun is beginning to set on a relationship, it's about the fight to stay together," Bay shared in a statement. "I want it to explode with energy when I play it live. It's about feeling your heart beat fast and love racing through your veins."
James Bay - Give Me The Reason (Official Music Video)
"Give Me The Reason" arrives with a stripped back music video that places Bay in the center of a performance space. Over the course of the song, the singer pours his heart out while soaked in the orange light of a setting sun.
The single marks the launch of Bay's first official album cycle since sharing his sophomore effort Electric Light back in 2018. It was created in collaboration with producer Gabe Simon and co-writer Foy Vance.
Bay recently completed a sold-out "New Songs New Stories" UK tour during which he teased music from the record to intimate crowds as part of Independent Venue Week. During the shows, the singer performed his 2020 single "Chew on my Heart," which will also appear on the upcoming record.
"The next album is the most positive thing I've ever written. There are still a few moments that have sadness and weigh a little heavily, but it's mostly uplifting," Bay told NME in 2020. "I discovered that what I wanted to say was more of a celebration of a long journey I've been on – and that I'm still on – with somebody and that's something I want to sort of shout about in these next group of songs."