James Blake Releases 'Before' EP And Visualizers
The four-track collection, described as 'an homage to dancefloor elation,' finds Blake returning to his roots.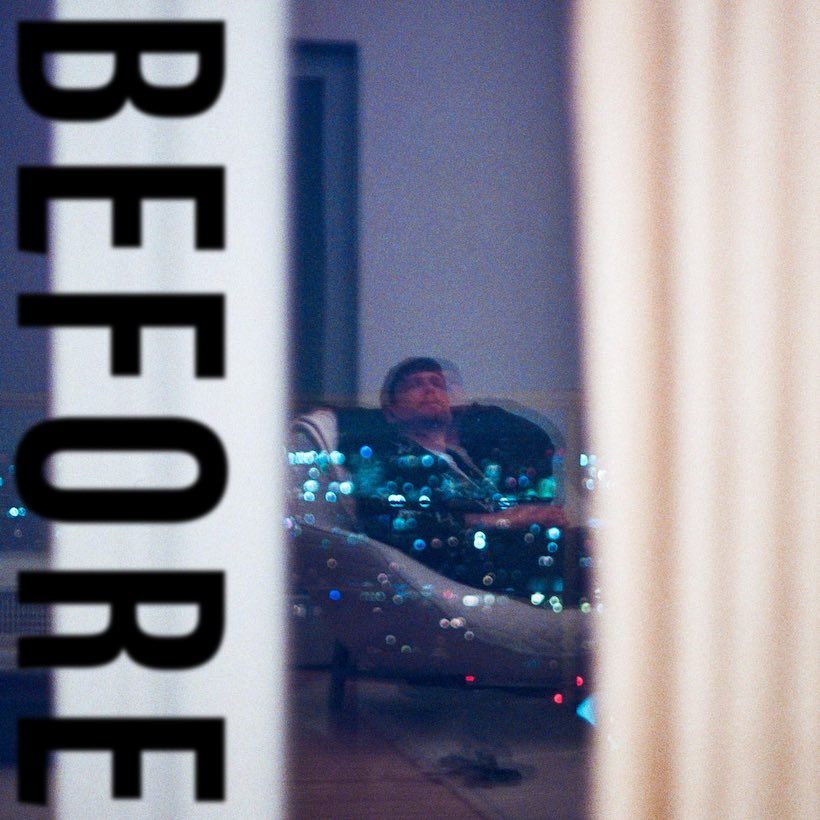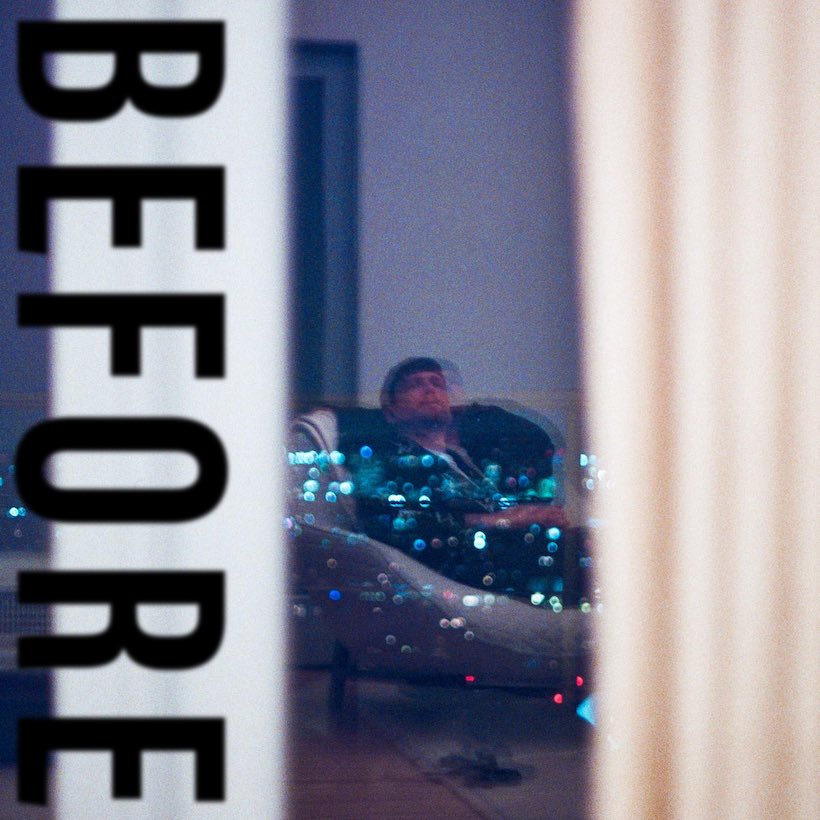 Just days after announcing the release of a new EP, James Blake has shared the four-track Before, alongside four accompanying visualizers. Earlier today, he joined Annie Mac on BBC's Radio 1 for "Hottest Record in the World" to premiere the title track.
The timely video for "Before (Official Quarantine Video)" perfectly captures life in lockdown. The visual intercuts Blake at his home studio, recording the title track, along with footage of dancers performing choreographed moves in their respective apartment buildings and houses.
All four videos were directed by Ryder Ripps, who collaborated with Blake on his recent visuals for "Godspeed" and "Are You Even Real?"
Blake returns to his club roots with Before, which is described by the artist as expressing "a yearning for dancefloor elation." He also called the EP a statement of "finally having confidence to put my own voice on dancefloor rhythms."
To celebrate the release of Before, Blake is slated to perform a DJ set this Friday, October 16 for the Boiler Room – his first with them since 2013. The exclusive set will be available to stream via Boiler Room's website, YouTube, and on Blake's official site, beginning at 10:00 pm BST.
In a new interview with Billboard, Blake spoke about his follow-up to 2019's Assume Form. "I was frustrated that there's nowhere to go dance, and ironically, I ended up making a dance EP," he mused. "It's not all dance music, but that spirit runs through it. "
Blake also spoke about the "uniting tempo" that house music provides, "whether it's on or off the dance floor."
Throughout lockdown, Blake used that uniting power of music to stay connected with his fans with a series of engaging and intimate live-streamed performances.
The artist also revealed to Billboard that he's working on new music, and collaborating with "very exciting people I've not worked with before." In the meantime, fans will be thrilled to get their groove on with his latest tunes.
Before is out now. Scroll down to view the tracklist and buy it here.
Before Tracklist:
1. I Keep Calling
2. Before
3. Do You Ever?
4. Summer Of Now