Watch The Video For James Blake's Cover Of Frank Ocean's 'Godspeed'
Blake first cover the song in 2017, but it's only now come to streaming services.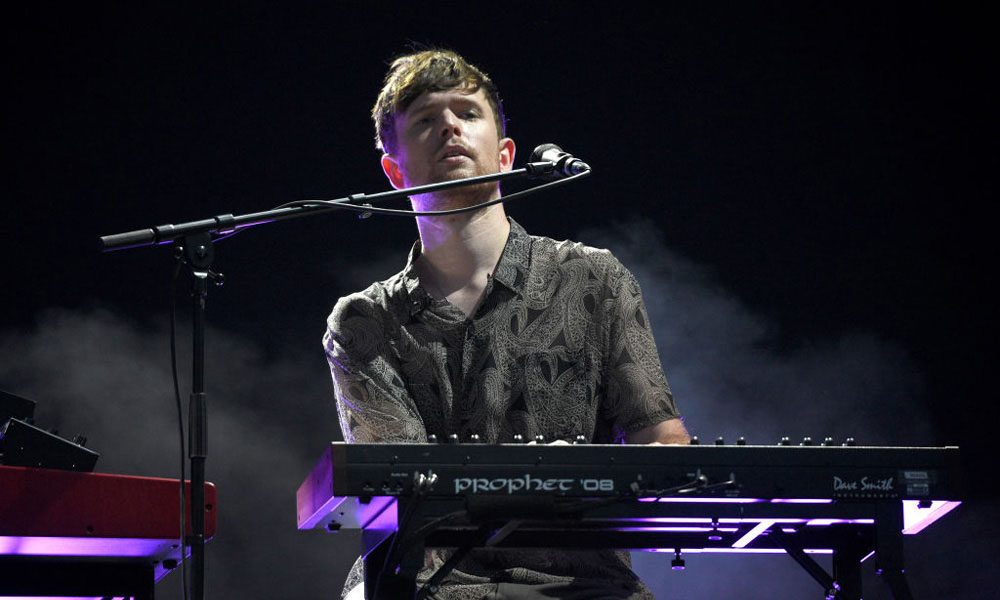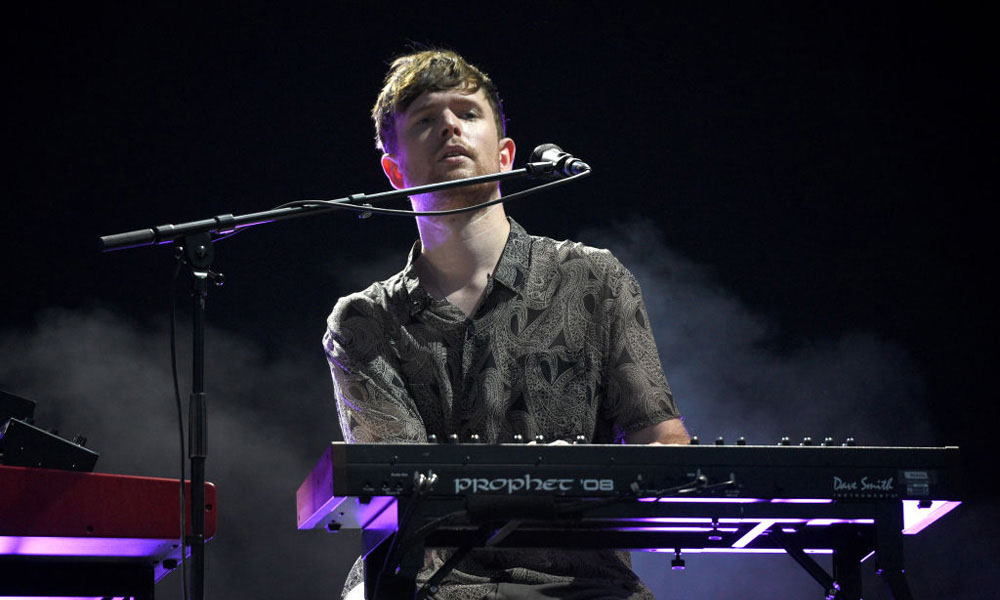 James Blake's haunting cover of Frank Ocean's 2016 track "Godspeed" has finally hit streaming services today. It arrives with a low-key official video by Ryder Ripps, which you can check out below.
"This song has always been special to me, but I wasn't expecting the response it's gotten," Blake shared in a statement. "Love to everyone who willed the full recording into existence."
James Blake - Godspeed (Official Video)
Fans of Blake are no strangers to the cover, since he debuted it live over three years ago at Arizona's FORM Arcosanti festival. Following that, at the beginning of 2020, Blake performed "Godspeed" on Instagram Live.
Blake has a direct link with the track as he helped arrange Frank Ocean's version of "Godspeed", which appeared on the latter's 2016 album Blonde.
Blake has kept busy during lockdown, performing various covers on social media. He's delivered renditions of Billie Eilish's "when the party's over", Radiohead's "No Surprises" and even AQUA's "Barbie Girl" just to name a few. In addition to his covers across social media, he also covered Joni Mitchell's "A Case of You" on The Late Late Show as well as Nirvana's "Come As You Are" as part of a charity concert.
In addition, Blake has also released two original singles in 2020 – "You're Too Precious" and "Are You Even Real?" The two tracks marked his first new music since the release of his fourth studio album Assume Form in early 2019.
"Are You Even Real?" arrived with an eye-popping new video. The distorted visual, which stays focused on a close-shot of the artist's face, plays tricks on viewers' eyes as Blake performs the song.
Also directed by conceptual artist and creative director Ryder Ripps, whose collaborations include projects with Miley Cyrus and Kanye West, "Are You Even Real?" also incorporates special effects makeup by Dain Yoon, a classically-trained painter and make-up artist who has gained an avid following for the photorealistic illusions that she paints on herself, and others.
Listen to the best of James Blake on Apple Music and Spotify.