'Mezzanine': How Massive Attack Took Things To A Whole New Level
So emotive that it almost finished them off, 'Mezzanine' proved that Massive Attack are among the best artists of their generation.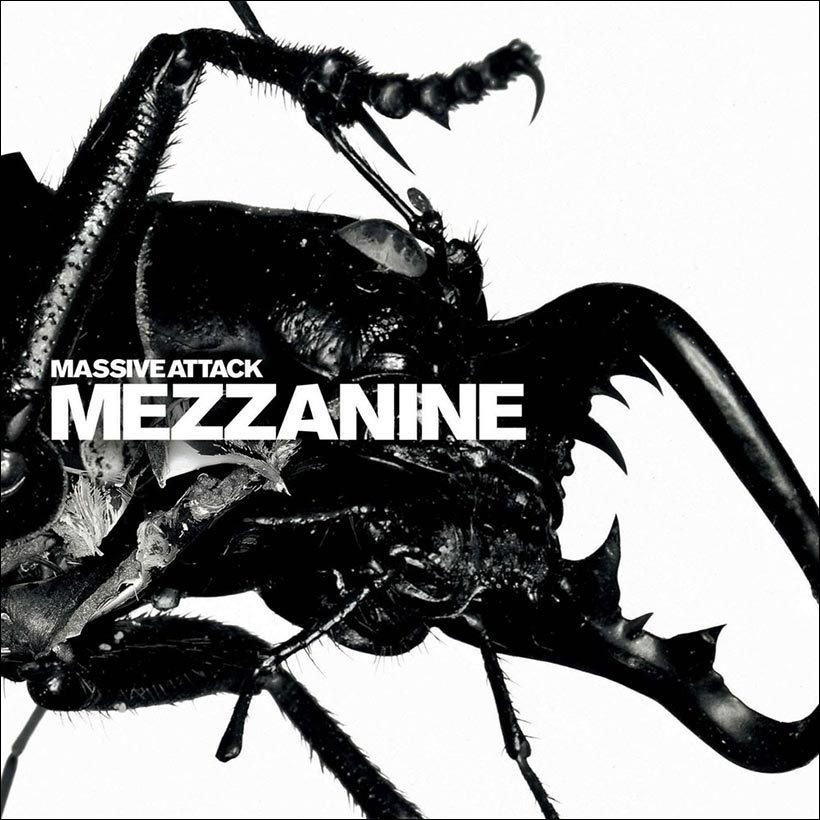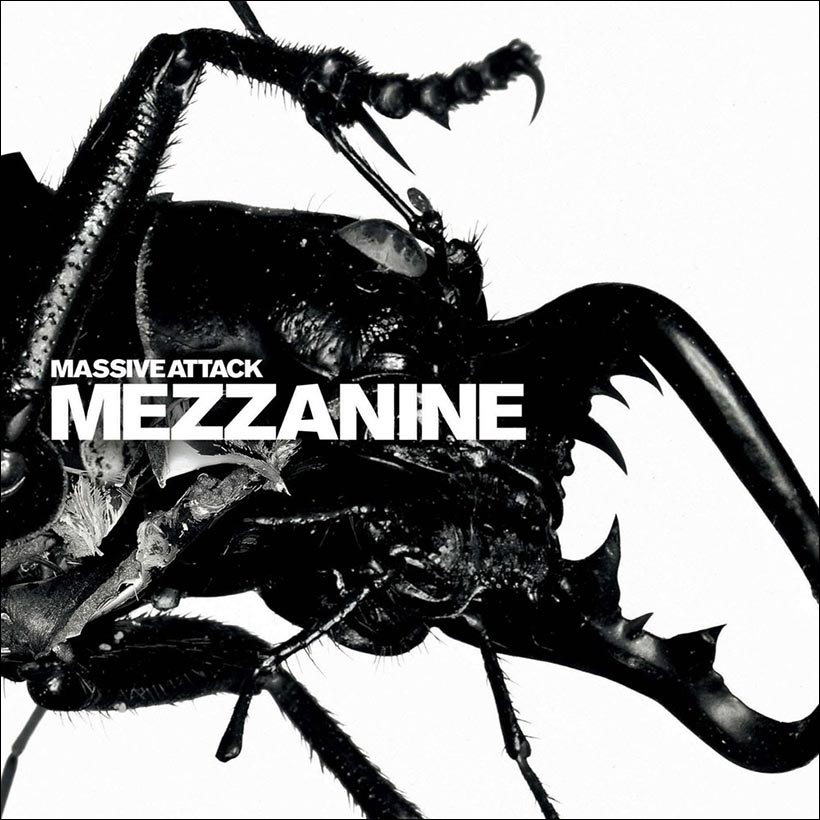 By 1998, Bristol's finest, Massive Attack, were regarded as among the best artists of their generation. The collective had impressed with both Blue Lines and Protection, taking their audience on a particularly British post-rave adventure, at turns blissed-out and somewhat dark in nature. In the run-up to the release of their third album, however, to quote their collaborator Tricky, pre-millennium tension was really kicking in: the group had taken four years to prepare to outdo the unsettled feel of Tricky's early solo releases with their own soul-baring opus, Mezzanine.
In the years since Mezzanine's release, producer Neil Davidge has expressed his frustration over what he felt was a messy recording process. Despite this, the album offered a highly distinctive mix of trip-hop and post-punk guitars – not so much in the name of big beat's block-rockin' beats, but, rather, used to create something more sullen.
Listen to Mezzanine on Apple Music and Spotify.
From the dark side
The album opens as it means to go on, with "Angel"'s layers of guitar feedback, uncannily feminine vocals from reggae legend and regular collaborator Horace Andy (reviving one of his own tunes), and imagery about being from "the dark side," all of which rode slurred Incredible Bongo Band beats. It's hardly surprising that thrash metallers Sepultura covered it.
"Risingson" followed in "Angel"'s footsteps – down to the edgy Walter Stern video. But despite the shady drug references, 3D's vocals, over the tremolo and scratching, were kept surprisingly clean. A number of remixes, however, took the opportunity to change all that, with the likes of Underdog rubbing dirt into the rap.
Elizabeth Fraser, from critically-acclaimed indie group Cocteau Twins, provided the Jeff Buckley-inspired vocals for the much-covered and dearly loved "Teardrop," a song distinguished by its heartbeat-and-harpsichords sound, and arresting images of a "teardrop on the fire" and "black flowers" blossoming. Completing the hefty slab of singles on the first half of the record, the long-gestating, dying-relationship-themed "Inertia Creeps" returns to 3D's whispered lead raps, and boasted a video that seems to speak to the claustrophobia the West Country group were experiencing at the time.
Moving into the deeper cuts, any doubts over Massive Attack's boom-bap credentials disappeared on Mushroom's Isaac Hayes-biting "Exchange," which was also reworked with Horace Andy vocals at the end of the album as "(Exchange)." "Dissolved Girl" featured the under-utilized Sarah Jay Hawley on another dysfunctional-relationship lyric – a sort of female companion piece to "Inertia Creeps" – which saw more of 3D's gritty and divisive guitars squeal in after Hawley's opening section. "Man Next Door" had Andy bravely and successfully bringing all his experience to bear, taking the group back to their sound-system roots with a new spin on the John Holt classic.
Liz Fraser returned to lift the gloom on G and Mushroom's enigmatic light-pool "Black Milk," a track that's perhaps closest to the feel of the group's previous album, Protection, or the work of their Bristol rivals Portishead. She also brought some of this fresher, easier, jazzier feel to the lengthy "Group Four," which finds 3D and Fraser escaping relationships of all kinds for their solitary nightwatchman jobs, before the song's final third becomes smothered in more full-frontal guitars. As with Protection, UK dubmeister Mad Professor delivered spaced-out versions of much of Mezzanine, some of which were used on singles.
Breaking out of the group's more soulful material was too much for Mushroom. He left the group soon after Mezzanine's release, on April 20, 1998, while Daddy G had temporarily bowed out by the time its follow-up, 100th Window, eventually emerged, in 2003.