Watch James Blake Cover Nirvana's 'Come As You Are'
The artist played an intimate, hour-long set over the weekend in support of the Loveland Foundation.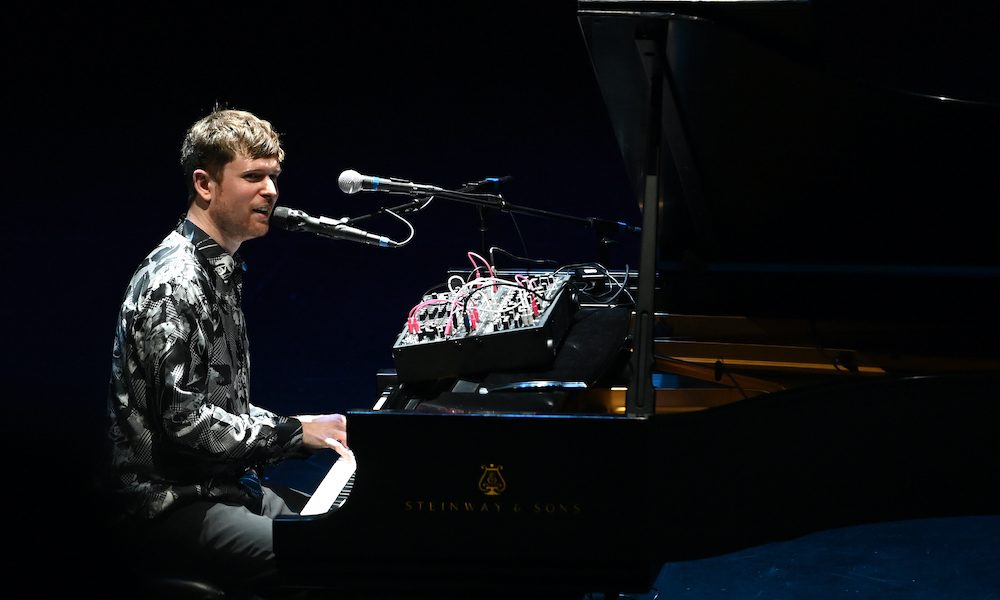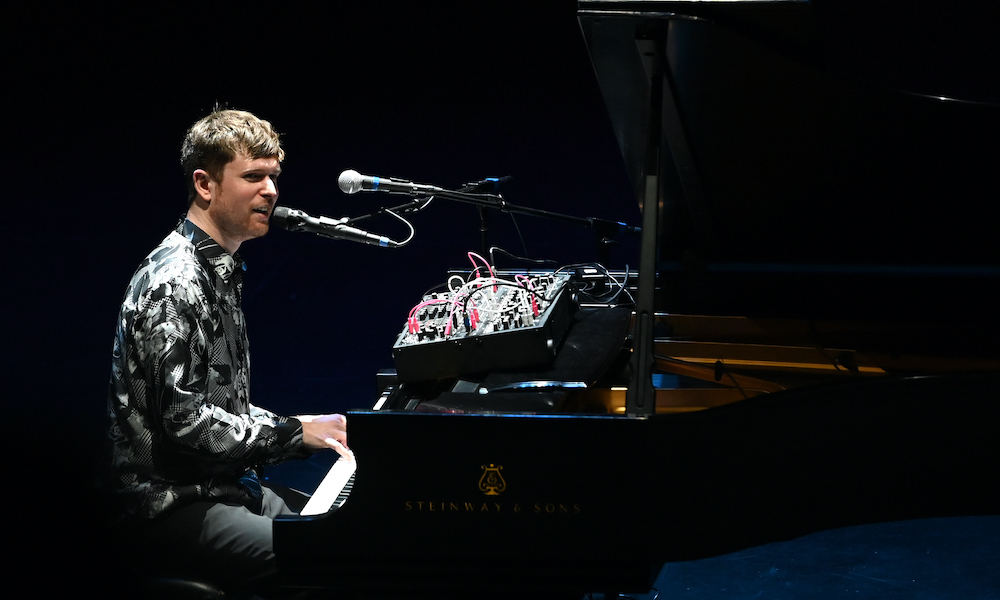 Over the weekend, James Blake offered an intimate live-stream concert for fans in support of the Loveland Foundation. One of the highlights during the hour-long set was when Blake satisfied the requests of a fan for a "soft cover" of Nirvana's 'Come As You Are'.
Playing on a piano that was purchased from the great Brian Eno, Blake shared the story of the instrument. "It's an amazing thing. It means a lot. It's got some significance to me, of course."
Blake also explained his writing process. "A lot of the stuff on my tracks is just, you know, improvised from 'off the top', as they say, and then edited later. I don't so much write…methodically, it's mostly just improvisation. So I'm just going to do what I do and see where it goes." After beginning his set with a gorgeous, improvised melody, Blake segued into his stunning rendition of 'Come As You Are'. Fans were also thrilled when, in the middle of the live-stream, Blake's dog Barold joined in.
The artist also encouraged fans to donate to The Loveland Foundation. Created by author and activist Rachel Cargle, the organization provides opportunities, access and therapy to Black women and girls. "Right now is an amazing moment to be donating to this particular charity", said Blake, who raised $6400 from fans for the non-profit, which he pledged to match on his end.
Later in the set, Blake took more requests from fans, playing 'I'll Come Too' and 'Don't Miss It', both off his most recent album, Assume Form, as well as Don McLean's 'Vincent', which Blake covered as a single in 2017. The entire performance can be viewed on Instagram.
Throughout the past months in quarantine, Blake has been entertaining fans with a variety of covers – from Ray Charles' 'Georgia On My Mind' and Joni Mitchell's 'A Case Of You' to Joy Division's 'Atmosphere', Billie Eilish's 'When The Party's Over' and even Aqua's 'Barbie Girl'.
Listen to the Best of James Blake on Apple Music and Spotify.
Format:
UK English