Watch The Video For James Francies' 'Rose Water'
The track also features on the pianist and composer's upcoming Blue Note album, 'Purest Form', set for release on May 21.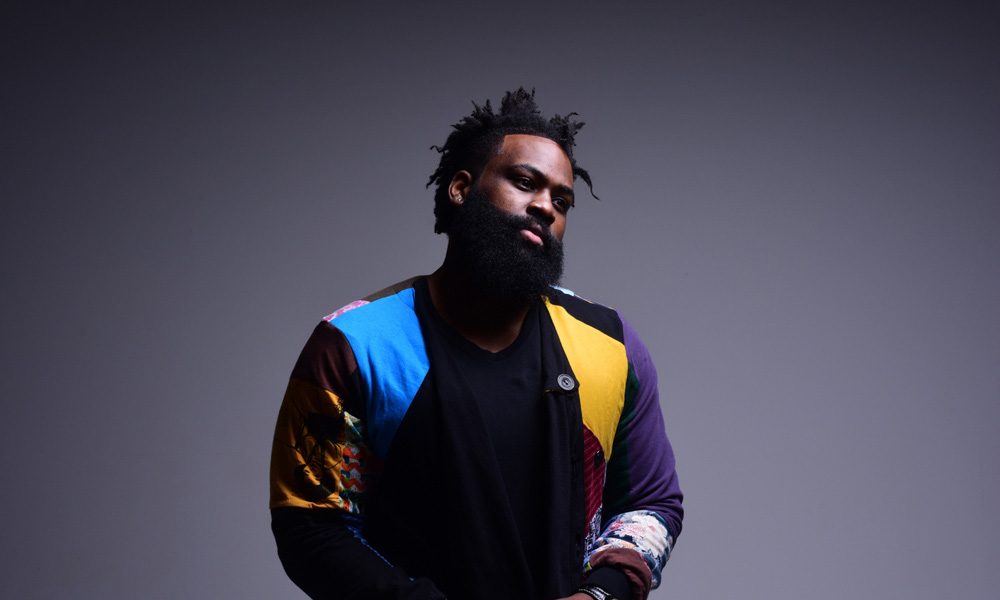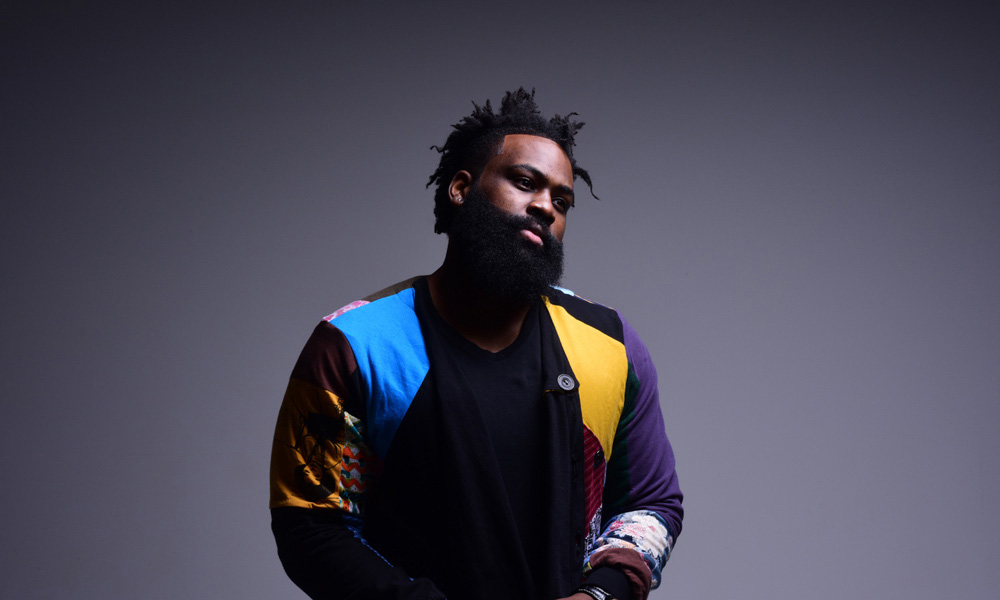 Pianist, producer, and composer James Francies has released "Rose Water," an evocative new vocal track featuring singer Elliott Skinner from Francies' expansive new Blue Note album Purest Form due out May 21. It follows the album's first single "713," a vivid tribute to the pianist's Houston hometown.
A resonant whisper at times, Skinner's voice befits Francies' tender luminescence. "He's such an incredible singer," says Francies, "and I was really hearing a male voice for the song." You can watch a captivating performance of "Rose Water" featuring Francies' arrangement of the song for voice, piano, and string quartet below.
Since his debut album Flight entranced listeners in 2018, Francies has expanded personal explorations of sound bending and orchestral approaches to the music. Collaborations across stylistic realms — including those with Childish Gambino, Pat Metheny, Mark Ronson, The Roots, YEBBA, Chris Potter, Common, Eric Harland, Marcus Miller, DJ Dahi and Ms. Lauryn Hill — have enhanced his development and refined his sound. In issuing Purest Form, his second Blue Note release, Francies accesses intimate chambers of his artistry across 14 tracks, interpreting love, grief, frailty, and fortitude.
James Francies - Rose Water Feat. Elliott Skinner - (Official Video)
The album's core trio includes Francies' longtime collaborators Burniss Travis on bass and Jeremy Dutton on drums—three Houston-raised artists who have been playing together and developing alongside one another for more than a decade. Additional musicians featured throughout include his Blue Note labelmates alto saxophonist Immanuel Wilkins and vibraphonist Joel Ross, as well as guitarist Mike Moreno and vocalists Elliott Skinner, Peyton, and Bilal.
Francies' expression blooms across false borders of genre and style. He nurtures a celestial fascination with melody and texture. "Music, in its purest form, is an honest space we're trying to get to where there are no preconceived ideas of what we think something should sound like," he says. "When you really tap into who you are on the inside, musically and as a person, that energy supersedes anything else."
For Francies, Purest Form is more than a recording. It's an essence. "I hope that what I was trying to go for — an immersive, multidimensional experience — really reaches people. I hope that for 56 minutes, they step into this world of sounds and textures. That's the idea. And [laughs] I hope it sounds good on every speaker."