Listen To Jamie Cullum's New Single 'Drink', From New Album, 'Taller'
Cullum's new album is set for global release on 7 June, through Blue Note in the US and Island Records elsewhere.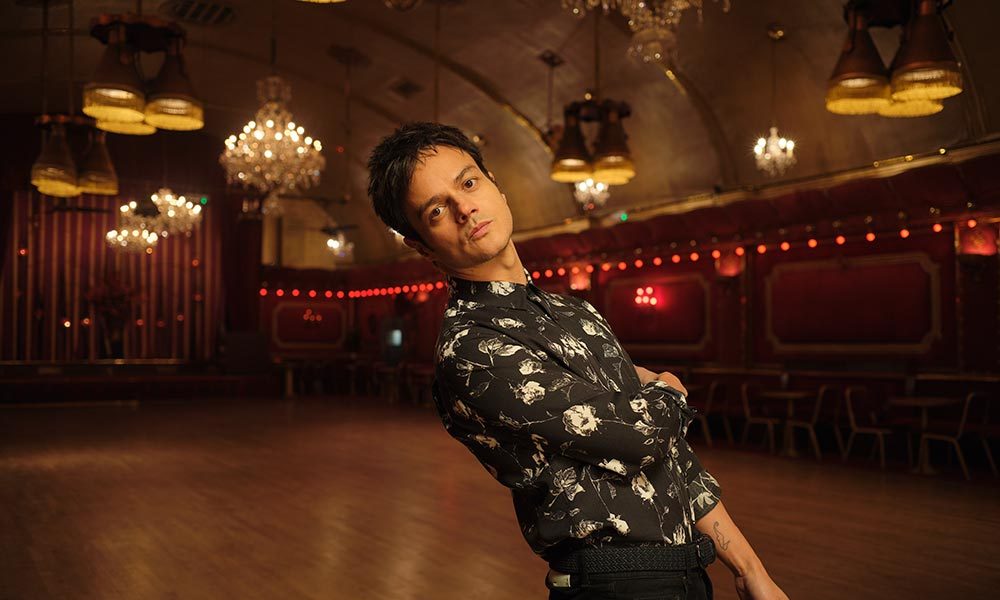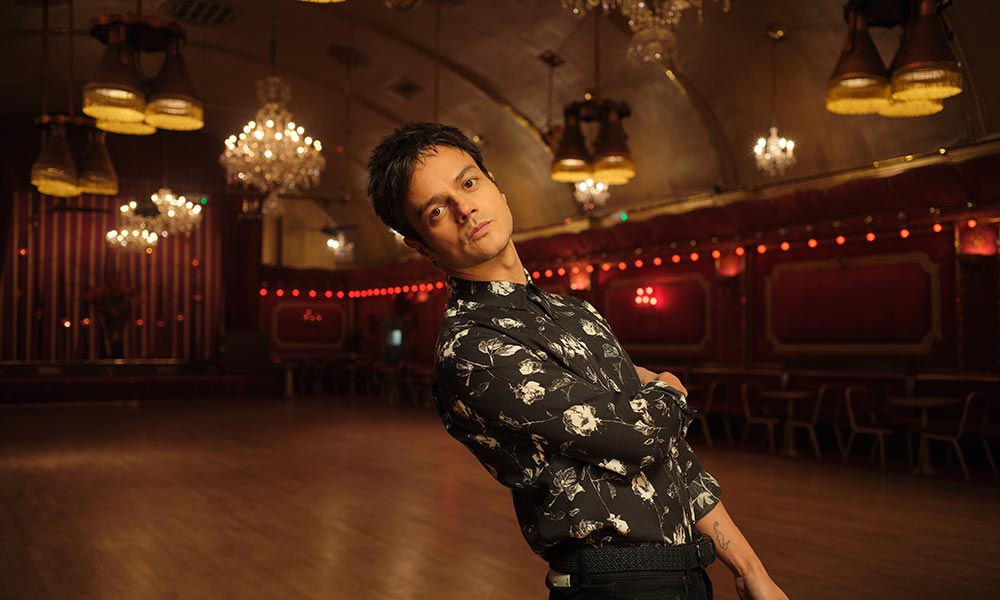 Singer and songwriter Jamie Cullum has released 'Drink,' another new single from his eighth studio album Taller, which will be released on 7 June via Blue Note Records in the US and Island Records elsewhere. You can hear the new track below.
"It's about dealing with things that are troubling and confusing," Cullum says of 'Drink', "but how in taking them on, there is a freedom inherent in that, and suddenly they aren't so black and white, but nuanced. It turns out the grey is where the truth lies."
'Drink' is one of the highlights from Taller, which was written and recorded at home and at the studio of Cullum's long-time friend and collaborator Troy Miller (Emeli Sandé, Mark Ronson, Laura Mvula). Five years since his last release, the jazz standards and covers album Interlude, the star says that throughout making this record, he felt, "like a songwriter, first and foremost."
The album began in a different incarnation until Cullum went back to the drawing board and wrote about what he was living at the time, using his interior world as a springboard to write. Taller sees him explore subject matter which has personally impacted him – or made him curious – each song reflecting a desire to grow and learn and explore life for the beautiful muddle it is.
The artist says, "There's a line in a song called 'Endings Are Beginnings' that is 'I write to learn what I'm thinking' and that sums it up pretty accurately—this album is like my working notes for life. I don't think I've made music like this before. I hope you can feel the joy amongst its moments of melancholy."
"I was really focusing on this is being an album of my songs. I wanted it to be about my songs, about my writing. It was also a love letter to my wife. I wanted to put aside whether it was a jazz record, whether it was ticking this or that box. The songs would be king and they would be honest. Sometimes it was literally just me sitting at the piano, pressing record; and at other times it was just myself and Troy trying to capture something that felt authentic. I didn't really know what I was making at first. Of course I care and of course I'd love people to hear it, but I feel more proud of this than anything I've done and that's a good feeling.''
Format:
UK English