Jay-Z Joins Instagram To Promote New Film, 'The Harder They Fall'
Naturally, Hova only follows one person on the app: Beyoncé.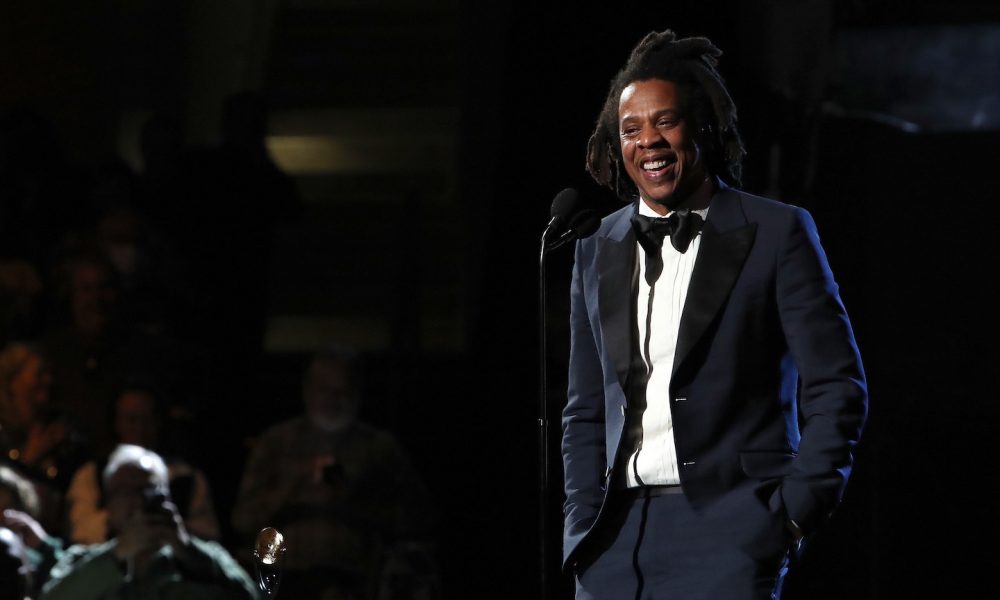 Jay-Z has started an Instagram account and is using it to promote the new Netflix movie, The Harder They Fall, which he produced.
The @jayz account went live on Tuesday night and picked up 1.5M followers in a matter of hours. Naturally, Hova only follows one person on the app: Beyoncé. She followed him back, too, making his account the only one she follows as well.
Late last month, Jay shared "King Kong Riddim," a new song from the soundtrack to The Harder They Fall featuring Jadakiss, Conway the Machine, and British drill-grime star Backroad Gee.
The soundtrack to The Harder They Fall was produced and co-written by Jeymes Samuel, who wrote and directed the film. The OST also features "Guns Go Bang," which features Kid Cudi.
The title track features Koffee, and Hill and Fatoumata Diawara collaborate on "Black Woman," which Hill co-produced with Jeymes Samuel. It also features Seal, CeeLo Green, and more artists.
The Western, which is in theaters now and heads to Netflix beginning November 3rd, was co-produced by Jay-Z alongside James Lassiter. Samuel also wrote and produced the songs on the soundtrack. The film follows two rival groups facing off after a leader of one crew is released from prison and stars Idris Elba as Rufus Buck and Jonathan Majors as Buck's rival Nat Love. It also stars Regina King, Zazie Beetz, Delroy Lindo, and LaKeith Stanfield.
Earlier this summer, Luxury art marketplace Sotheby's announced the launch of an auction for Heir to the Throne, a one-of-a-kind NFT reimagining of the cover art for JAY-Z's debut album Reasonable Doubt in honor of the project's 25th anniversary.
Artist Derrick Adams was commissioned by the Grammy Award-winning rapper himself to create the digital artwork as the only officially authorized Reasonable Doubt anniversary event. Named after the original title of the album, Heir to the Throne takes a geometric approach to the original artwork with sharp colors and multi-dimensional textures and surfaces, signature elements of Adams' work.
Listen to the best of Jay-Z on Apple Music and Spotify.