Sotheby's Announces NFT Launch To Celebrate The 25th Anniversary Of JAY-Z's 'Reasonable Doubt'
The one of a kind NFT, Heir to the Throne, is named after the album's original title and recontextualizes the project's iconic album cover.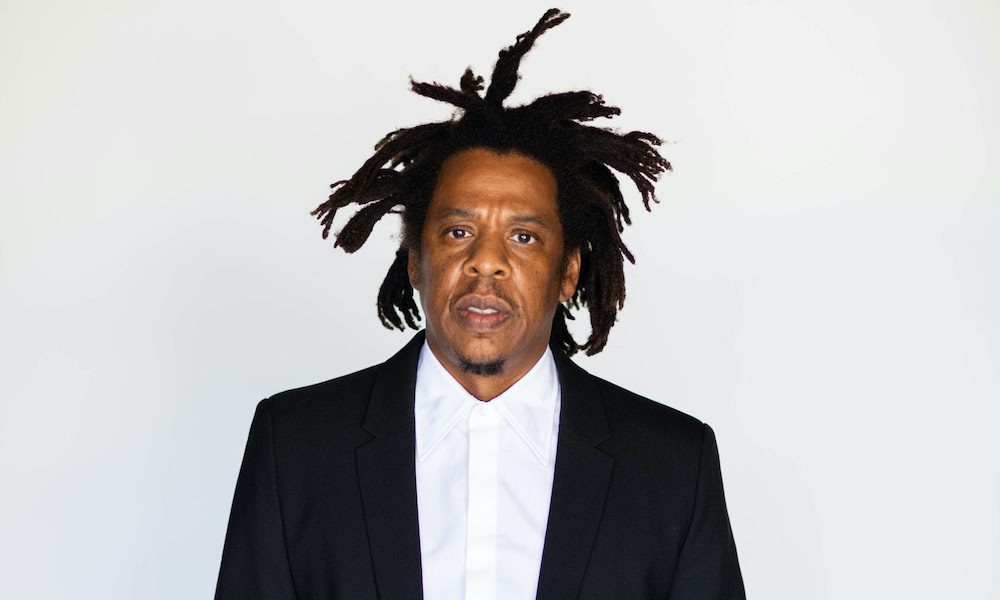 Luxury art marketplace Sotheby's has announced the launch of an auction for Heir to the Throne, a one-of-a-kind NFT reimagining of the cover art for JAY-Z's debut album Reasonable Doubt in honor of the project's 25th anniversary.
Artist Derrick Adams was commissioned by the Grammy Award-winning rapper himself to create the digital artwork as the only officially authorized Reasonable Doubt anniversary event. Named after the original title of the album, Heir to the Throne takes a geometric approach to the original artwork with sharp colors and multi-dimensional textures and surfaces, signature elements of Adams' work.
"Over the years JAY has collected and supported my work, and so this collaboration is particularly fulfilling," Adams said in a statement. "With this NFT project, we jointly embrace the opportunity to further the conversation about how artists of different mediums contribute to a more inclusive society." Bidding for Heir to the Throne will begin at $1,000 in an auction open online now through July 2.
The artwork is also on display at Sotheby's York Avenue Galleries in New York through July 1 and virtually via Sotheby's gallery in the Voltaire Art District in Decentraland.
"JAY's album Reasonable Doubt changed the game 25 years ago, and continues to influence so many of us. It tells the story of someone from Brooklyn occupying the urban space — a place that is as central to my own work as it is to his," Adams continued. "My portraits aim to capture the sensibility, optimism, and beauty of urban life, and in JAY's work I've found tremendous kinship."
"It's an extraordinary honor for Sotheby's to present Heir to the Throne in celebration of the 25th anniversary of JAY-Z's debut masterpiece, Reasonable Doubt," said Sotheby's Global Head of Science and Popular Culture Cassandra Hatton.
"It's fitting that JAY-Z's pioneering lyrical brilliance is commemorated through the iconic vision of acclaimed artist Derrick Adams in a bold new medium. The release of Heir to the Throne marks the continued influence of Reasonable Doubt and its deep legacy of cultural importance."
Learn more about Heir to the Throne: An NFT in Celebration of JAY-Z's Reasonable Doubt 25th Anniversary by Derrick Adams on the official Sotheby's website.