Jerry Lawson, Leader Of A Cappella Persuasions, Dies Aged 75
Over the course of four decades, Lawson and the Persuasions recorded 25 albums that spanned rock, blues, gospel and pop.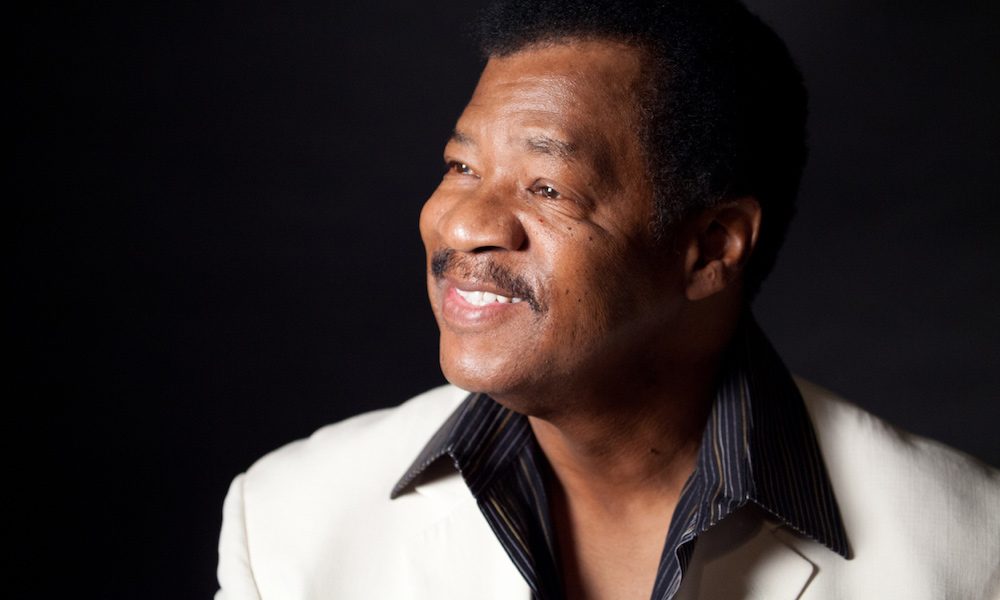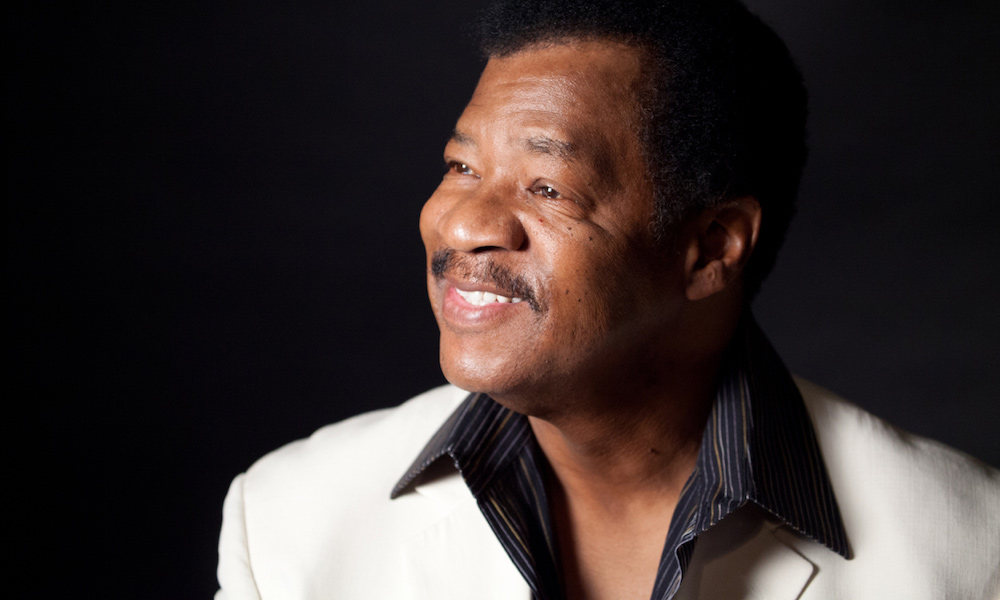 Jerry Lawson, lead singer of the cult-favourite a cappella group the Persuasions, has passed away at the age of 75.
Lawson had been in hospice care in Phoenix following a long illness and passed away on Wednesday, 10 July, confirmed by former Persuasions producer Rip Rense.
Over the course of four decades, Lawson and the Persuasions recorded 25 albums that spanned rock, blues, gospel and pop. Dubbed by critics a "baritone Sam Cooke", Lawson was the face of the group who are considered "The Kings of a Cappella".
"Thirty-eight years and we still ain't got no band, man!" Lawson said in a 2000 interview. "That's the story right there."
Long after doo wop and prior to the a cappella renaissance fueled by Pentatonix and Pitch Perfect, the Persuasions were virtually the only a cappella group to record throughout the 70s and 80s.
The group enjoyed a small but very devoted fan base that included famous musicians like Rod Stewart, the Grateful Dead's Jerry Garcia, Boyz II Men and Frank Zappa, who signed them to an album deal and realized after hearing them over the phone that, "they were something special". From there, Capitol Records discovered and signed them, and they were championed by Barry "Dr. Demento" Hansen. Zappa also went on to produce their 1970 album, A Cappella, and the group released a tribute to him, Frankly A Cappella, in 2000. They also devoted tribute records to U2, The Grateful Dead and The Beatles.
"After working together at the Hurricane Katrina Benefit Concert, I admired the undeniable depth in Jerry's big voice," Stewart said in a statement. "A true soul singer."
Born 23 January 1944 in Fort Lauderdale, Florida, Lawson grew up singing gospel songs before moving to New York and honing his skills on stoops of Brooklyn during the 1960s.
"It was just five guys who used to stand on the corner or go down to the subway station every night and just do this," Persuasions member Jimmy Hayes said in 2000. The original quintet consisted of members Joseph Russell, Herbert Rhoad, Jayotis Washington and Lawson.
The group would go one to collaborate with a diverse array of artists including Liza Minnelli, Joni Mitchell and the Seattle Symphony Orchestra. Their genre-defying style made radio play elusive, but also kept their sound fresh.
"With the Persuasions, he took a cappella from doo wop into a new era," said Deke Sharon, founder of the Contemporary A Cappella Society (CASA.) "He kept a cappella alive during the 70s, setting up today's resurgence, and inspired generations of singers with his voice and his soul. His legacy cannot be overstated."
"They've never gotten their due," Rense said. "They're the greatest, most enduring American a cappella group. In another country like Japan they'd be declared a living treasure."
Lawson eventually left the group in 2002 and joined up with more contemporary a cappella group, forming Jerry Lawson and the Talk of the Town. The group released an album, co-produced by Lawson and his wife, in 2007, and in 2011 they appeared on NBC's music competition show, The Sing-Off. In 2015, Lawson released his only solo album, Just a Mortal Man.
"Who can ever forget the first time they heard Jerry Lawson's voice singing with The Persuasions?" said Miles Merritt, the documentary filmmaker who directed Just A Mortal Man: The Jerry Lawson Story, to be released this fall.
"His rich, reassuring, raspy baritone was tantamount to an epiphany – an awakening to the possibilities of the human voice to stir us – to lift us – and to make us want to sing along in harmony."
Lawson is survived by his wife and daughters Yvette and Wanda.
Format:
UK English