Jessie J Shares Long Awaited Comeback Single 'I Want Love'
'I wanted to come back with a song that felt classic but modern. Big vocals and get everyone on the dance floor.'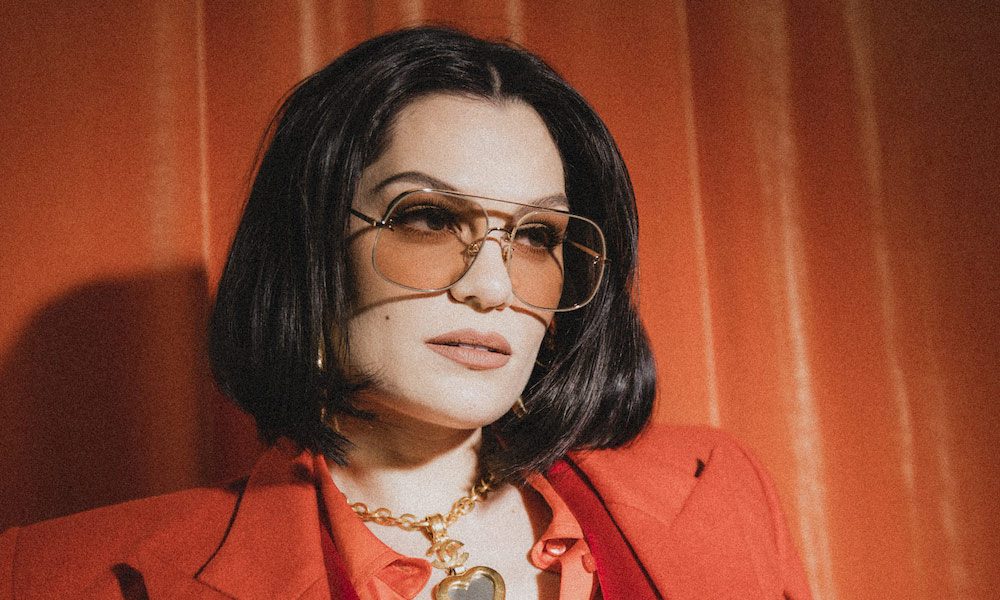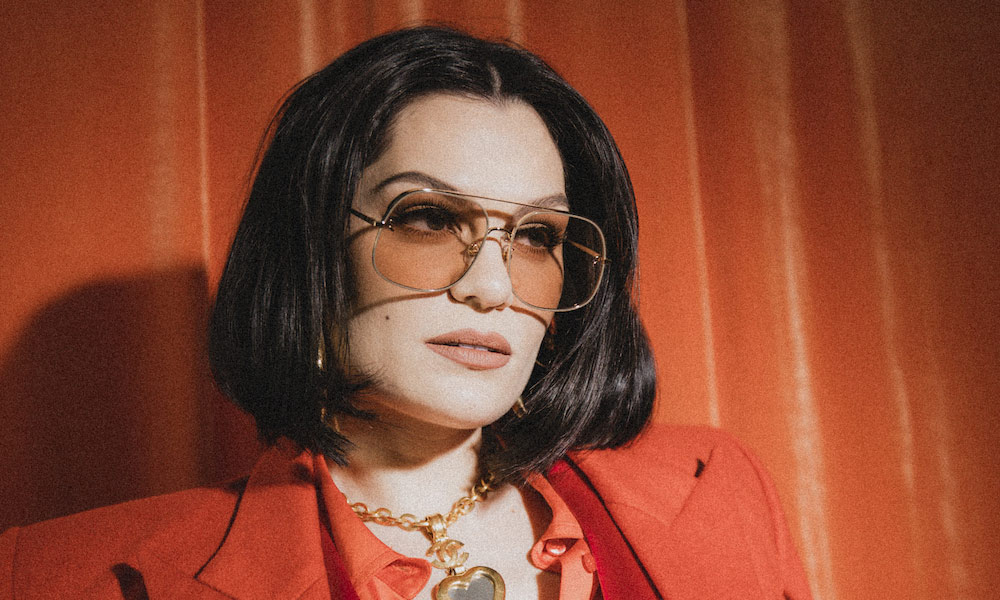 Platinum-selling singer Jessie J has returned with her first single in two years, "I Want Love." The bombastic track features the singer's staple soaring vocals and arrives with a lyric video starring Jessie J blasting the song as she rides through the streets.
"I wanted to come back with a song that felt classic but modern. Big vocals and get everyone on the dance floor," Jessie J shared. "I cannot wait for the world to hear this song and to dance and sing along loud."
Jessie J - I Want Love (Official Lyric Video)
Jessie J first teased "I Want Love" on social media last week, sharing snippets alongside cryptic visuals on Instagram where she hid clues to future releases in the captions and location tags of her posts. Since its release, the singer has been sharing behind-the-scenes footage from her creative process including underwater photoshoots in the pool and archival footage from her childhood that harken back to the disco theme of the single.
"I Want Love" was produced by Ryan Tedder and Marty Maro who also co-wrote the track with Jessie J. "And the voice of voices is back, baby," Tedder shared as he reposted the song's snippet on his Instagram story. "1970s with 2021 feels."
"I want love / Baby, tonight, I want it / I want love / Don't try to fight me on it," Jessie J sings in harmony with a chorus of voices on the single. "I want you and me, there's no confusion / Breakin' all our New Year's resolutions."
The single taps into disco influences that center the singer's vocal strengths. It serves as the lead single to Jessie J's forthcoming fifth studio album. Though it is currently untitled, the project was produced by Tedder and has been teased as being a risk-taking project unlike anything the singer has previously released.