Jessie J Shares Teaser Snippet From Comeback Single 'I Want Love'
The song will be released on June 11.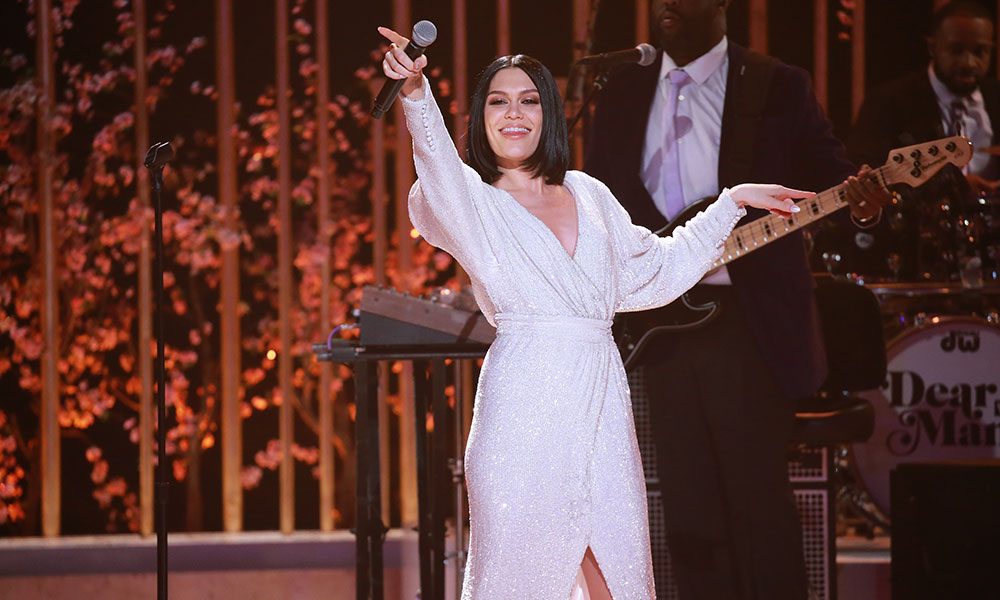 After a two-year-long hiatus, platinum-selling singer Jessie J is back. The English artist took to social media to share a snippet from her comeback single "I Want Love" out on June 11.
"I want love / Baby, tonight, I want it / I want love / Don't try to fight me on it," Jessie J sings in harmony with a chorus of voices in the teaser. "I want you and me, there's no confusion / Breakin' all our New Year's resolutions."
The song is said to have been written with pop hitmaker and OneRepublic frontman Ryan Tedder, who has also been showing support for the single on social media. "And the voice of voices is back, baby," he shared as he reposted the snippet on his Instagram story. "1970s with 2021 feels."
Jessie J first teased "I Want Love" on Instagram earlier this week, posting to freshly emptied grid a photo of herself leaning against a jukebox with the caption "Breakin' all our New Years resolutions." In the posts that followed, the singer left hints and clues about upcoming releases throughout her captions and photo location tags.
She captioned one photo "Now I don't know what to say babe" with California as the location, and another with "I'm tired of being called underrated" with the location tagged as "Changing The Narrative." Other hints found in the location tags of Jessie J's recent posts include "Now or Never" and "The Table."
Jessie J's last released music in 2019, with the two singles "Brave" with Don Diablo and "One More Try" from the & Juliet soundtrack. Her last proper project R.O.S.E was released in four parts back in 2018. It spanned multiple genres and was broken into the topical segments of realization, obsessions, sex, and empowerment.
Earlier this year, Jessie J appeared on Billboard's Pop Shop Podcast where she discussed her forthcoming music releases. Her fifth studio album, currently untitled, was produced by Tedder and is said to find the singer taking more risks in her music. It's been 10 years since the release of her debut Who You Are which featured the breakthrough singles "Price Tag" and "Domino."
Now, she's ready to come back better than ever with fresh and unexpected material. "I like to stand on the edge but not fall off," she said on the podcast. "I like to bleed out and make people stand in the middle of their f___ing sh__, good and bad, as I do that for myself."
Jessie J's latest single "I Want Love" is out June 11 and is available to pre-save and pre-add now.