Jessie J Discusses Upcoming Fifth Album And Hints At Release Date
"I've always been controversial without being offensive. I like to stand on the edge but not fall off"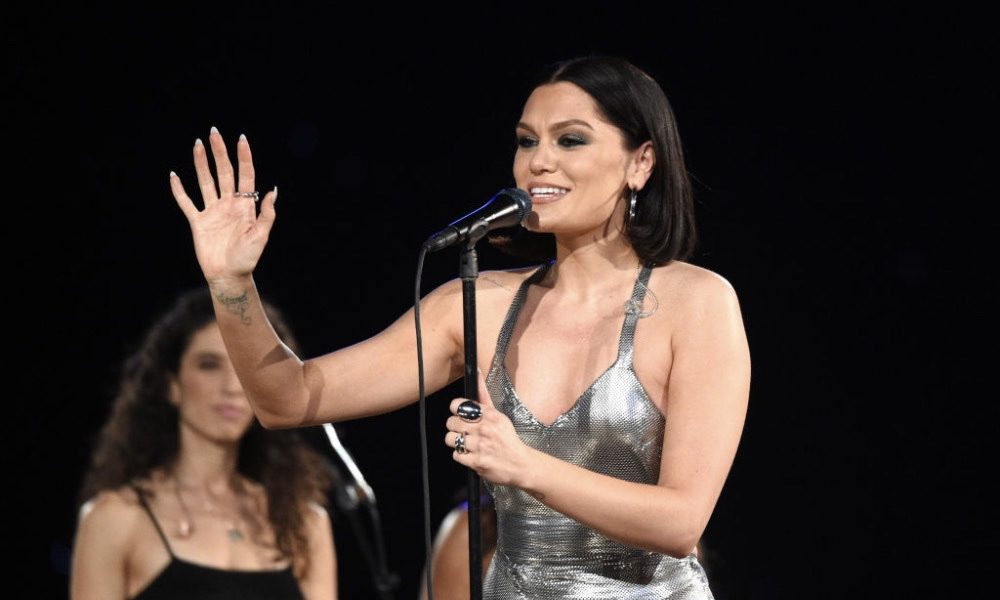 Jessie J has revealed the inspiration behind her highly-anticipated fifth album.
Famous for both her anthemic singles "Do It Like A Dude" and "Bang Bang," featuring Ariana Grande and Nicki Minaj, as well as winning the Chinese talent show The Singer in 2018, the singer-songwriter is back with more news about her forthcoming record.
In an interview with Billboard's Pop Shop Podcast, the singer-songwriter has revealed that honesty was the overriding emotion that went into the creation of her next endeavor. Produced by Ryan Tedder, notable for his work on Adele's "Rumour Has It" and Beyonce's "Halo," the UK pop singer hopes her upcoming project will have the same effect as her record-breaking debut Who You Are, which was released in 2011.
"The challenge of beating that [her debut] is the hardest thing," she said "And I haven't. 'Bang Bang' nearly got there."
Though there is no confirmed release date, she confirmed that it's not music for the fall season by saying, "These songs are not for a turtleneck, you know what I'm saying?"
Describing herself as "controversial but not offensive," Jessie J also discussed her method of channeling her experiences by creating music that puts listeners, as well as herself, straight back to that moment of emotional intensity. "I like to stand on the edge but not fall off. I like to bleed out and make people stand in the middle of their f___ing sh__, good and bad, as I do that for myself."
Since she first rose to fame with stand-out tracks such as "Do It Like A Dude" and "Price Tag" in 2011, this dynamic singer has enjoyed perhaps one of the most multi-faceted careers in pop. Working as a songwriter on tracks such as Miley Cyrus' "Party In The USA" – which enjoyed a resurgence in popularity after President Biden's 2020 election win – Jessie J has continued to hone her popcraft throughout the ensuing decade.
Her newest release will follow-up 2018's R.O.S.E, which was released in four parts and spanned multiple genres. It represented a new direction for the singer, as she revealed a more earnest and vulnerable Jessie J than fans had seen before.
Listen to the best Jessie J on Apple Music and Spotify.