Listen To Jessie Ware's New Single, 'Soul Control'
The singer's new album 'What's Your Pleasure?' is due for release tomorrow, 26 June.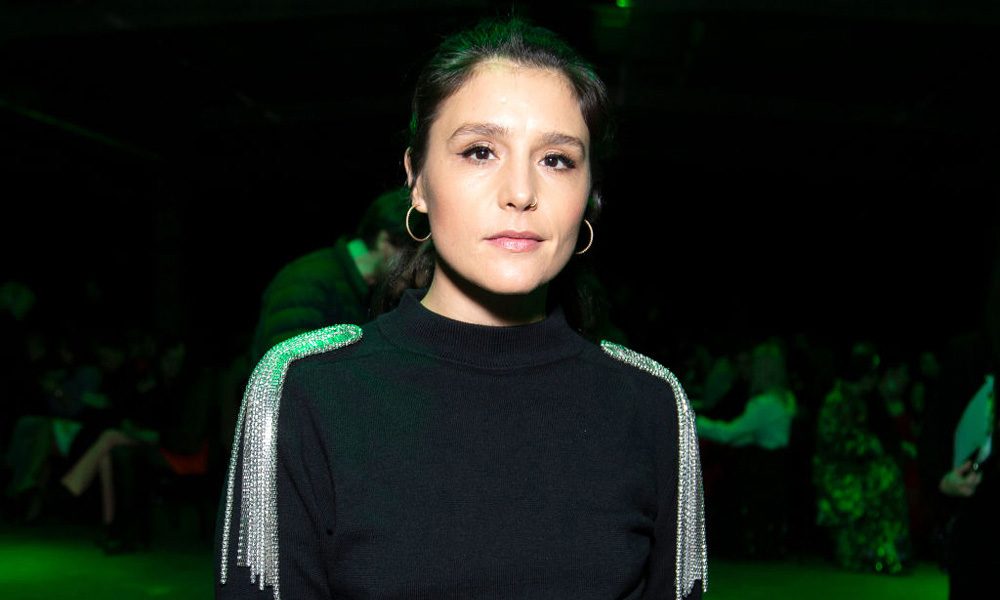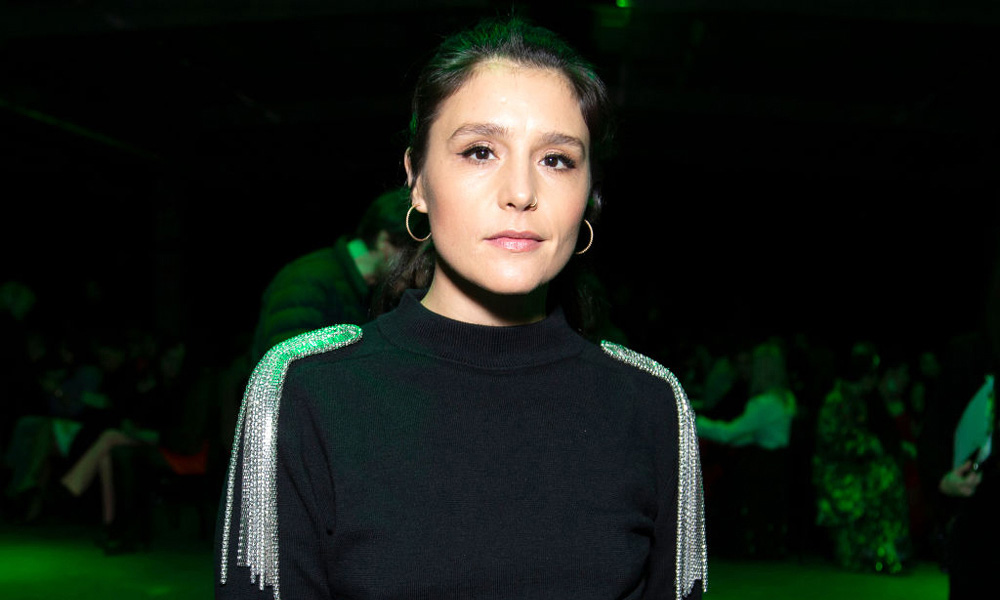 Jessie Ware has released a new track, 'Soul Control', from her new album What's Your Pleasure?, which is set for release on Friday, 26 June. You can check it out below.
The infectious, poppy 'Soul Control' is the latest preview of the record, which was due out last week (June 19), but was delayed a week in solidarity with Black Lives Matter protests happening across the globe.
Announcing that she was pushing the album back – which was due to come out on US holiday Juneteenth, which marks the end of slavery in North America – Ware said in a statement: "It's been brought to my attention that June 19 is in fact a special date in American history.
"It's an incredibly important day for black voices, and I don't want to distract from those voices or those experiences or stories in any way."
What's Your Pleasure? is the follow-up to the Ware's 2017 album Glasshouse. Speaking about the making of the album recently, the singer said: "It feels so amazing to be back making music, so much has happened recently. Some crazy exciting things but I feel so happy to be back to my first love. Music was the first scene that truly embraced me!"
Since her 2012 debut, the BRIT and Mercury Prize-nominated artist has charmed fans around the globe with her own brand of sultry R&B pop, fusing classic UK house and dance music with sophisticated vocals. Produced and co-written by Ware's long-time collaborator, James Ford (Florence And The Machine, Haim, Arctic Monkeys), What's Your Pleasure? is described as, "A collection of sophisticated, hard-bodied pop-funk that capitalises on a love of 70s, 80s and 90s club culture".
In support of What's Your Pleasure?, Jessie Ware recently announced details of a UK tour for April 2021, and she has now added a second date at London's Brixton Academy on April 25.
Jessie Ware plays the following UK dates in 2021:
APRIL 2021
Wednesday 14 – Glasgow, O2 Academy
Thursday 15 – Newcastle, O2 Academy
Friday 16 – Leeds, O2 Academy
Sunday 18 – Manchester, Victoria Warehouse
Monday 19 – Birmingham, Birmingham Academy
Wednesday 21 – Bristol, Marble Factory
Thursday 22 – Southampton, Guildhall
Saturday 24 – London, O2 Academy Brixton
Sunday 25 – London, O2 Academy Brixton.
What's Your Pleasure? is out on 26 June and can be bought here.
Format:
UK English