Jessie Ware Shares Vibrant New Single 'Begin Again'
The song arrives with a striking official video directed by Charlie Di Placido.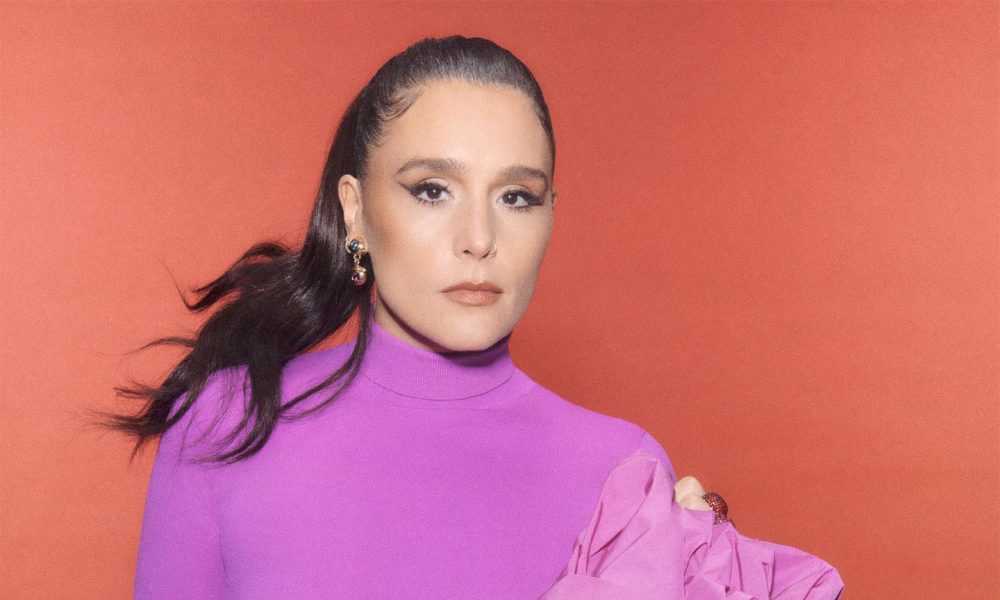 Jessie Ware has shared her brand new single "Begin Again." It was one of the first songs to be written for the upcoming album That! Feels Good! and was inspired by the artist's time spent in South America surrounded by the heat, sweat and sensuality of Brazil.
"Bgein Again" also builds on the foundations of Ware's last album's What's Your Pleasure's stunning closer "Remember Where You Are." It's a bright and glorious disco gospel number that radiates boundless energy and more than enough groove for everyone.
The colorful video for "Begin Again" is also out today, directed by Charlie Di Placido is a striking contrast between artistic vibrancy and confined simplicity. You can check it out below.
Jessie Ware - Begin Again
Revelaing more about her new single Jessie said: "'Begin Again" is where this album started. On a miserable afternoon during lockdown, James Ford zoomed Shungudzo and Danny Parker in Los Angeles. They were just waking up; it was already dark in London. Frustrated yet completely focused, we set about writing in a new – and unnatural – way over the internet. Dreaming of human touch, escapes to Brazil, beach bodies, holiday romances, all of it! I absolutely adore this song and I'm so excited for you to hear it, to hear the beautiful production by James and horns by Kokoroko, it's the song that I knew I wanted to make as soon as I finished "Remember Where You Are."
That! Feels Good! is the follow-up to Ware's fourth studio album, 2020's What's Your Pleasure? Entering the UK Album Charts at number three, What's Your Pleasure? is her most successful record to date. Last year, Jessie completed a fantastic run of live shows including career defining sets at Glastonbury and Primavera. She continues to cement herself as a formidable force and at the forefront of the UK's dynamic pop scene.
Also a popular podcaster, Jessie and her mum Lennie host the number one, NME-award winning podcast 'Table Manners,' which has been downloaded over 50 million times to date. Accompanied by a bestselling book and sold-out UK tour, guests have included Dolly Parton, Sir Paul McCartney, Dua Lipa, Baz Luhrmann, amongst many more.