Jhené Aiko Shares Video For '10k Hours' Feat. Nas
The song comes off Aiko's Grammy-nominated album, 'Chilombo.'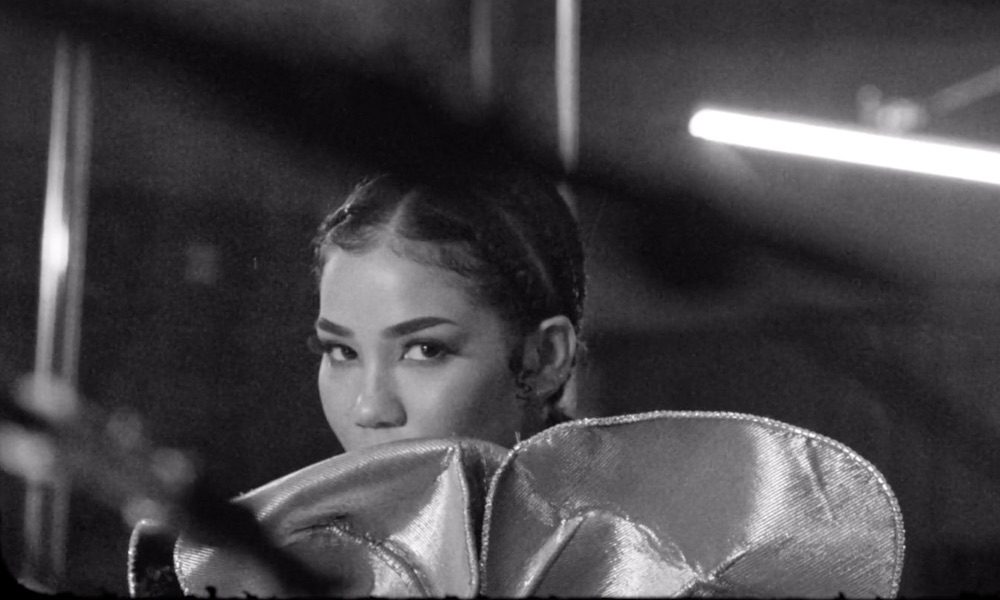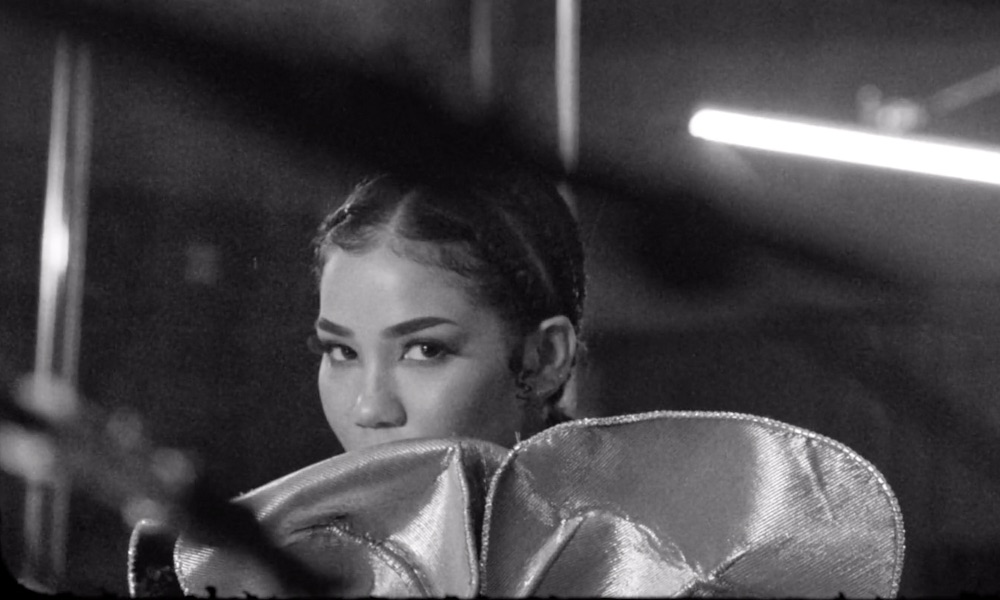 Jhené Aiko and Nas delivered a stylish, black and white visual for "10k Hours" – a song off Aiko's widely-acclaimed album, Chilombo. The chart-topping LP recently scored nominations for Album of the Year and Best Urban Contemporary Album at the 2021 Grammy Awards.
Starkly elegant, the video puts the spotlight firmly on Aiko and Nas' vocal performances, as well as the song's poignant message about cherishing loved ones.
"10k Hours" is the latest in a succession of inspired visuals from Chilombo, following the choreography-heavy "A&B" (or "Above and Beyond"), "Summer 2020," and the recent "Born Tired," which took viewers back to Hawaii, where Chilombo was recorded.
Released in March, Chilombo marks the R&B artist's most successful release to date, both on a critical and commercial level. Her third LP debuted at No. 1 on the Billboard R&B Albums chart and No. 2 on the Billboard 200 – marking the biggest album debut from a female R&B artist since Beyoncé's Lemonade in 2016. Aiko also earned her first Top 10 album in Canada and her first Top 20 in the UK.
In addition to her two album nods at the 2021 Grammy Awards, Aiko is also up for Best R&B Performance for "Lightning & Thunder" feat. John Legend. Earlier this year, she scored nominations at the American Music Awards (Favorite Female Artist – Soul/R&B) and the Soul Train Awards (Album of the Year and Best R&B/Soul Female Artist).
Upon the news of the fourth, fifth, and sixth Grammy nominations of her career, Aiko shared a heartfelt message with fans on Instagram. "Humbled. Honored. Grateful…Anyone who has ever put their entire being into making an album or any piece of art knows, it is no easy feat. Mentally, physically and spiritually draining, but also rewarding and fulfilling when you finally decide it's complete and get to share it."
She added that as an artist, "to be recognized professionally for our work means a lot, but not more than getting to meet and hear the stories of people who feel connected and who our art has helped in any capacity. Thank you for inspiring me to continue in my purpose."
Listen to the deluxe edition of Chilombo here.